Mesiodens and paramolar in the medieval age skeletal remains
Meziodens i paramolar kod srednjovekovnih skeletnih ostataka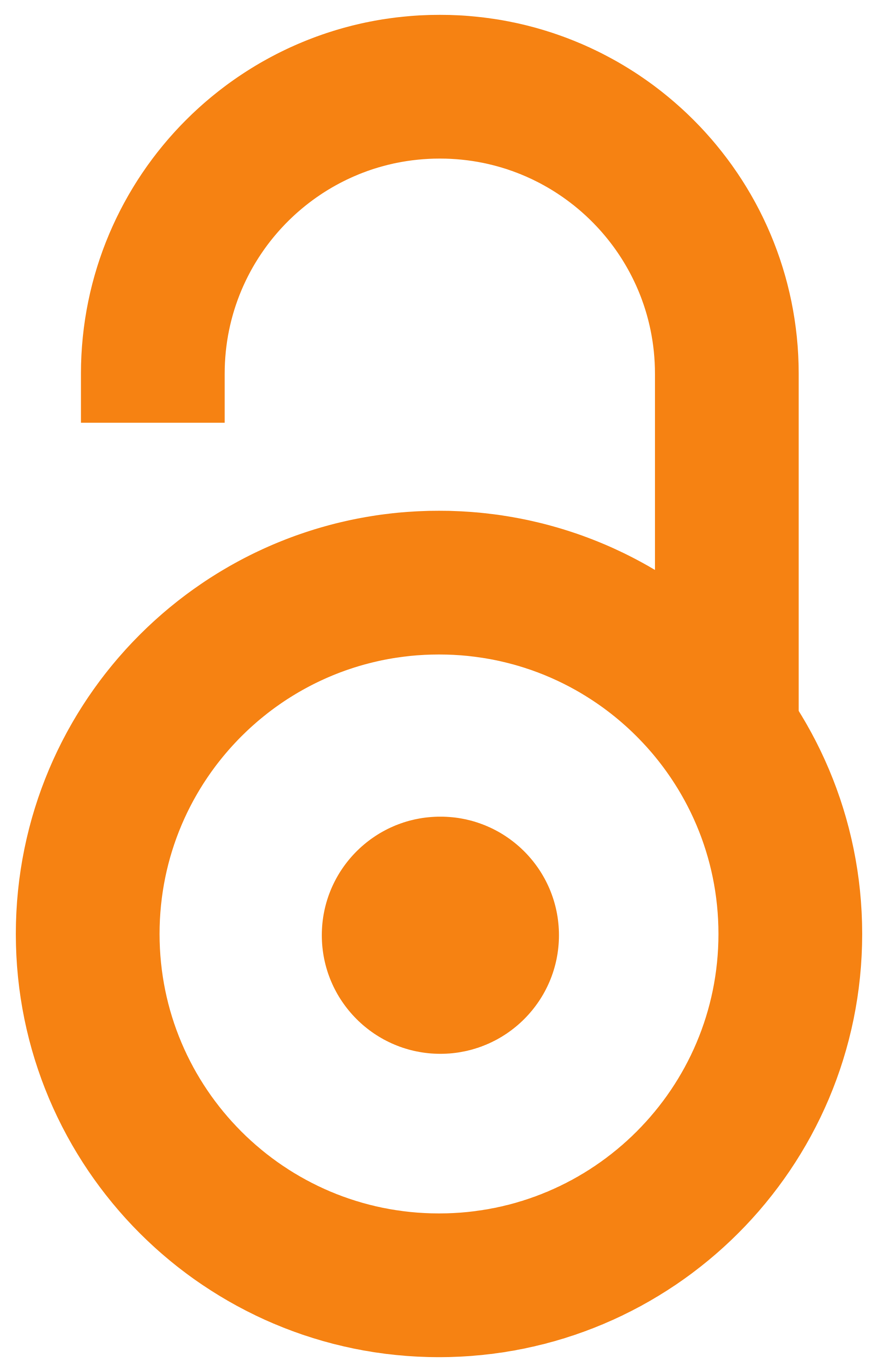 2002
Article (Published version)

Abstract
Evolution as in all segments of human behavior and existence has left traces on human teeth. The aim of this study was to determine the frequency of the supernumerary teeth in skeletal remains found at the archeological site Stara Torina and SEM evaluation of the changes on the supernumerary teeth. The study included 90 skulls and 81 jaws of both sexes with average age 20-60 years. Supernumerary teeth were prepared for SEM for analyzing dental tissues. Six supernumerary teeth were found, among them five mesiodensand one paramolar. The frequency of hyperdontia in these skeletal remains is 2,1%. Mesiodens is different morphologically from the incisor it replaced and took part in occlusal contacts during mastication. Paramolar is different morphologically from molar teeth and it did not take part in occlusal contacts during mastication because of its low adherence for bone tissues and small dimensions.
Evolucija je kao i u svim segmentima ljudskog oblika i postojanja, ostavila tragove i na ljudskim zubima. Cilj ovog rada bio je da se proceni učestalost prekobrojnih zuba u skeletnih ostataka sa lokaliteta Stara Torina I SEM-om verifikuju promene na prisutnim prekobrojnim zubima. Istraživanja skeletnih ostataka srednjovekovne populacije su realizovana na ukupno 90 lobanja i 81 vilici, oba pola, individualne starosti od 20-60 godina. Nađeni prekobrojni zubi su pripremljeni za analiziranje dentalnih tkiva metodom skenirajuće elektronske mikroskopije. Na ispitivanom skeletnom materijalu nađeno je šest prekobrojnih zuba i to pet meziodensa i jedan paramolar. Učestalost hiperdoncije u ovoj skeletnoj seriji iznosi 2, l %. Po svojim morfološkim karakteristikama meziodensi se razlikuju od zuba čije mesto zauzimaju, dok po strukturi tkiva ne pokazuju velika odstupanja. Paramolar se po svojim morfološkim karakteristikama znatno razlikuje od zuba molarne regije. Paramolar pokazuje velika odstupan
...
ja u strukturi u odnosu na zube molarne regije što se ogleda se u postojanju širih dentinskih kanalića.
Keywords:
paramolar / skeletal remains / mesiodens / SEM / paramolar / skeletni ostaci / meziodens / SEM
Source:
Stomatološki glasnik Srbije, 2002, 49, 3-4, 86-89
Publisher:
Srpsko lekarsko društvo - Stomatološka sekcija, Beograd