Analysis of protein compounds in old persons whole saliva with parodontal diseases
Analiza proteinskog sastava mešovite pljuvačke starih osoba obolelih od paradontopatije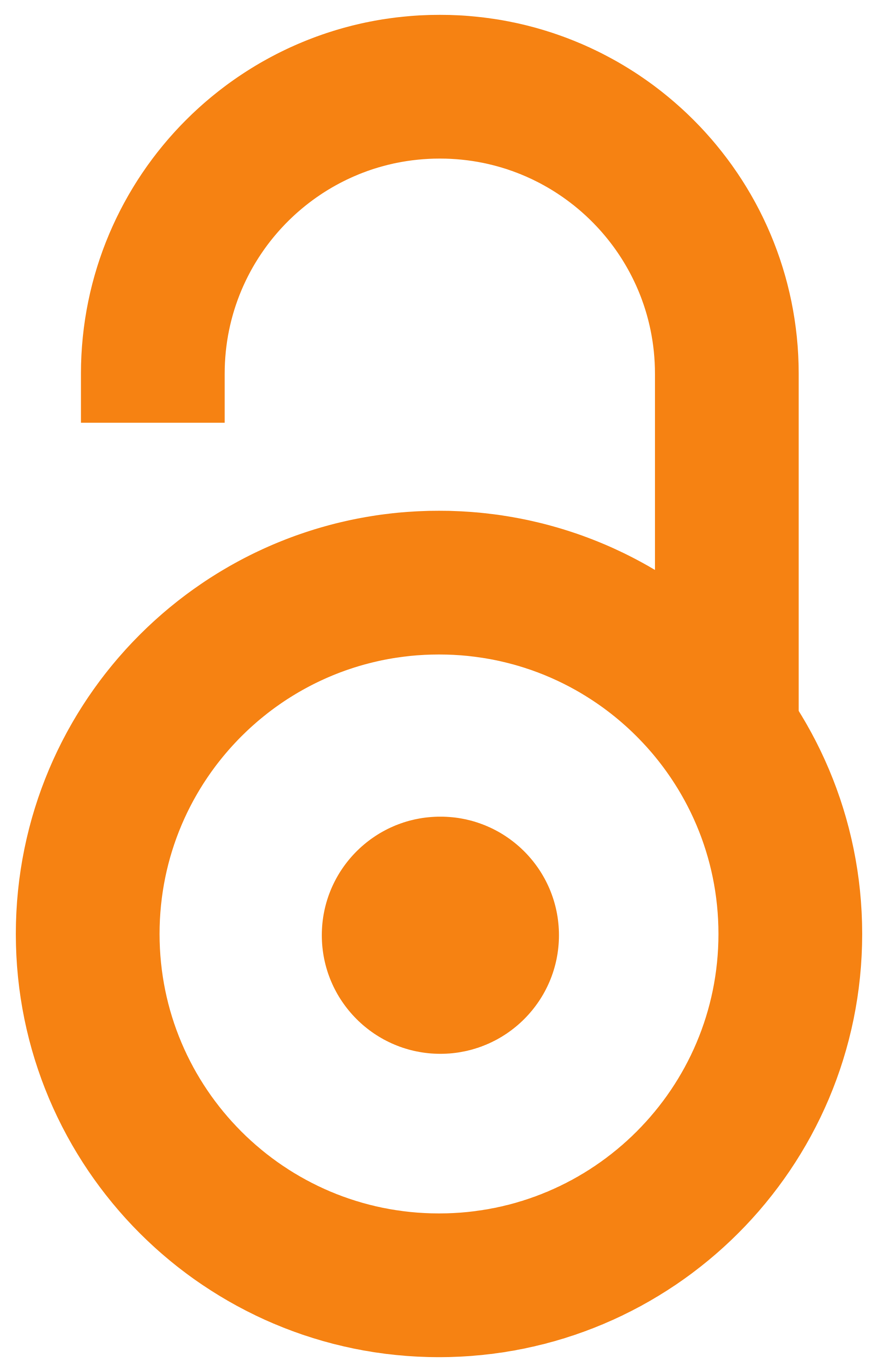 2002
Article (Published version)

Abstract
The purpose of this work was to determine the protein composition of whole saliva in 50 year-old patients an d older with manifested and terminal stages of periodontal disease, in correlation with control group of young healthy persons. Experimental and control group consisted of 30 patients. The periodontal status was determinate by using appropriate periodontal index (Sillness-Loe). Investigations were led by electrophoretic method on aragose gel which was used as a routine method for investigation of human serum proteins. Investigating in very alkaline conditions (pH-H) as well as acid conditions (pH=5.9) resulted in separating alkaline and acid glycoprotein fractions in whole saliva. Results showed that there were more separated fractions within basic conditions than within acid conditions. The fraction identification was done by using relative molecule mass determination method by Weber and Osborne. Molecule mass fractions at basic conditions in comparison with the healthy sample
...
(Sz) indicated the destruction of big molecular weight alkaline proteins as well as a significant presence of acid fractions, of little molecule masses up to 60 000 (St), consequences due to aging processes in human organism. It can be concluded that changes in protein composition of whole saliva could point out to the direction and development of periodontal disease as well as changes concerning aging of human organism.
Cilj ovog rada bio je da se utvrdi proteinski sastav mešovite pljuvačke osoba starih preko 50 godinu su manifestnim i terminalnim oblicima parodontopatije, u odnosu na kontrolnu grupu mladih zdravih osoba. Eksperimentalna i kontrolna grupa sastojale su se od po 30 pacijenata, a parodontalni status je određen primenom parodontalnih indeksa (Sillness-Loe). Ispitivanja su vršena elektroforetskom metodom na agaroznom gelu, koja kao rutinska metoda služi za ispitivanje proteina humanog seruma. Elektroforetskim ispitivanjem u baznim uslovima (pri pH = 11), kao i u kiselim (pri pH = 5.9) razdvojene su sve kisele i bazne proteinske frakcije mešovite pljuvačke. Dobijeni rezultati su pokazali da je u baznim uslovima razdvojeno više frakcija nego u kiseloj sredini (9 pojedinačnih frakcija). Identifikacija frakcija izvršena je metodom za određivanje relativnih molekulskih masa po Webenu i Osbornu. Molekulske mase frakcija u baznim uslovima, u odnosu na zdrav uzorak (Sz) ukazuju na destrukciju bazn
...
ih proteina velikih molekulskih masa i značajnije prisustvo frakcija kiselih karakteristika, malih molekulskih masa do 60 000 (St), kao posledice parodontopatije nastale starenjem organizma. Može se zaključiti da promene proteinskog sastava pljuvačke mogu ukazati na tok i razvoj oboljenja parodoncijuma, ali i na promene vezane za starenje organizma.
Keywords:
saliva / proteins / pH / pljuvačka / proteini / pH
Source:
Stomatološki glasnik Srbije, 2002, 49, 1-2, 29-33
Publisher:
Srpsko lekarsko društvo - Stomatološka sekcija, Beograd