Clinical evaluation of composite materials for pit and fissure sealing
Kliničko ispitivanje kompozitnih zalivača fisura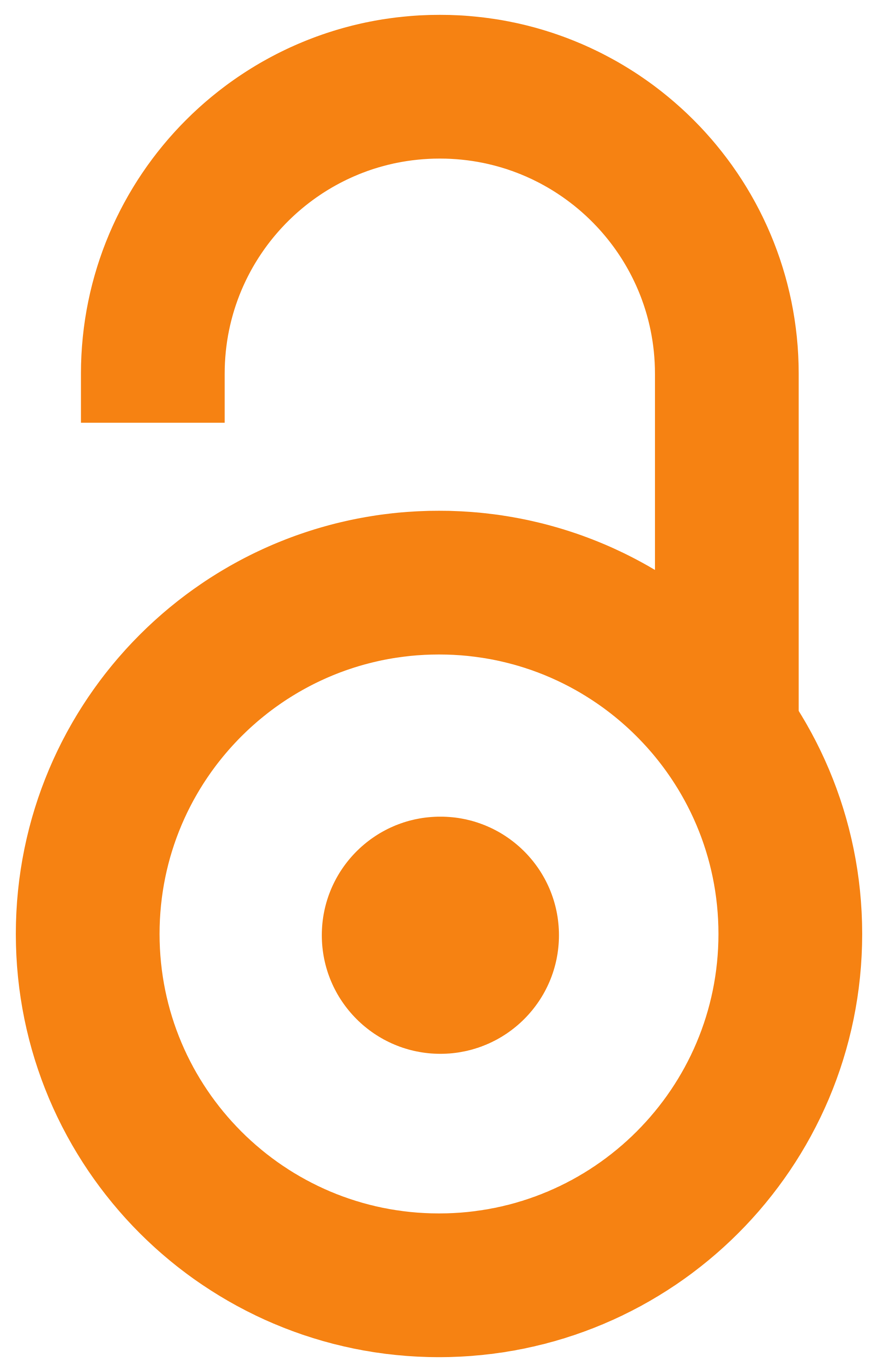 2003
Article (Published version)

Abstract
Sistemic fluoride ingestion has been found to be more effective in its caries- reducing benefits on the smooth surfaces than on the pit and fissures. A greater vulnerability to pit and fissure caries determines the need for occlusal surface specific protection. The objective of this study was to investigate clinical effectiveness of 5 different composite sealants during an 18- month observation period. Tested materials were: Superlux Seal-opak (composite with filler particles), Superlux Seal-transparent Estiseal and Fissurit (clear), and Fissurit F (composite with fluoride). They were evaluated according to modified Cvar&Ryge criteria for: retention (R), marginal adaptation (MA), marginal discoloration (MD), surface texture (ST), and secondary caries (SC). The materials were applied in 87 children 6-7 years of age, on 215 first permanent molars, two different materials for each patient. The results were tested for statistical significance by .2 and Fisher's T-test. The results showed g
...
ood clinical performance of all tested materials with no statistically significant differences. High effectiveness in occlusal caries prevention rated from 97,30% for Fissurit F, and 98% for Superlux Sealopak, to 100% for all other tested sealants. Pit and fissure sealing is an effective prophylactic measure which should be part of the preventive program.
Sistemska primena fluorida značajno je doprinela smanjenju incidence karijesa glatkih površina zuba, ali ne i fisura i jamica. Specifičnost okluzalne morfologije zahteva dodatnu profilaktičku meru u vidu zalivanja fisura i jamica specijalno formulisanim materijalima. Cilj ovoga rada bio je ispitivanje kliničke efikasnosti 5 različitih kompozitnih materijala za zalivanje fisura u opservacionom periodu od 18 meseci. Testirani su sledeći materijali, predstavnici tri podvrste kompozitnih zalivača: Superlux Sealopak, (opakni, sa puniocem); Superlux Seal-transparent, Estiseal, i Fissurit (transparentni) i Fissurit F (sa fluorom). Modifikovanim Cvar&Ryge kriterijumima praćeni su retencija (R), marginalna adaptacija (MA), ivična prebojenost (IP,)površinska hrapavost (PH), i pojava sekundarnog karijesa (SK). U ispitivanje je uključeno 87 dece uzrasta 6-7 godina. Svakom pacijentu su na prve stalne molare aplikovana po dva različita materijala na ukupno 215 zuba. Na kraju opservacionog perioda sv
...
i testirani materijali pokazali su dobre kliničke osobine bez značajnosti statističkih razlika testiranih.2 i Fisherovim T-testom i visok stepen zaštite od karijesa (od 97,30% za Fissurit F, 98% za Superlux Seal-opak,do 100% za ostale ispitivane materijale). Zalivanje fisura je efikasna profilaktička mera i treba da bude sastavni deo preventivnog programa.
Keywords:
pit and fissure sealing / composite sealants / occlusal caries prevention / zalivanje fisura / kompozitni zalivači / profilaksa okluzalnog karijesa
Source:
Stomatološki glasnik Srbije, 2003, 50, 2, 70-75
Publisher:
Srpsko lekarsko društvo - Stomatološka sekcija, Beograd