Alveolar bone condition in retained teeth region of patient with complete lower overdenture - case report
Stanje alveolarne kosti u predelu zadržanih zuba u pacijenta sa donjom totalnom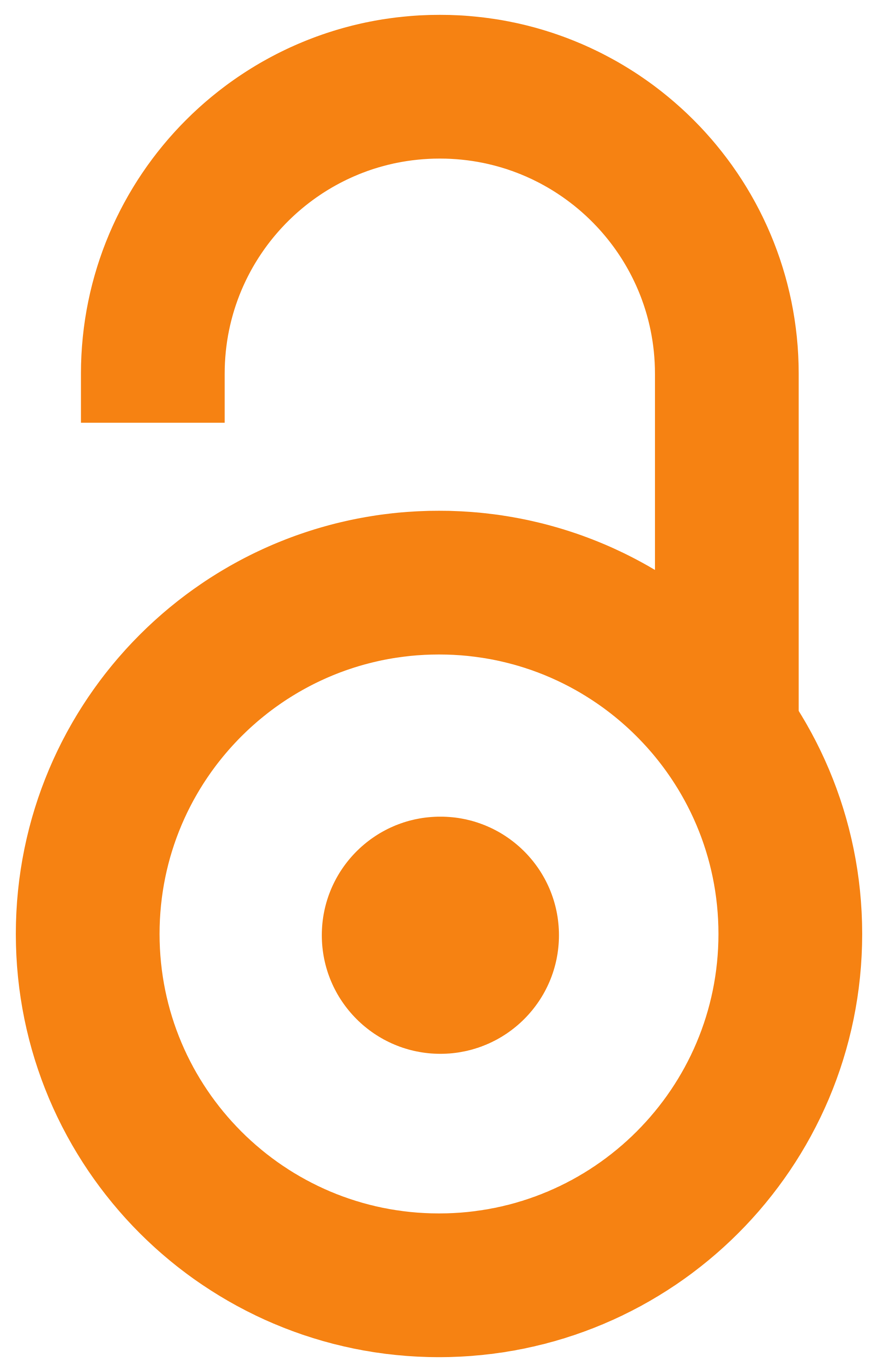 2003
Article (Published version)

Abstract
In everyday dental practice, prosthetic treatment of patients having a small number of remaining natural teeth is more or less common and the remaining teeth are kept for improvement of retentive abilities of removable prosthodontics. The essence of the concept discussed herein is that the remaining teeth are to be left in place for purpose of preservatingof the alveolar bone and providing permanent and stable support for complete dentures. Patient M.J.,female had an edentulous upper jaw and 3 remaining lower incisors. After adequate preparation-endodontic treatment, as well as parodontal treatment, clinical crowns were reduced, and then cast cap crowns positioned on parts of dental tissues. Finally, the upper complete denture and lower overdenture were positioned. After the positioning of dentures, a special retroalveolar film holder was placed, dental retroalveolar radiographs were positioned and radiographs were made. The holder was designed to provide intraoral radiograph in select
...
ed repeatable positions of radiographs and in the same conditions- standardized procedure, so that it was possible to compare radiograms. Measurements were made on each film for each tooth from its mesial, as well as distal sides, between apexes and coronal borders of alveolar bones. Patient M.J. received dentures and the first radiograph was made at the baseline when cast cap crowns and dentures were positioned in her mouth. Followe-ups were in an identical mode of radiograph and assessing radiographs after 1, 7 and 12 years. We concluded that we achieved a maximum therapeutic effect in such a long period of time. The influence of patients' motivation and better ability to persist in keeping and maintaing oral higiene were main factors for success.
Danas se u svakodnevnoj stomatološkoj praksi u slučajevima maksimalne krezubosti veoma često koriste preostali zubi za poboljšanje retencije mobilnih nadoknada. Međutim, suština ovde primenjenog koncepta je da su preostali zubi zadržani sa ciljem da čuvaju alveolarnu kost, obezbeđujući time trajniju i stabilniju potporu totalnoj protezi. Pacijent M J, u gornjoj vilici je bila bezuba, a u donjoj je imala svega 3 preostala zuba (sekutića). Ovi zubi su nakon adekvatne pripreme (endodontski tretman redukcija kliničke krune, parodontalni tretman) zaštićeni livenim kapicama a nakon toga su izrađene mobilne nadoknade: u gornjoj vilici klasična totalna, a u donjoj totalna supradentalna proteza. Na predaji proteza je izrađen specijalni držač Rtg filma i načinjen retroalveolarni snimak ovih zuba. Kao držač poslužila je specijalna kašika izrađena od autoplimerizujućeg akrilata na radnom modelu. S obzirom na normiranu poziciju snimka postupak rtg snimanja bilo je moguće ponoviti na identičan način
...
posle 1, 7 i 12 godina. Može se zaključiti da je postignut maksimalni terapijski efekat u ovom dugom vremenskom periodu. Motivacija i sposobnost pacijenta da održava oralnu higijenu i higijenu nadoknade su glavni faktori za uspeh.
Keywords:
overdenture / alveolar bone / retained teeth / supradentalna proteza / alveolarna kost / zadržani zubi
Source:
Stomatološki glasnik Srbije, 2003, 50, 2, 82-87
Publisher:
Srpsko lekarsko društvo - Stomatološka sekcija, Beograd