Dedicated composite fillings − inlays
Namenski kompozitni ispuni − 'inleji'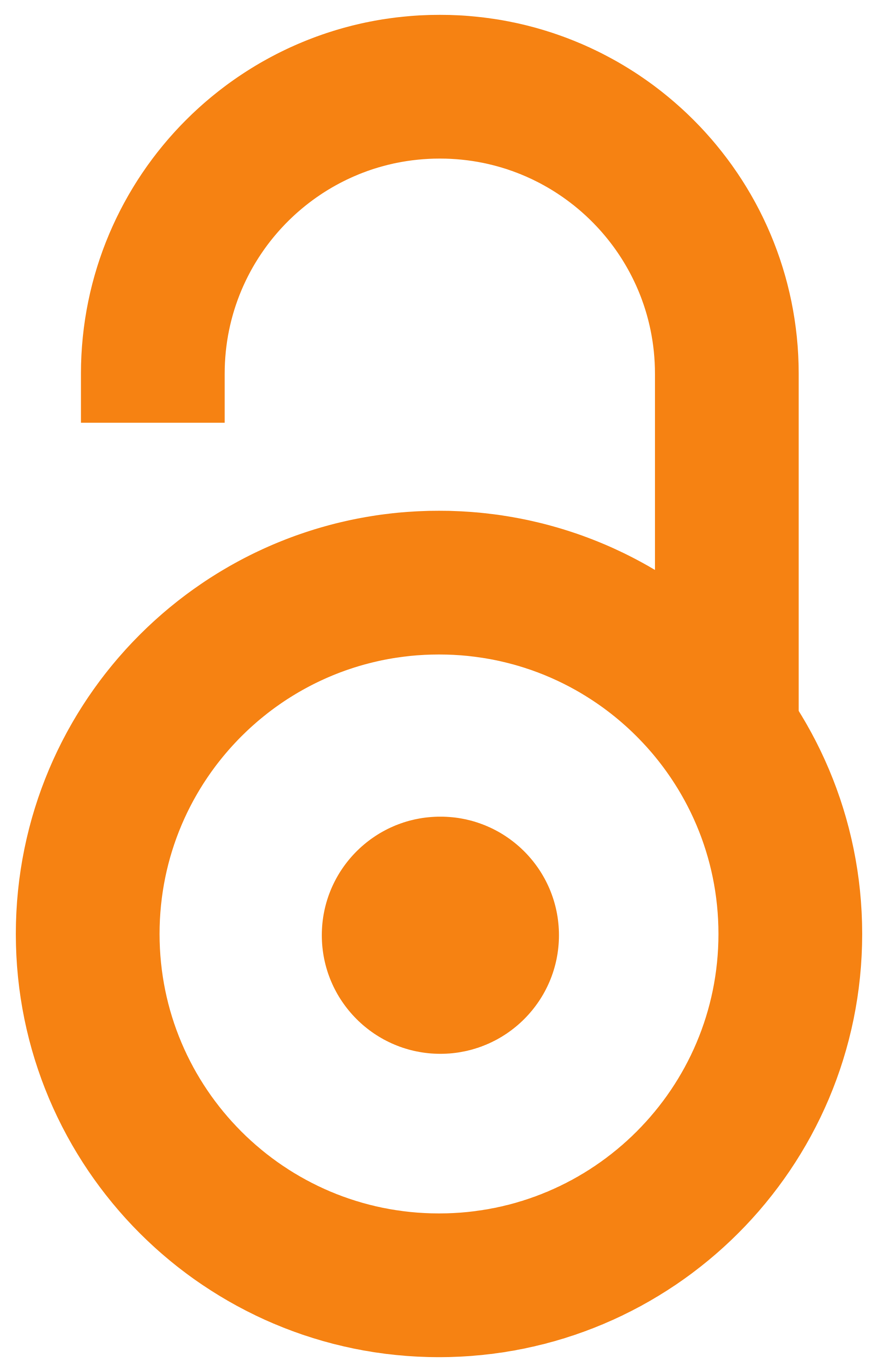 2003
Article (Published version)

Abstract
The aim of the study was to evaluate the quality and persistance of esthetics of dedicated inlay by clinical methods. Methods. The paper reviews the clinical significance and technique of preparing particular composite inlays before and after the construction of the metallic framework partial denture. On the basis of indications the total of 30 inlays were placed into cavities under relatively dry working conditions. Six, twelve eighteen and twenty-four months after the placement of filling, control check-up was carried out by Ryge criteria. Results. After two years marginal discoloration as well as the change of the colour occured in 3.3% of inlays. There was neither detectable secondary caries, nor the symtoms of pulpal damage. The requirements to be fulfilled concerning the composite materials in order that they can be implemented for this purpose, were also discussed. Conclusion. From the clinical point of view, purpouse inlays from Herculite XRV lab C8B in combination with Opti Bo
...
nd System and composite cement Porcelite Dual Cure showed high functional and esthetic values in the observational period of two years.
Cilj istraživanja bio je da se kliničkim metodama ispita kvalitet i postojanost namenskih kompozitnih inleja. Metode. U radu je dat prikaz kliničkog značaja i tehnike izrade namenskih kompozitnih inleja, kako pre tako i posle izrade parcijalne skeletirane proteze. Prema utvrđenim indikacijama i uslovima suvog radnog polja, postavljeno je ukupno 30 inleja. Kontrolni pregledi su obavljeni posle 6, 12, 18 i 24 meseca uz primenu kriterijuma po Rygeu. Rezultati. Nakon 24 mesečne opservacije 3,3% inleja su pokazali ivične diskoloracije i promene boje inleja. Sekundarni karijes ili bilo kakve druge objektivne i subjektivne smetnje na lečenim zubima nisu konstatovane. Raspravljano je i o uslovima koje kompozitni materijali moraju da ispune da bi mogli da se koriste za ovu namenu. Zaključak. Sa kliničkog aspekta, namenski inleji od Herculite XRV Lab C&B u kombinaciji sa Opti Bond sistemom i kompozitnim cementom Porcelite Dual Cure u opservacionom periodu od dve godine ispoljili su visoke funkci
...
onalne i estetske vrednosti.
Keywords:
inlays / composite resins / denture / partial / removable / inleji / smole / kompozitne / zubna proteza / parcijalna / mobilna
Source:
Vojnosanitetski pregled, 2003, 60, 5, 569-574
Publisher:
Vojnomedicinska akademija - Institut za naučne informacije, Beograd