A kinematic analysis of mandibular border movements in patients with craniomandibular disorderds
Kinematska analiza graničnih kretnji donje vilice u osoba sa kraniomandibularnim disfunkcijama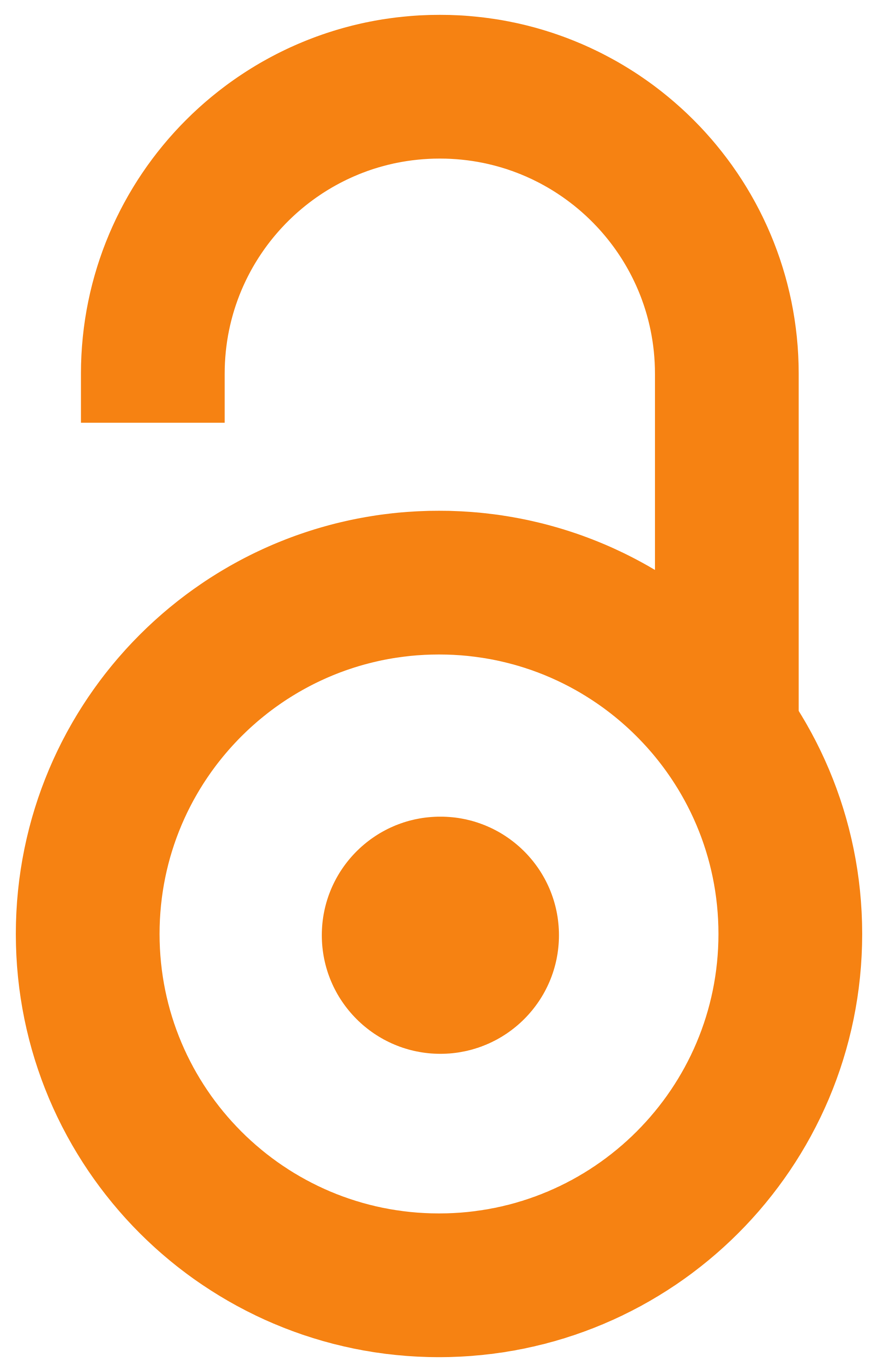 2003
Article (Published version)

Abstract
Disturbances in mandibular kinematics are supposed to be one of the main signs of craniomandibular disorders (CMD). In that regard, recordings of mandibular border movements may offer valuable data in assessing functional efficiency of the OF complex, as well as in diagnosing CM disorders. The electronic pantograph Arcus Digma (Kavo EWL GmBH, Leutkirch, Germany) was used in this study to record and evaluate the trajectories of the interincisal point in three planes during mandibular protrusion laterotrusion and mouth opening. Two groups of volunteers between 18 and 26 years of age were established for this investigation: one consisting of persons with signs (symptoms) of CMD and the other of persons without such signs and symptoms. The results of this study point out the significant differences in the length and shape of interincisal point tracings in the horisontal plane, as well as in angulation of laterotrusive tracings between the examined groups. The reduced mandibular opening was
...
established in 17% of females and 13% of males in the group presenting the signs (symptoms) of CMD.
Poremećena kinematika donje vilice jedan je od osnovnih znakova kraniomandibularnih disfunkcija (CMD). Registrovanje graničnih kretnji donje vilice može dati dragocene podatke za procenu funkcionalne efikasnosti orofacijalnog kompleksa kao i za dijagnostiku CMD-a. U ovoj studiji je korišćen elektronski pantograf Arkus Digma (Kavo EWL. GmBH, Leutkirch Germany) za registraciju i evaluaciju trajektorija interincizalne tačke u tri ravni pri protruziji, laterotruziji mandibule i pri otvaranju (zatvaranju) usta. U istraživanju su obradjene dve grupe dobrovoljaca izmedju 18 i 26 godina starosti. Jednu su činile osobe sa prisutnim znacima (simptomima) CMD-a, a drugu osobe bez takvih znakova (simptoma). Rezultati ove studije pokazuju signifikantne razlike u dužini i obliku trajektorija interincizalne tačke u horizontalnoj ravni kao i u angulaciji laterotruzijskih trajektorija izmedju ispitivanih grupa. Smanjen dijapazon maksimalnog otvaranja usta je utvrdjen kod 17% žena i 13% muškaraca u grupi
...
sa prisutnim znacima (simptomima) CMD-a.
Keywords:
CM disorders / pantographic recordings / mandibular movements / kraniomandibularne disfunckije / pantografski registrati / mandibularne kretnje
Source:
Stomatološki glasnik Srbije, 2003, 50, 4, 185-191
Publisher:
Srpsko lekarsko društvo - Stomatološka sekcija, Beograd