Immunohistological characteristics of collagen, laminin and sialoadhesin in the rat submandibular salivary gland during ontogenesis
Imunohistološke karaktersitike kolagena, laminina i sijaloadhezina u podviličnoj pljuvačnoj žlezdi pacova tokom ontogeneze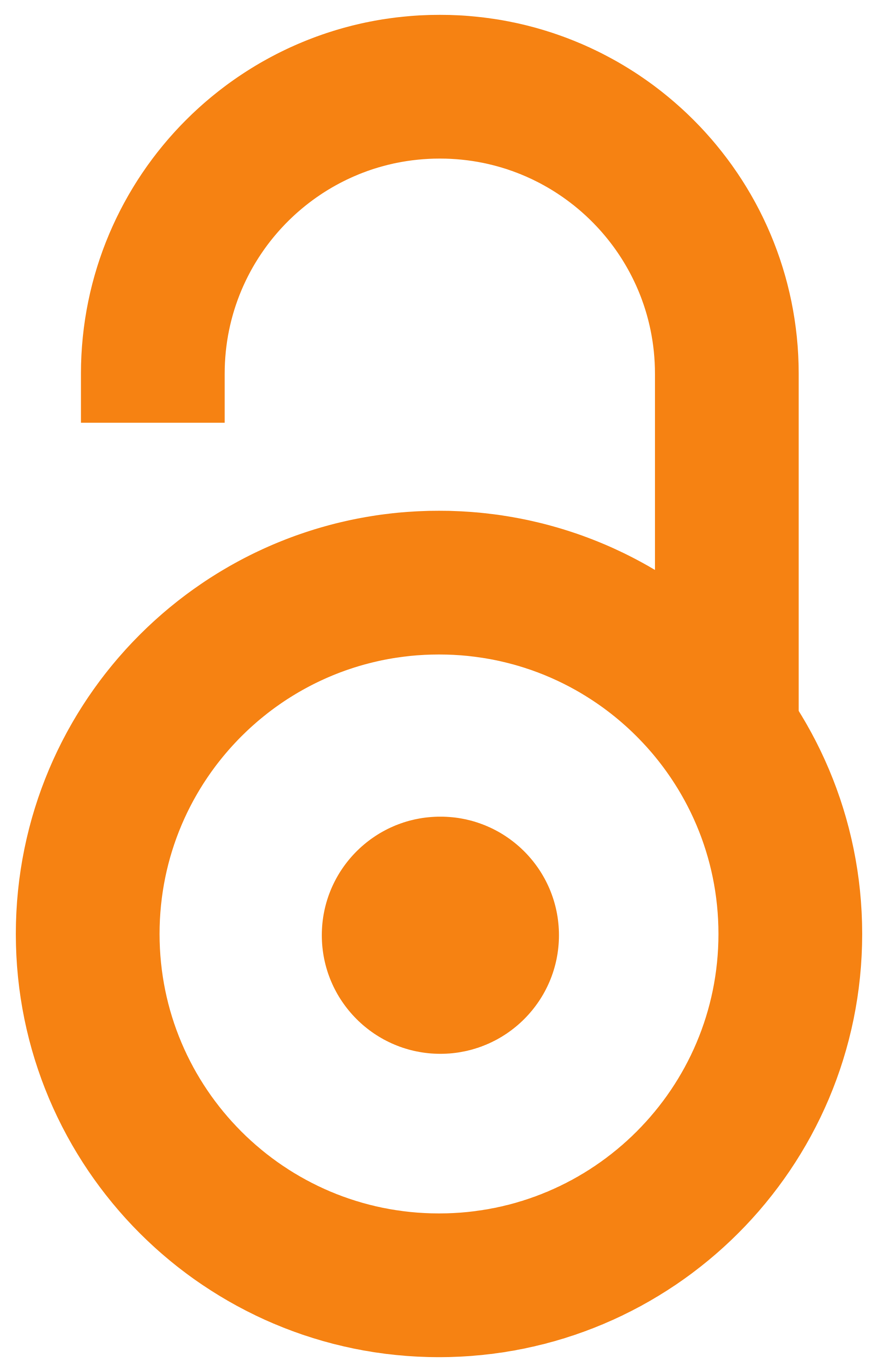 2003
Authors
Dožić, Ivan
Čolić, Miodrag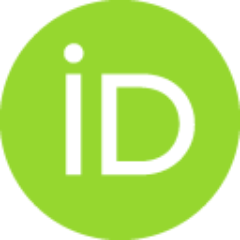 Article (Published version)

Abstract
The aim of this study was to investigate the expression of collagen, laminin and sialoadhesin in the rat submandibular salivary gland during postnatal development (1st, 30th,and 60th day) by using various monoclonal antibodies (mAbs) RMC-23 (specific for collagen),a6ß1 (specific for laminin) and ED3 (specific for sialoadhezin). These components of extracellular matrix were detected. RMC-23 mAb showed strong positivity to the basal membranes of the ductal system (intercalated, striated and excretory ducts) and of intersticium. Increased expression in the basal membrane of acini during development of glands was noted. Similar immunoreactivity was shown byßmAb but the intersticium showed a negative reaction to 1a6 this antibody. Positive reactivity of ß1a6 mAb of epithelial ductal cells, particularly of the neonatal animals, was found. In contrast to ß 1a6 and RMC23 mAbs, ED3 mAb was increasingly expressed in the myoepithelial cells during ontogenesis. Our findings regarding the immunorea
...
ctivity of collagens and laminins are in accordance with the findings of other autors. The very interesting finding of sialoadhesin in myoepithelial cells of the rat submandibular salivary gland, which is not described in literature and needs further investigation. Our results suggest that adhesion molecules and extracellular matrix proteins have an important biochemical role during postnatal development of the submandibular salivary gland.
Cilj ovog rada je bio da se ispita ekspresija kolagena, laminina i sijaloadhezina u podviličnoj pljuvačnoj žlezdi (PPŽ) pacova tokom postnatalnog razvoja (1, 30, 60 dana). Imunohistohemijski streptavidin-biotin peroksidaznom bojenjem, upotrebom različitih monoklonskih antitela RMC-23 (specifično za kolagen), aß1(specifično za laminin) i ED3 (specifično za sijaloadhezin) detektovane su ove komponente ekstraćelijskog matriksa. RMC-23 mAt se snažno vezuje za bazalne membrane izvodnih kanala (umetnuti, prugasti i ekskretorni kanali) i intersticijum. Ekspresija u bazalnim membranama acinusa se povećava u toku razvoja žlezde. Sličnu imunoreaktivnost ima aß1 mAt, ali je intersticijum pokazivao negativnu reakciju. Epitelne ćelije izvodnih kanala posebno neonatalnih životinja bile suaß+. ED3 mAt je za razliku odaßi RMC-23 mAt detektovano i u mioepitelnim ćelijama čija se reaktivnost povećava tokom ontogeneze. Veoma je interesantan nalaz sijaloadhezina u mioepitelnim ćelijama PPŽ pacova koji nij
...
e opisan u literaturi, što zahteva dalja ispitivanja. Ovi rezultati pokazuju da adhezioni molekuli i proteini ekstraćelijskog matriksa imaju značajnu biohemijsku ulogu u toku postnatalnog razvoja podvilične pljuvačne žlezde.
Keywords:
submandibular salivary gland / ontogenesis / extra cellular matrix / podvilična pljuvačna žlezda / ontogeneza / extraćelijski matriks
Source:
Stomatološki glasnik Srbije, 2003, 50, 4, 179-183
Publisher:
Srpsko lekarsko društvo - Stomatološka sekcija, Beograd