Changes in position and relationship between jaws in children treated with Delair's mask
Promene položaja i odnosa vilica kod osoba lečenih Deler-ovom maskom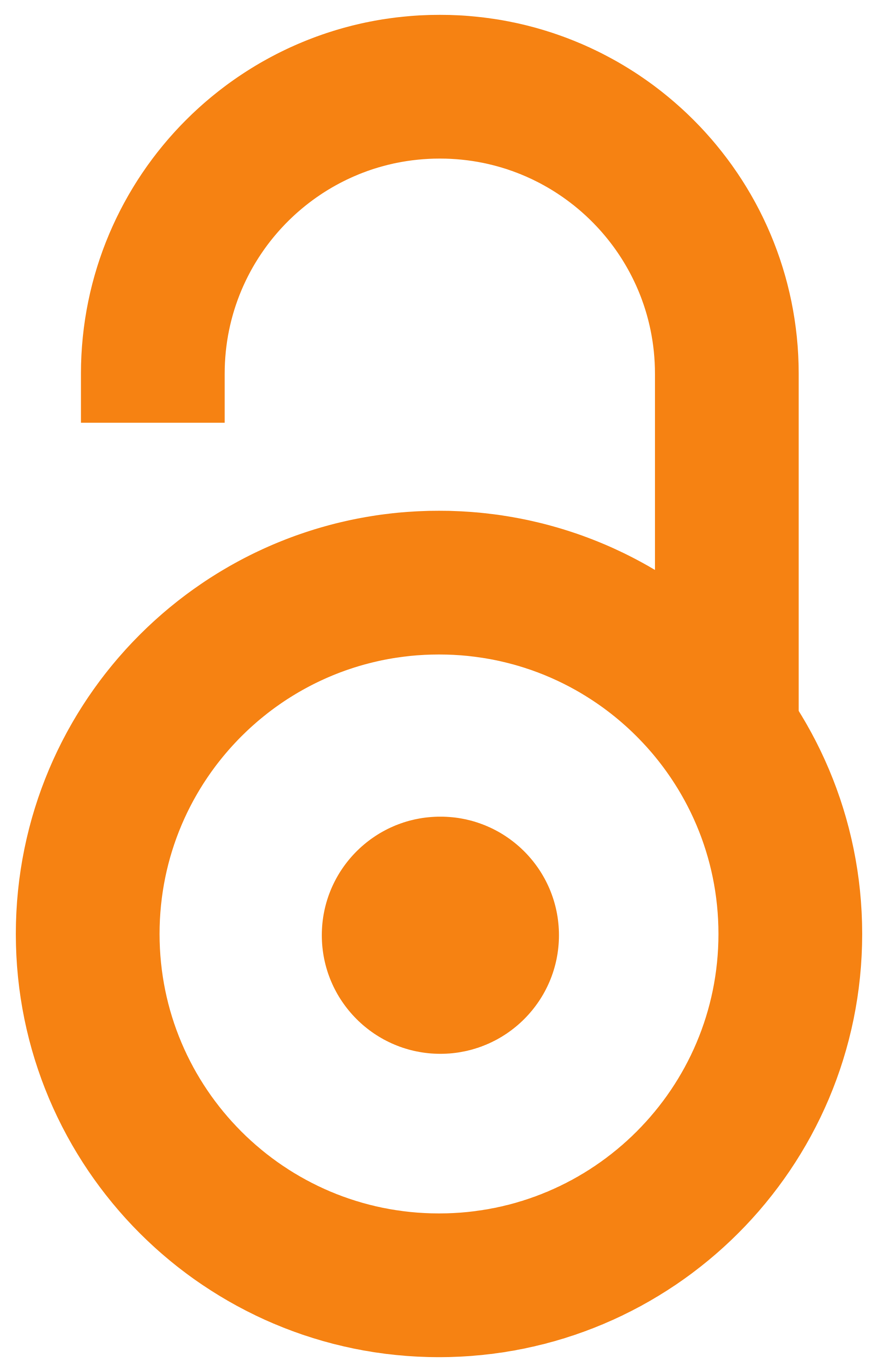 2004
Article (Published version)

Abstract
The aim of this study was to examine the efects of Delair`s mask on facial skeleton in patients with Class III antero-posterior jaw relationship. Two groups of children were evaluated. The first group of 34 children with Class III was treated with Delair`s mask. The second group of 46 children with Class III did not receive any orthodontic treatment and was presented as a control group. In the first group pretreatment and post treatment radiographic tracing was done while second tracing in the control group was done a year after diagnostic radiographic tracing. Analysis of the skeletal facial profile was done measuring SNA, SNB and ANB angles. Rotation of the maxillary base (NS/SpP), rotation of the mandibular base (NS/MP) and vertical relationship between jaws (SpP/MP) were also measured. The results were statisticaly analysed using T test, descriptive statistics and Wilcoxon`s test. The results of this study showed changes in facial skeleton in children treated with Delair`s mask com
...
pared to the control group. In the first group of children SNA and ANB angles were increased and the SNB angle was decreased.
Cilj ovoga rada je bio da se odrede promene u facijalnoj morfologiji koje nastaju kod osoba sa III skeletnom klasom lečenih Deler-om maskom. U istraživanje su uključene dve grupe dece. Prvu je sačinjavalo 34 deteta sa malokluzijom III skeletne klase, kod kojih je terapija sprovedena Delair-ovom facijalnom maskom. Drugu, kontrolnu, grupu ispitanika činilo je 46-oro dece sa anomalijom III skeletne klase koji nisu bili ortodontski tretirani. Renden kefalometrijski snimci su snimani na početku i kraju terapije u prvoj grupi, dok je u drugoj grupi drugi snimak urađen posle pauze od godinu dana. Analizirani su sledeći parametri: SNA - ugao maksilarnog prognatizma, SNB - ugao mandibularnog prognatizma. ANB - sagitalni međuvilični ugao, NS/SpP - nagib maksile prema prednjoj kranijalnoj bazi, NS/MP - nagib mandibule prema prednjoj kranijalnoj bazi i SpP/MP - vertikalni međuvilični ugao. U toku statističke obrade dobijenih podataka korišćene su metode deskriptivne statistike, kao i studentov t-t
...
est i Wilcoxon-ov test. Utvrđeno je da tokom lečenja malokluzija III skeletne klase uz primenu Delairove facijalne maske dolazi do povećanja ugla maksilarnog prognatizma, smanjenja ugla mandibularnog prognatizma i povećanja sagitalnog skeletnog međuviličnog ugla.
Keywords:
malocclusion / class III / treatment / facial mask / malokluzije / III klasa / terapija / facijalna maska
Source:
Stomatološki glasnik Srbije, 2004, 51, 4, 177-182
Publisher:
Srpsko lekarsko društvo - Stomatološka sekcija, Beograd