Tissue toxicity of root canal sealers
Reakcija tkiva na materijale za trajno punjenje kanala korena zuba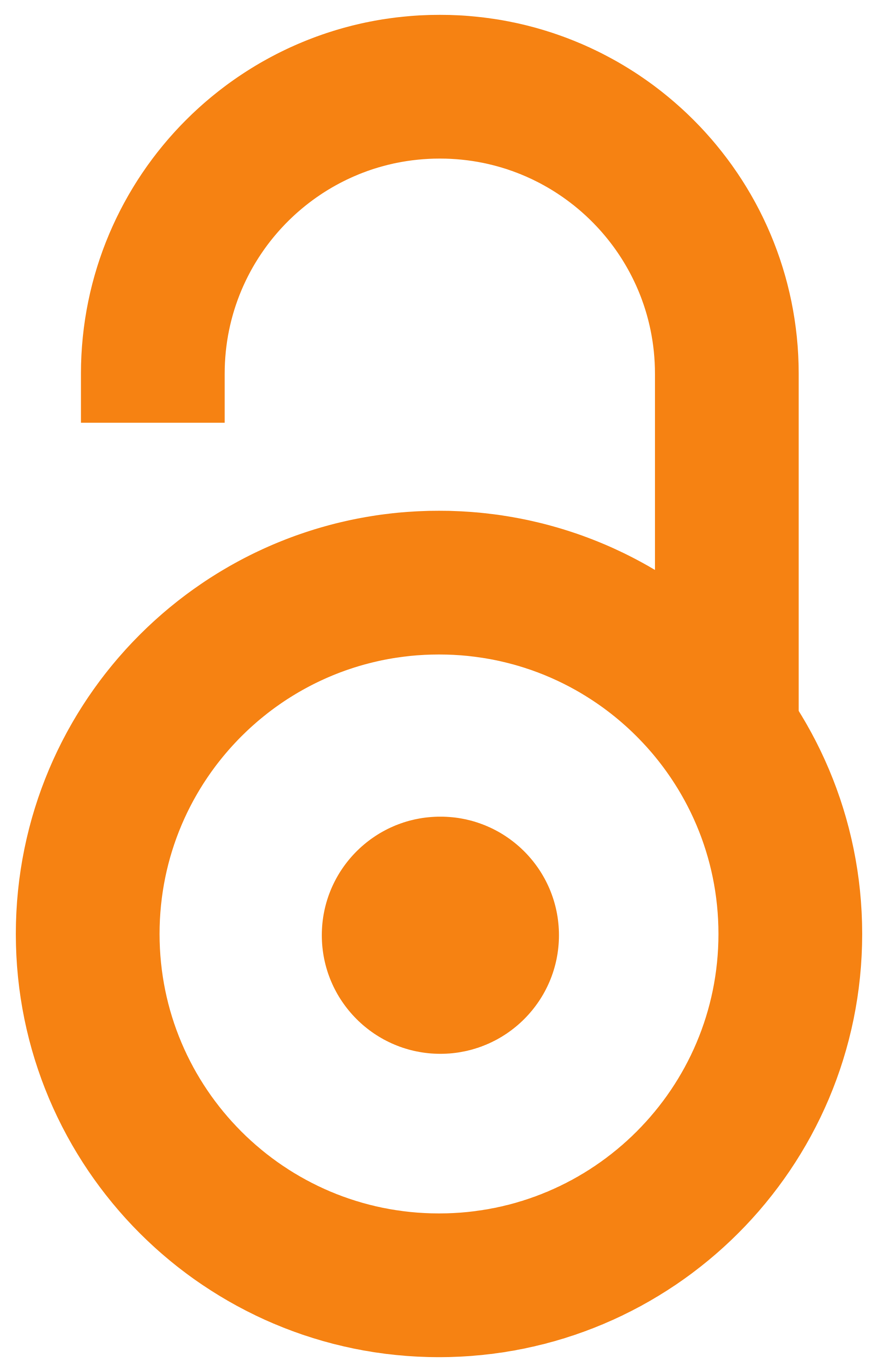 2004
Article (Published version)

Abstract
The aim of this study was to evaluate tissue response to root canal sealers Tubuliseal and Sealapex. The sealers were freshly mixed and injected in the dorsal subcutaneous connective tissue of 12 Wistar rats.The observation periods were 7 days, 21days and 60 days. Four operative areas were formed ( 2 for test sealers, Tubliseal or Sealapex and 2 for control material) on each animal. Tissue sections were taken from selected sites. Each section included skin, subcutaneous connective tissue and underlying muscle tissue.All blocks were processed with the use of standardized histological procedures.The tissue reactions were studied under light microscopy. Different grades of tissue reaction to the tested materials were recorded as mild, moderate or severe inflammation. After seven days both root canal sealers showed severe inflammatory reaction of connective tissue in experimental animals.Tubuliseal caused prolonged moderate and mild inflammation. Sealapex caused mild inflammation which dim
...
inished at the end of the observation period. The results of this study demonstrated that Sealapex was better tolerated by tissue than Tubliseal.
Cilj ovog rada je bio da se ispita efekat implantiranih materijala za trajnu opturaciju kanala korena, Tubliseal-a i Sealapex-a na meka tkiva. Sveže zamešan material je injiciran u leđno potkožno vezivno tkivo kod 12 pacova Wistar soja. Na svakom pacovu su formirana 4 operativna polja ( po 2 za testirani material Tubliseal ili Apexit ,a 2 za kontrolni materijal). Opservacioni period je iznosio 7, 21 i 60 dana. Analiza je urađena na isečku tkiva koji je obuhvatio deo kože, potkožnog tkiva i deo mišićnog sloja. Preparati su histološki pripremljeni,a analiza preparata je izvršena svetlosnim mikroskopom. Reakcija tkiva na testirani materijal označena je kao blaga, umerena i jaka inflamacija. Posle 7 dana oba materijala su izazvala jaku inflamatornu reakciju potkožnog vezivnog tkiva eksperimentalnih životinja.U kasnijem periodu je došlo do smanjenja inflamacije. Tubliseal je izazavao prolongiranu umerenu, a kasnije blagu inflamaciju. Sealapex je dao blagu inflamaciju koja se izgubila na kra
...
ju opservacionog perioda. Rezultati ispitivanja ukazuju da je Sealapex tolerantniji za tkivo u odnosu na Tubliseal.
Keywords:
tissue toxicity / root canal sealers / reakcija tkiva / paste za opturaciju kanala
Source:
Stomatološki glasnik Srbije, 2004, 51, 3, 136-141
Publisher:
Srpsko lekarsko društvo - Stomatološka sekcija, Beograd