Frequency of the external resorptions of root apex
Učestalost eksternih resorpcija na korenu zuba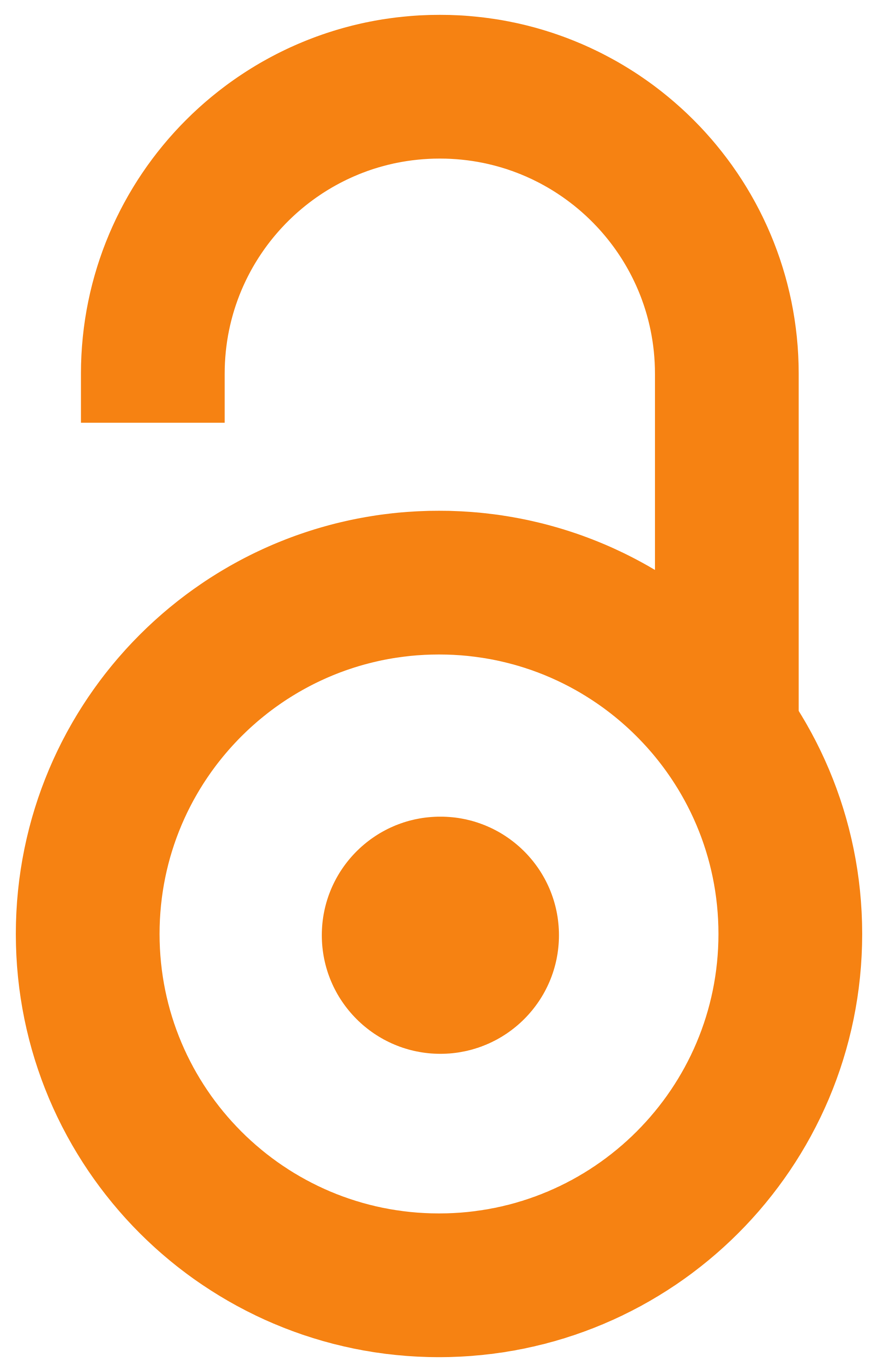 2004
Article (Published version)

Abstract
Root resorptions present a significant problem in endodontic therapy of the affected teeth and in dentistry in general. The objective of this study was to analyze, based on epidemiological and statistical research, the frequency of clinical incidence of pathological root resorptions in everyday practice related to localization, type of tooth, age and sex of patients. Radiographie documentation of patients treated from 1997 till 2002 at the Department of Conservative Dentistry and Endodontics, Faculty of Stomatology in Belgrade, was used as baseline for this study. Retroalveolar radiographs of teeth with visible signs of resorptions were singled out from 15654 patients' clinical records used for this study. The external resorptions were shown as radiolucent areas localized on various outer root surfaces, followed by significant or less significant resorption of lamina dura and alveolar bone. Out of all teeth analyzed in this study, 594 (3.79%) showed some kind of resorption. The externa
...
l resorptions were found to be more present in the upper jaw (55.10%) and molars (50.30%) than in the lower jaw (44.90%) and single root teeth (49.70%), but in both cases without significant statistical differences. The most frequent localization of resorptions was root apex (82.44%). In regard to age, the most frequent resorptions were recorded in patients aged between 21 and 30 years (28.40%), and the lowest incidence was found in the youngest population (5.51%). The results also showed that resorptions were more frequent among the female population (59.04%) than among the male population (40.96%). Based on these results, we may conclude that the external root resorptions are not a frequent clinical phenomenon. Proper and early diagnostics of such tissue pathology is one of the basic prerequisites for successful endodontic therapy of the affected root.
Resorpcije korena zuba predstavljaju značajan problem u endodontskoj terapiji obolelih zuba i stomatološkoj praksi uopšte. Cilj ovog rada je da se na osnovu epidemiološko-statističkih istraživanja proveri učestalost kliničkih pojava patoloških resorpcija na korenu zuba bolesnika iz svakodnevne prakse u odnosu na vrstu zuba, lokalizaciju resorpcije, starosno doba i pol osobe sa resorptivnim promenama. Kao materijal za ovu studiju korišćena je rendgenološka dokumentacija bolesnika Klinike za bolesti zuba Stomatološkog fakulteta u Beogradu koji su lečeni od 1997. do 2002. godine. Ispitivanjem su obuhvaćeni podaci iz 15.654 klinička kartona bolesnika, iz kojih su izdvajani retroalveolarni rendgenografski snimci zuba sa vidljivim resorpcijama. Eksterne resorpcije su konstatovane u vidu rendgenoloških rasvetljenja na različitim lokalizacijama spoljašnje površine korena zuba, praćenih manjom ili većom resorpcijom lamine dure ili alveolarne kosti. Dobijeni rezultati su pokazali da je od ukupno
...
g broja pregledanih zuba u 594 slučaja otkriven neki oblik resorpcije korena (3,79%). Eksterne resorpcije bile su češće kod gornjih (55,1%) i kod višekorenih zuba (50,3%), nego kod zuba donje vilice (44,9%) i jednokorenih zuba (49,7%), ali bez statistički značajnih razlika. Najčešća lokalizacija resorpcija bio je apeks korena zuba (82,44%). Eksterne resorpcije korena najčešće se javljaju u periodu od 21. do 30. godine (28,4%), a najmanji procenat otkriven je u populaciji od 18 do 20 godina (5,51%). Kod osoba ženskog pola (59,04%) znatno je češća pojava eksternih resorpcija nego kod muškaraca (40,96%). Na osnovu dobijenih rezultata može ce zaključiti da su eksterne resorpcije korena redak klinički fenomen. Budući da ovakve lezije mogu uticati i na opšte zdravlje bolesnika, pravilna i pravovremena dijagnostika ove patologije zubnih tkiva je jedan od osnovnih preduslova za uspešnu endodontsku terapiju korena obolelog zuba, odnosno prevenciju opštih oboljenja.
Keywords:
epidemiology / root resorption / epidemiologija / resorpcija korena
Source:
Srpski arhiv za celokupno lekarstvo, 2004, 132, 5-6, 152-156
Publisher:
Srpsko lekarsko društvo, Beograd