Concept of 'long centric'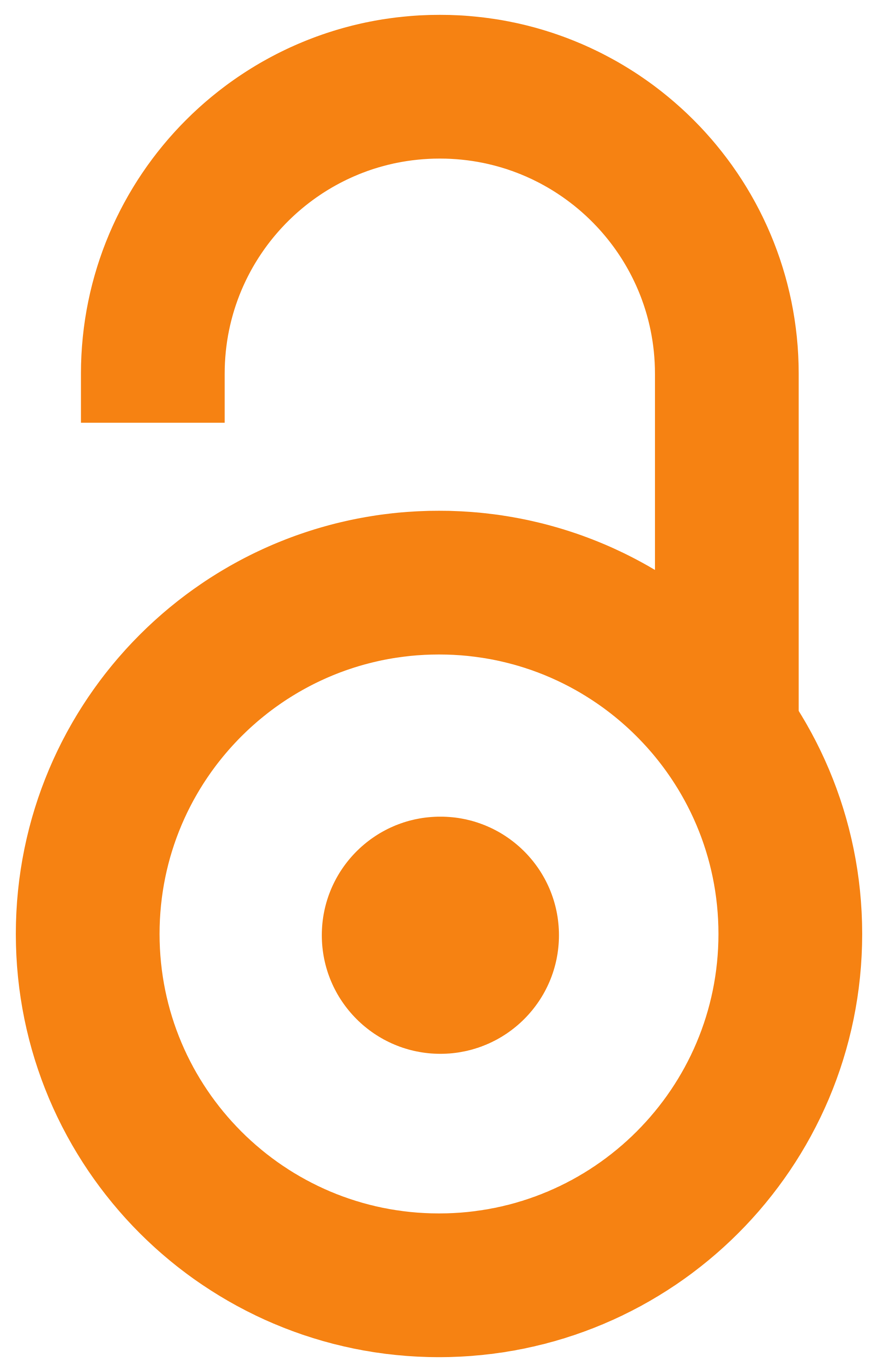 2004
Article (Published version)

Abstract
The objective of this paper was to show the historical perspective of the "long centric" occlusal concept and its importance in the modern dentistry, especially from the gnathological aspect. The "long centric" concept represents therapeutic modality used in modern dentistry and occlusal adjustment in all patients showing differences in strong and weak closure of the lower jaw starting from the position of physiological rest/long centric" concept is applied only for anterior teeth and occlusal movements from rather than toward the center. Whenever the "long centric" parameters are not adequate, occlusal disturbance, resulting from the "wedge" effect during the initial closure of the lower jaw, is present. Different degrees of abrasion or hypermobility of the teeth are often the result of the above-mentioned occlusal disturbances and can potentially trigger bruxism and malfunction. Modus procedendi should be the regular approach of every dentist to any occlusion, because only the built-
...
in "long centric" efficiently contributes to the occlusal stability of the anterior portion of the dentition. All occlusions should be routinely tested regarding their need for "long centric", especially when the extensive therapeutic interventions (conservative, prosthetics) of the occlusal complex are required.
Cilj rada je bio da prikaže istorijsku perspektivu okluzalnog koncepta"long centric"(LC) i njegov značaj u savremenoj stomatologiji, posebno sa gnatološkog aspekta. Koncept LC predstavlja terapijski modalitet koji se koristi u savremenoj stomatologiji i okluzalnom podešavanju kod pacijenata kod kojih se čvrsto i blago zatvaranje donje vilice iz položaja fiziološkog mira razlikuje. LC se odnosi samo na anteriorne zube i na okluzalnu slobodu od centra, a ne u centru. Ako potreba za ovim konceptom nije adekvatno zadovoljena, javlja se okluzalna smetnja zbog tzv. efekta klina u inicijalnom zatvaranju donje vilice. Različiti obrasci abrazije ili nekog stepena hipermobilnosti zuba su često rezultat takve smetnje i mogu imati potencijal "okidača" za bruksizam i parafunkciju. Prikazan modus procedenti određivanja potrebe za LC treba da bude rutinski prilaz svakog lekara bilo kojoj okluziji, jer ugrađen LC efikasno doprinosi okluzalnoj stabilnosti prednjeg segmenta denticije. Sve okluzije bi tr
...
ebalo rutinski testirati u pogledu potrebe za LC, naročito kada postoji potreba za ekstenzivnim terapijskim intervencijama (konzervativna, protetska) na okluzalnom kompleksu.
Keywords:
long centric / central relation / occlusal adjustments / long centric / centralna relacija / okluzalno podešavanje
Source:
Srpski arhiv za celokupno lekarstvo, 2004, 132, 11-12, 441-447
Publisher:
Srpsko lekarsko društvo, Beograd