Endodontic therapy of pathological resorptions of tooth root
Endodontska terapija patoloških resorpcija korena zuba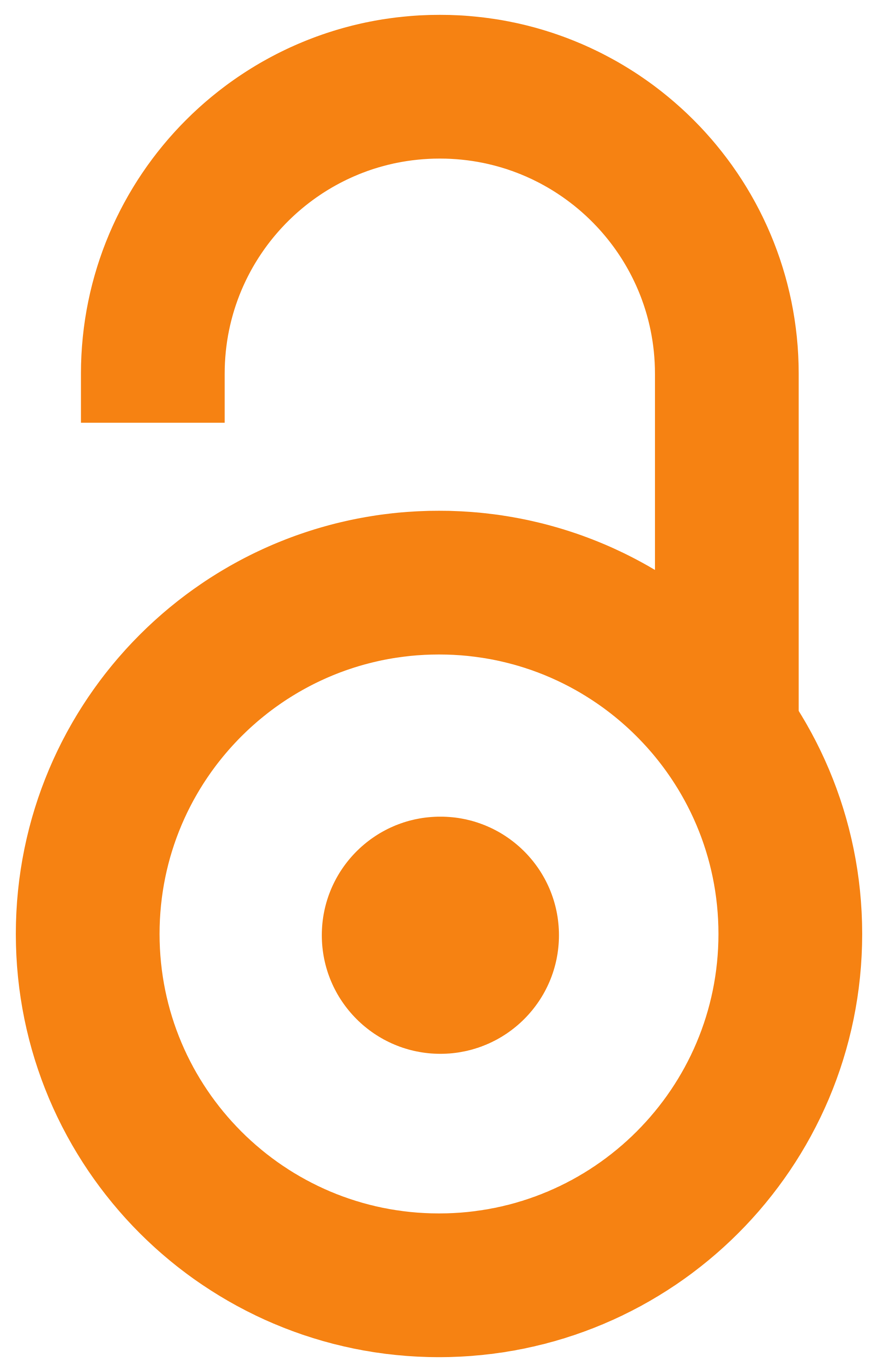 2004
Article (Published version)

Abstract
Pathological resorptions of a tooth root very often represent both a diagnostic and therapeutical problem. The goal of this study was, based on clinical research on a number of pathological resorptions of various types and localization in relation to time, to analyze and evaluate applied endodontic therapy. Clinical research covered 30 patients (40 root canals in total). 18 teeth (22 canal) with external and 12 (18 canal) with internal root resorptions received endodontic therapy. After standard endodontic procedure had been applied (cleaning and canal shaping) calcium hydroxide paste was used as a canal medicament for cases with internal resorptions and calcium hydroxide paste and points for cases with external resorptions. Canal opturations were done by modified technique of lateral condesation applying AH- Plus paste. The obtained results showed that in cases of internal resorption after 12 months, 11 cases were successful and only 1 failure occurred. In case of external resorption,
...
after the same period of time, 15 cases were successful and failures occurred in 3 cases. The success of resorption treatment depends on many factors but, primarily, it depends on time and accuracy of diagnosis and properly applied treatment and root canal opturation.
Patološke resorpcije na korenu zuba vrlo često predstavljaju i dijagnostič ki i terapijski problem. Cilj ovog rada bio je da se na osnovu kliničkih istraživanja na izvesnom broju tretiranih slučajeva patoloških resorpcija različitog tipa i lokalizacije u funkciji vremena analizira evolucija i uspeh preduzete endodontske terapije. Klinička ispitivanja obuhvatila su 30 pacijenata (40 kanala). Endodontski je lečeno 18 zuba (22 kanala) sa eksternim resorpcijama i 12 zuba (18 kanala) sa resorpcijama internog porekla. Nakon standardno sprovedene endodontske procedure (čišćenje i oblikovanje kanala) kao kanalna medikacija je korišćena pasta kalcijum hidroksida kod slučajeva sa internim resorpcijama, odnosno pasta kalcijum hidroksida ili štapići kalcijum hidroksida kod zuba sa eksternim resorpcijama. Opturacija kanala kod svih zuba urađena je modifikovanom tehnikom lateralne kondenzacije uz primenu paste AH-Plus. Dobijeni rezultati su pokazali da je kod slučajeva sa internim resorpcijama kod 1
...
1 slučajeva konstatovan uspešan ishod, a samo u jednom slučaju pogoršanje i kliničke i rendgenološ ke slike u periodu do 12 meseci. Kod eksternih resorpcija uspeh endodontskog lečenja je zabeležen u 15 slučajeva, a neuspeh u 3 slučaja. Uspeh terapije radiksnih resorpcija zavisi od više faktora, ali pre svega od pravovremeno postavljene dijagnoze i pravilno sprovedene obrade i opturacije kanalskog sistema zuba.
Keywords:
external resorption / internal resorption / endodontics / eksterna resorpcija / interna resorpcija / endodoncija
Source:
Stomatološki glasnik Srbije, 2004, 51, 3, 130-135
Publisher:
Srpsko lekarsko društvo - Stomatološka sekcija, Beograd