Possibilities of binding organic molecules within the enamel crystal structure in dogs
Ispitivanje mogućnosti vezivanja organskih molekula u strukturi kristala gleđnog tkiva psa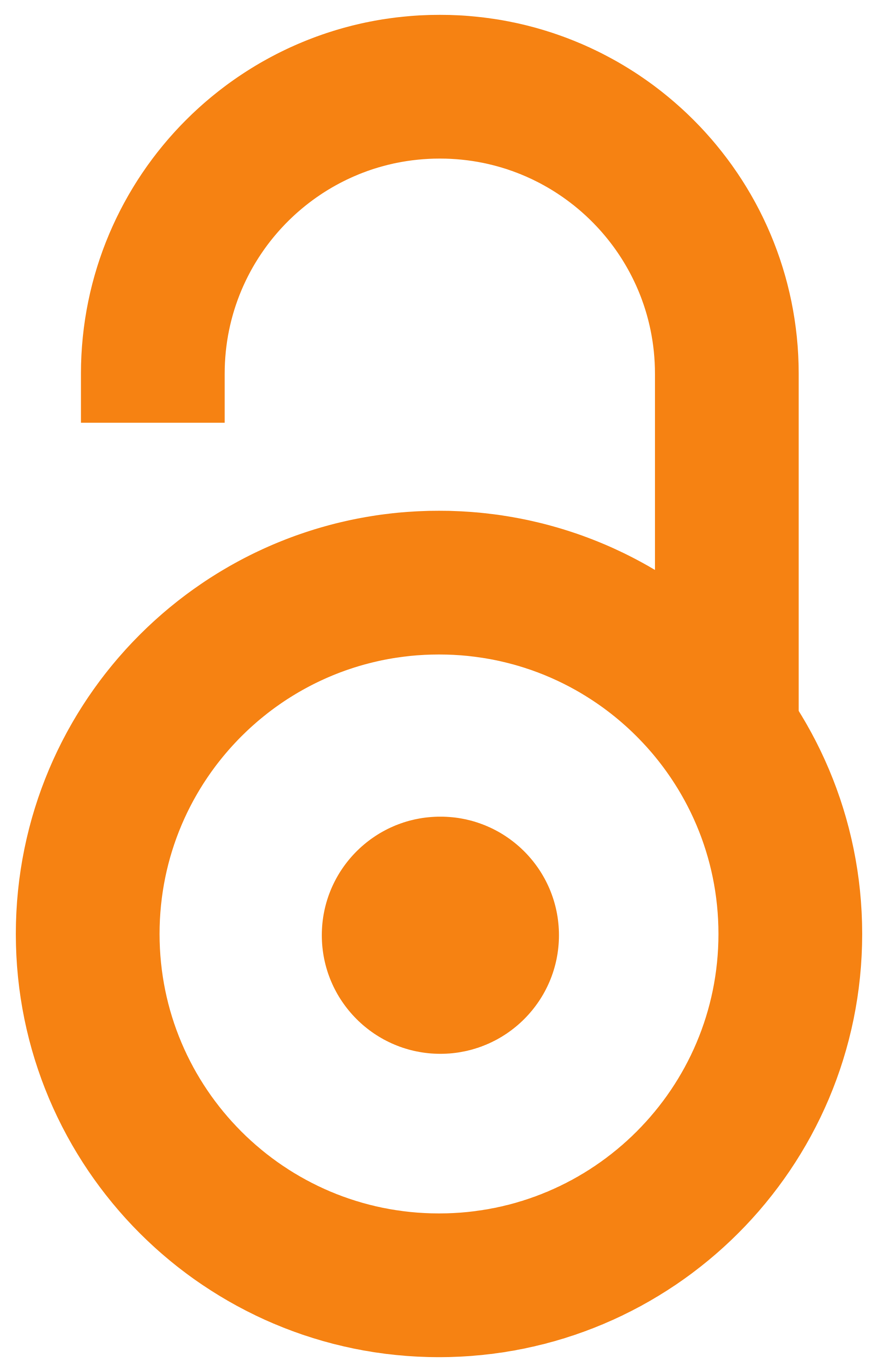 2005
Authors
Tihaček-Šojić, Ljiljana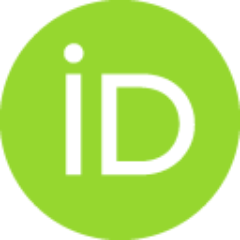 Article (Published version)

Abstract
The main objective of this paper is to determine the possibilities of binding organic molecules to the enamel crystal structure. The experimental study in vivo was performed on maxillar molars in dogs. Time in vivo was 12 months after which animals were executed. All intact teeth were extracted and the study of the enamel crystal structure was continued in vitro. After treating the enamel tissue with the solution of organic spin marker 4-Amino-Tempo, the follow-up of the changes of values of the apatite crystal unit cell parameters was done by X-ray diffraction. The following conclusions may be reached after evaluation of the obtained results: in addition to the process of diffusion through the interprysmatic space of the enamel tissue, the organic molecules also play a crucial role in the changes of the crystal grid size, due to binding of organic parts of molecules in the enamel crystal structure. Permanent oscillations of the existing oxygen bonds in the enamel crystal structure hav
...
e been determined every few weeks and depend on the process of substitution and resubstitution of OH ions by ions from organic and inorganic molecules and various dental materials. The local application of the fluorine based preparations on permanent teeth must be repeated every two months due to breakedown of oxygen bond and resubstitution.
Osnovni cilj ovog rada je bio ispitivanje mogućnosti vezivanja organskih molekula u strukturi kristala gleđnog tkiva. Eksperimentalna istraživanja in vivo vršena su na maksilarnim molarima pasa. Nakon isteka perioda od 12 meseci životinje su žrtvovane, svi zdravi molari izvađeni i nastavljeno je ispitivanje kristalne strukture gleđnog tkiva in vitro. Korišćena je metoda difrakcije X zrakova koja u okviru kristalografskih analiza jedino ima toliku osetljivost da se mogu uočiti i najmanje promene u dimenziji kristalne rešetke gleđnog tkiva tretiranog vodenim rastvorom organskog spinskog markera 4-Amono - Tempo. Na osnovu rezultata obavljenih istraživanja zaključeno je da organski molekuli, pored procesa difuzije kroz interprizmatične prostore gleđnog tkiva, igraju presudnu ulogu i u promenama dimenzija kristalne rešetke zbog vezivanja organskih delova molekula u strukturi kristala gleđi. Permanentne oscilacije broja difundovanih molekula markera u gleđi, ukazuju na proces njihovog veziva
...
nja za strukturu gleđi koja na svakih nekoliko nedelja predstavlja supstituciju i resupstituciju OH jona iz kristalne rešetke gleđi sa organskim, neorganskim ili česticama iz nekih lokalno aplikovanih dentalnih materijala. Lokalno aplikovani preparati na bazi fluora moraju se svaka 2 meseca ponovo postavljati na gleđno tkivo stalnih zuba zbog resupstitucije i izlaska jona fluora iz kristalne rešetke apatita.
Keywords:
X-ray diffraction / substitution / resubstitution / enamel tissue / unit cell parameters
Source:
Acta veterinaria, 2005, 55, 2-3, 227-236
Publisher:
Univerzitet u Beogradu - Fakultet veterinarske medicine, Beograd