Significance of crown-down root canal preparation technique in endodontic therapy by using the hydroxylapatite sealer
Značaj krunično-apeksne tehnike obrade kanala korena zuba u endodontskoj terapiji primenom zaptivača na bazi hidroksilapatita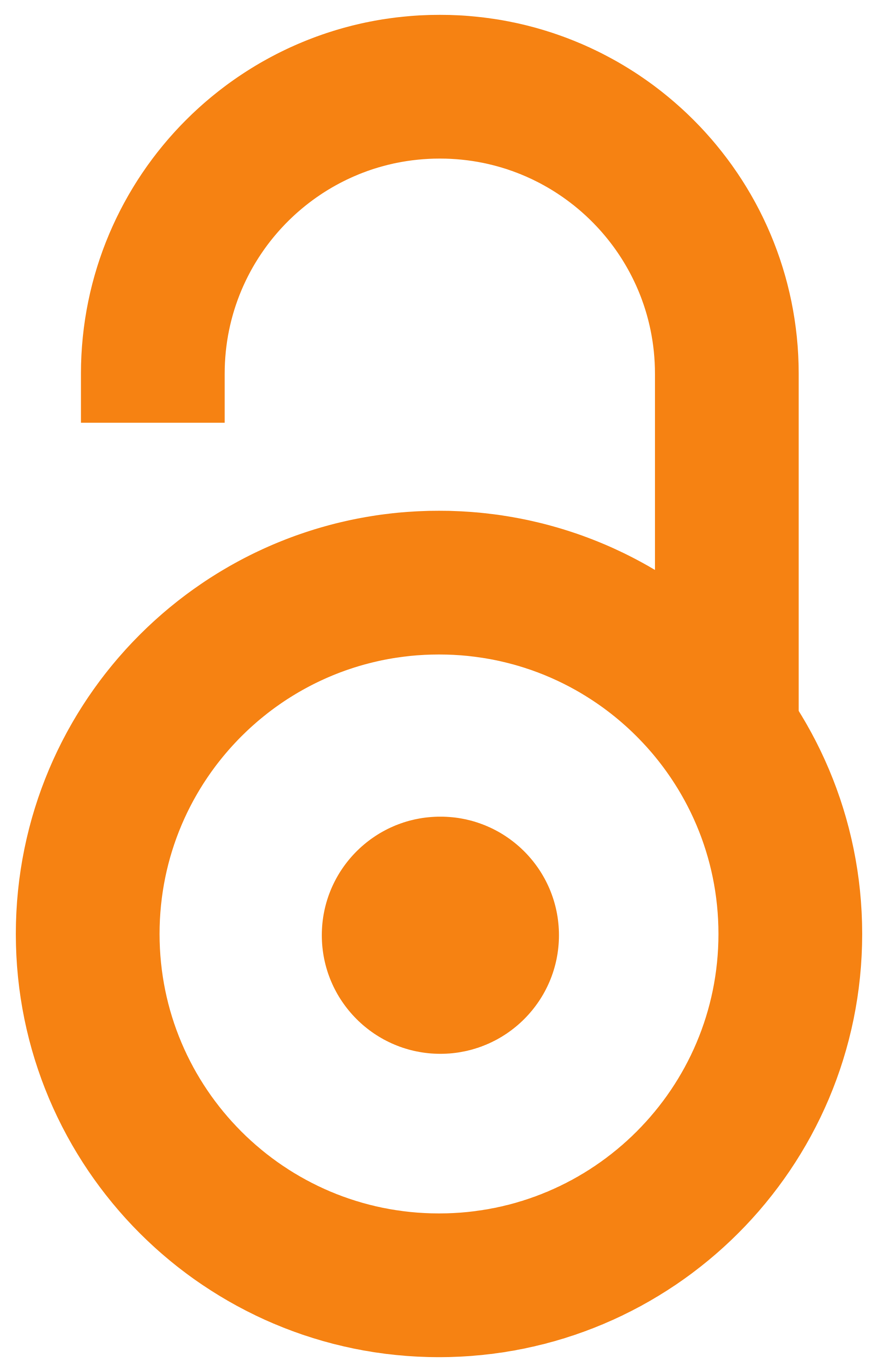 2005
Article (Published version)

Abstract
Aim.To evaluate the crown-down preparation technique, and the use of hydroxylapatite based material for the definitive root canal obturation. Methods. The investigation included 20 single-canal roots with chronic periapical inflammatory lesion. Biomechanical medicamentous canal preparation was done using the double flared technique with balanced force, and the obturation was performed with hydroxylapatite sealer (unicone technique). Clinical and radiographic check-up performed 12 months after the treatment, used the following parameters: pain, swelling, percussion and palpation sensitivity, and the presence of fistula. Results. The obtained results showed a successful treatment in 18 cases, while in the 2 cases the treatment failed. Conclusion. These findings suggested that the crown-down preparation technique efficiently cleaned and shaped the root canal, and that the hydroxylapatite-based material created the homogenous and hermetic root canal obturation, so this methodology could be
...
recommended for the endodontic therapy.
Cilj. Cilj ovog rada bio je da se klinički proceni značaj krunično-apeksne tehnike obrade kanala zuba uz primenu materijala na bazi hidroksilapatita za definitivno punjenje. Metode. Ispitivanje je obuhvatilo 20 jednokanalnih korenova jednokorenih zuba sa dijagnozom hronične periapeksne inflamacijske lezije. Biomehaničko-medikamentna tehnika dvostrukog širenja, uz primenu balansirane sile, bila je odabrana za preparaciju kanala, kao i materijal na bazi hidroksilapatita i monopoen tehnika za definitivno punjenje. Klinička i rendgen kontrola lečenih zuba je obavljena posle 12 meseci i praćeni su sledeći parametri: postojanje bola, otoka, osetljivosti na vertikalnu perkusiju i palpaciju, kao i postojanje fistule. Rezultati. Dobijeni rezultati su pokazali da je uspešan ishod terapije bio u 18 slučajeva, a terapija je u 2 slučaja bila neuspešna. Zaključak. Ovakav nalaz ukazuje na to da krunično-apeksna tehnika preparacije efikasno čisti i oblikuje prostor kanala, a primenom materijala na baz
...
i hidroksilapatita ostvaruje se homogeno, hermetičko definitivno punjenje kanala, te se ovakva metodologija rada može preporučiti u endodontskoj terapiji.
Keywords:
periapical diseases / root canal preparation / rootcanal obturation / durapatite / periapeksne bolesti / zub / preparacija korenskog kanala / zub / punjenje korenskog kanala / durapatit
Source:
Vojnosanitetski pregled, 2005, 62, 6, 447-452
Publisher:
Vojnomedicinska akademija - Institut za naučne informacije, Beograd