Root canal preparation techniques using nickel-titanium rotary instruments
Tehnika preparacije kanala korena zuba nikl-titanijumskim rotirajućim instrumentima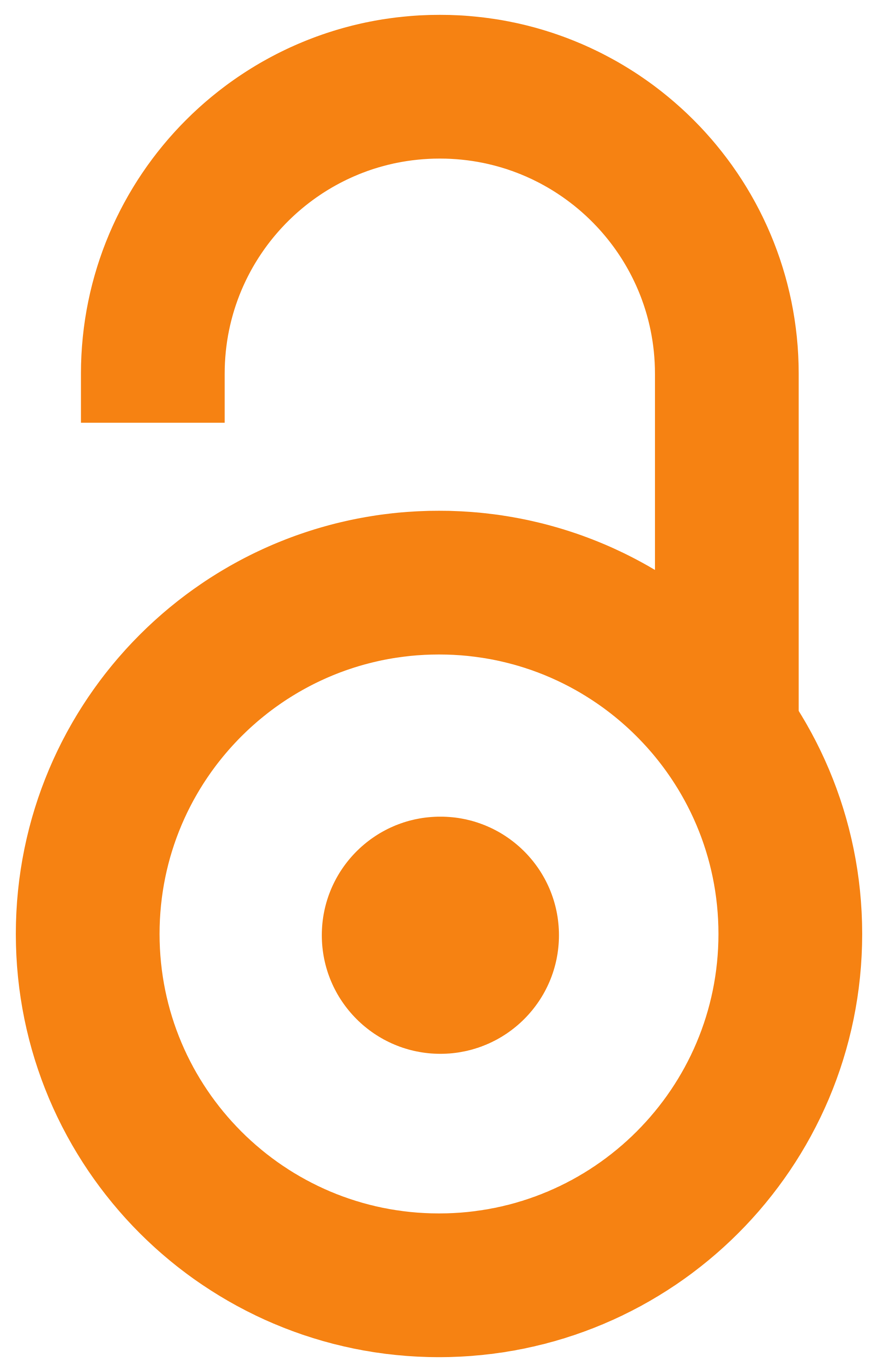 2005
Article (Published version)

Abstract
Introduction The main purpose of endodontic treatment is to clean the root canal system, eliminate the infected and toxic contents, and shape it in order to get a tridimensional obturation. The aim of this paper is to inform dental practitioners about crown-down techniques for root canal preparation using nickel-titanium rotary instruments. Root canal preparation Today most endodontists believe that root canal preparation is more officious, cleaning and shaping are better, if pre-enlargement of coronal two thirds is performed first, and shaping of the apical part later. Machine driven rotary instruments provide much quicker and better root canal preparation. Conclusion Contemporary endodontic rotary files vary in regard to their taper, cutting blades, guiding tip and material they are made of. The usage of rotary nickel-titanium files adds a new quality to root canal preparation.
Osnovni zadatak endodontskog tretmana je da očisti kanalski sistem korena od inficiranog i toksičnog sadržaja i da oblikuje kanal tako da se može izvršiti adekvatna trodimenzionalna opturacija kanalskog prostora. Cilj ovog rada je da se stomatolozima praktičarima jasno predstavi mašinska tehnika preparacije kanala korena sa koronarnim pristupom, primenom nikl-titanijumskih (NiTi) rotirajućih instrumenata. Danas najveći broj endodontista smatra da je preparacija kanalskog prostora efikasnija, odnosno da je čišćenje i oblikovanje kvalitetnije kada se koriste tehnike koronarnog širenja, odnosno kada se prvo proširi koronarni deo kanala, a potom obradi apeksni deo. Uvođenjem mašinskim rotirajućih instrumenata u obradu kanalskog prostora, omogućena je znatno brža i efikasnija preparacija kanala korena zuba. Rotirajući endodontski instrumenti koji se danas koriste za preparaciju variraju u odnosu na koničnost, dužinu sečivnih oštrica, oblik vrha, ali i u odnosu na materijal od koga su izrađe
...
ni. Primena rotirajućih NiTi turpija predstavlja novi kvalitet u preparaciji kanalskog prostora zuba.
Keywords:
root canal preparation + instrumentation / nickel / titanium / dental instruments / endodontics / preparacija kanala korena + izvođenje / nikl / titanijum / dentalni instrumenti / endodoncija
Source:
Medicinski pregled, 2005, 58, 3-4, 203-207
Publisher:
Društvo lekara Vojvodine Srpskog lekarskog društva, Novi Sad