Antimicrobial peptides of human saliva
Antimikrobni proteini pljuvačke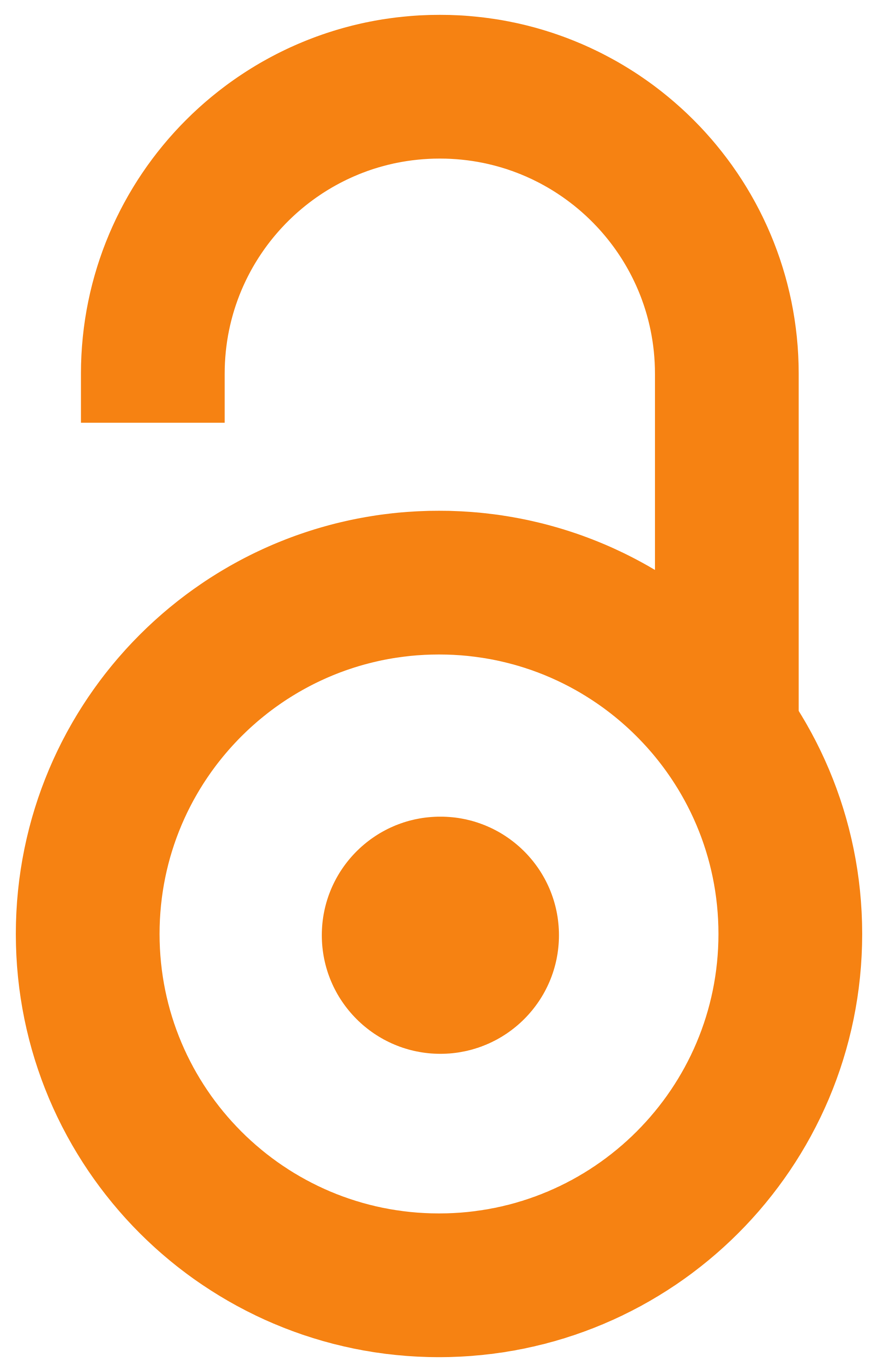 2005
Article (Published version)

Abstract
Among the many functions of human saliva, its digestive and protective properties have attracted the most interest. Human saliva contains a number of physical, physicochemical and chemical agents that protect oral tissues against by various microorganisms and their metabolic products. Among such protective factors, the flushing effect of saliva flow is the most important one, not only because it so effectively removes exogenous and endogenous microorganisms and their products into the gut but also because a steady supply of saliva guarantees continuous presence of both non-immune and immune factors in the mouth. The most important antimicrobial peptides in saliva are: histatins, defensins, lactoferrin, cathelicidins, mucins, calprotectin, lysozyme, oral peroxidase. Antimicrobial peptides are components of complex host secretions, acting synergisticaly with other innate defence molecules to combat infection and control resident microbial populations throughout the oral cavity.
Pored uloge pljuvačke u samočišćenju oralne sredine, održavanju fizioloških vrednosti Ph, održavanju integriteta čvrstih i mekih tkiva oralne sredine, ovaj sekret ispoljava i značajnu antimikrobnu zaštitu oralnih tkiva. Pljuvačka sadrži brojne fizičke, fizičko-hemijske i hemijske agense koji učestvuju u zaštiti oralnih tkiva od mikroorganizama i njihovih produkata, s obzirom na činjenicu da usna duplja predstavlja "ulazna vrata" organizma za patogene. Antimikrobni proteini pljuvačke predstavljaju glavne faktore nespecifične humoralne antimikrobne zaštite oralne sredine. Poreklom su iz pljuvačnih žlezda, epitelnih ćelija oralne mukoze i leukocita. Najznačajniji antimikrobni proteini pljuvačke su: histatini, defenzini, lakoferin, katelicidini, mucini, kalprotektin, lizozim, oralna peroksidaza. Pored toga što sprečavaju kolonizaciju oralne mukoze patogenim mikroorganizmima i održavanje normalne oralne bakterijske flore, ovi sastojci pljuvačke imaju i značaj u održavanju opšteg zdravlja or
...
ganizma, jer sprečavaju transmisiju patogena u unutrašnju sredinu domaćina.
Keywords:
saliva / antimicrobial peptides / innate defences / pljuvačka / antimikrobni peptidi / nespecifična humoralna antimikrobna zaštita
Source:
Stomatološki glasnik Srbije, 2005, 52, 4, 208-216
Publisher:
Srpsko lekarsko društvo - Stomatološka sekcija, Beograd