Dependence of the face aesthetic from sagittal and vertical jaw relations
Zavisnost estetike lica od sagitalnih i vertikalnih odnosa vilica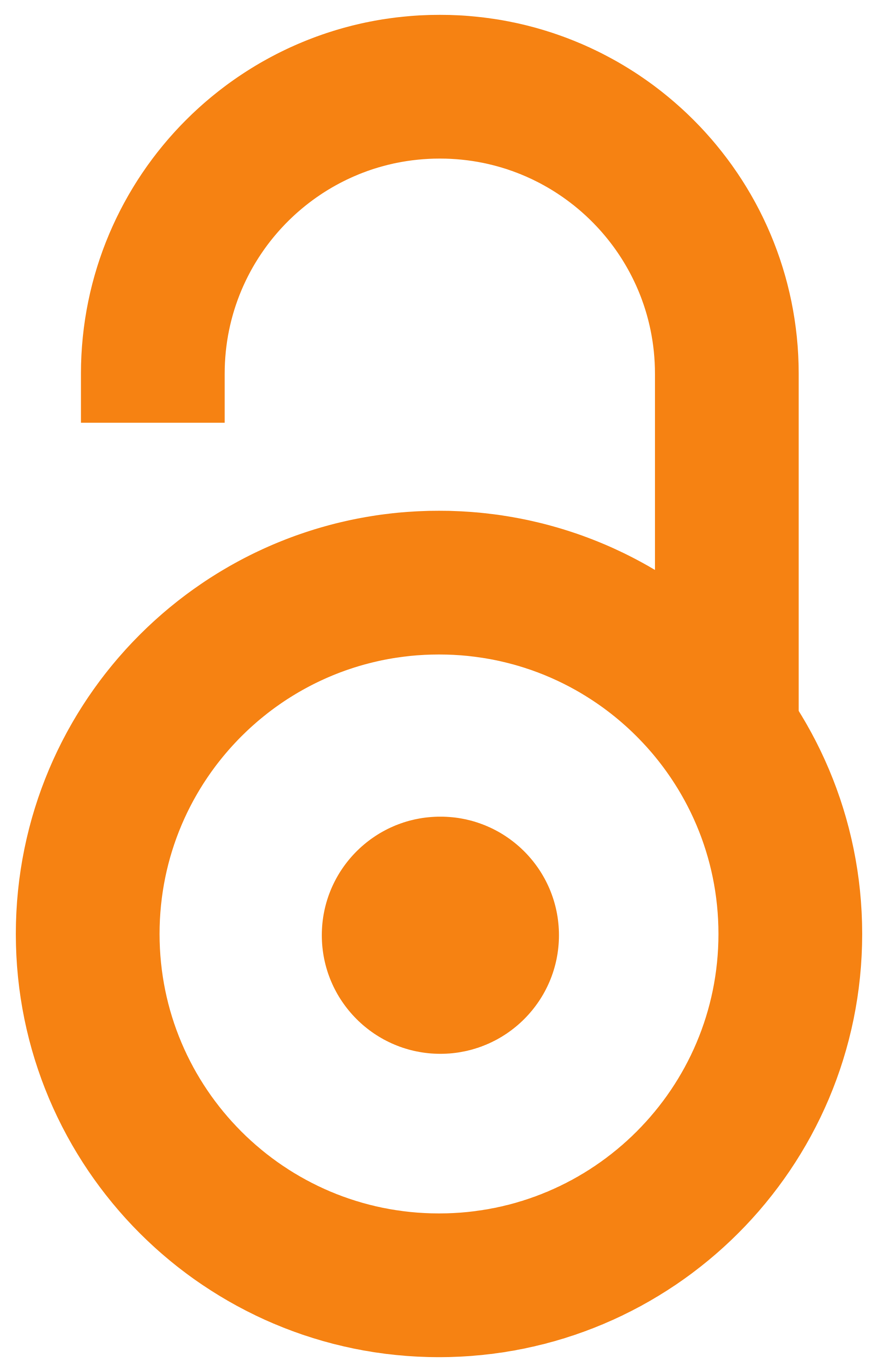 2005
Article (Published version)

Abstract
Treatment plan in contemporary orthodontics cannot be imagine without analyzing soft tissue facial characteristics besides assessment of jaw and dental relationships. Aim. Using a questionnaire, we aimed this study at establishing facial characteristics, in relation to sagittal and vertical facial ratios, which are considered aesthetically acceptable, and which could be altered by the means orthodontic treatment. Material and Method. The research was conducted in persons from 23 to 30 years of age whose photographs were taken in standard conditions. Photographs of three patients with different facial profiles were chosen (Class I, Class II and Class III). Every photo was modified in six new profiles by changing facial features. This included mesial and distal shift of maxilla and mandible, as well as increase and decrease of lower facial height. Results. The results showed that straight profile, which is most often present in normal jaw relationships, is considered the most beautiful,
...
furthermore slightly convex profiles are also considered very attractive. Convex profile is connected with distal jaw relationship and its intensity affects facial attractiveness. Concave profile in patients with mesial jaw relationship is aesthetically the least acceptable.
Savremena ortodoncija se ne može ni zamisliti bez plana terapije koji pored odnosa vilica i položaja zuba treba da obuhvata i karakteristike mekih tkiva lica. Cilj ovog istraživanja je bio da se na osnovu ankete ustanove karakteristike lica u zavisnosti od sagitalnih i vertikalnih odnosa vilica, koje se smatraju estetski prihvatljivim, a na koje se tokom ortodontske terapije može delovati. Materijal i metod: Istraživanje je sprovedeno na osobama uzrasta od 23 do 30 godina koje su snimane digitalnim aparatom u standardnim uslovima. Odabrani su desni profilni snimci tri ispitanika: po jednog sa prvom, drugom i trećom okluzalnom klasom. Ovi snimci su kompjuterski obrađeni tako da je svaki od njih modifikovan u novih šest oblika. Modifikacije su podrazumevale mezijalno i distalno pomeranje maksile i mandibule, kao i povećanje i smanjenje visine donje trećine lica. Rezultati su pokazali da se ravan profil koji je najčešće prisutan kod eugnatih odnosa vilica smatra najlepšim, mada se i blago
...
konveksni profil vrlo često smatra atraktivnim. Konveksni profil se sreće kod distalnih odnosa vilica i u zavisnosti od stepena izraženosti utiče na atraktivnost lica. Mezijalni odnos vilica, kada mandibula prevazilazi u sagitalnom pravcu maksilu, najčeće vodi konkavnom profilu koji je estetski najmanje prihvatljiv.
Keywords:
soft tissue profile / facial attractiveness / mekotkivni profil / atraktivnost lica
Source:
Stomatološki glasnik Srbije, 2005, 52, 4, 200-207
Publisher:
Srpsko lekarsko društvo - Stomatološka sekcija, Beograd