Use of the modified Fries technique in the reconstruction of the lower lip after the removal of a malignant tumor
Primena modifikovane metode po Friesu u rekonstrukciji donje usne posle uklanjanja malignih tumora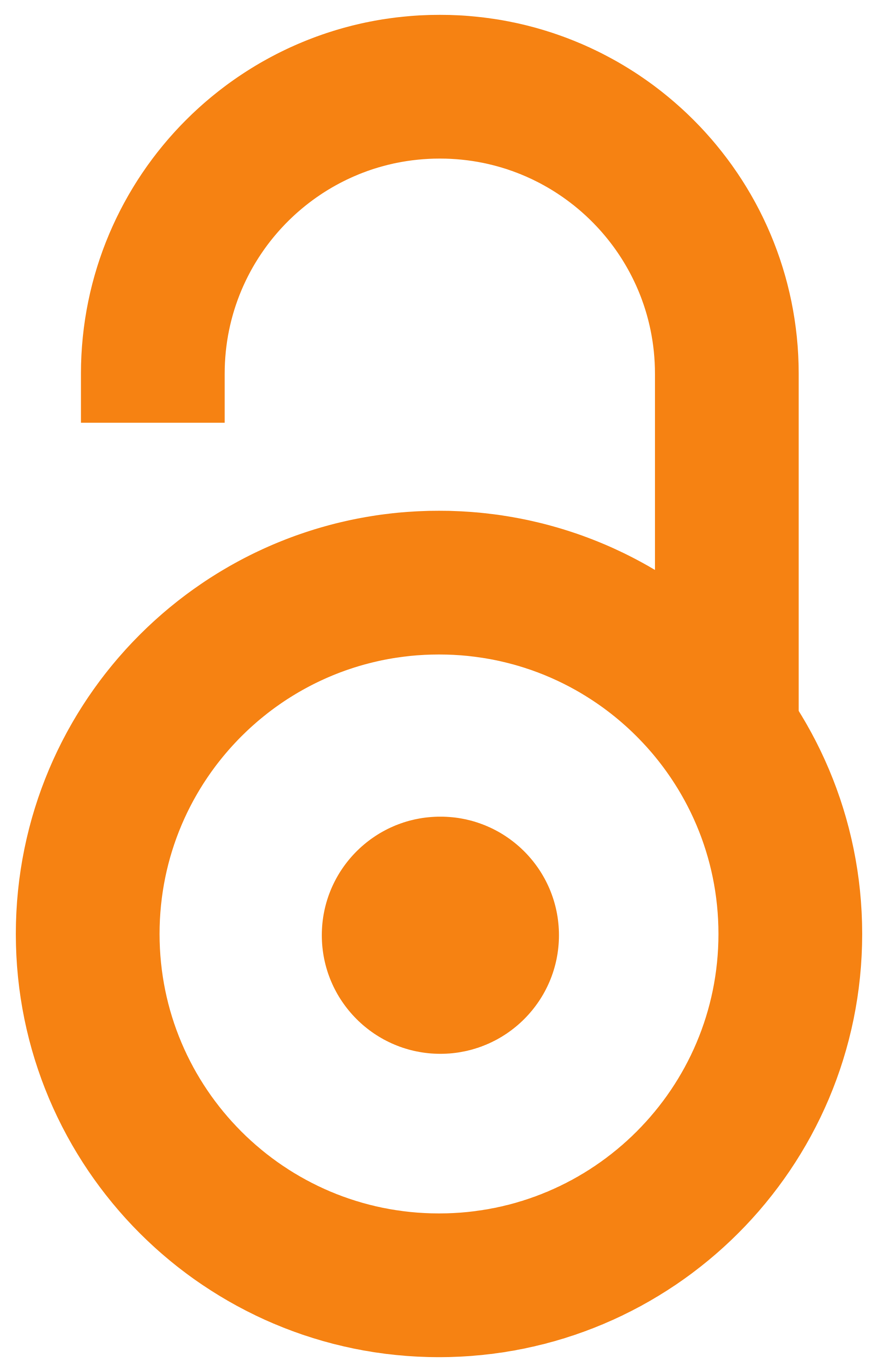 2006
Article (Published version)

Abstract
Background/aim: Lip carcinoma makes about 1/4 of all oral carcinomas. Primary treatment of the lower lip carcinoma means radical excision of the full thickness of the lower lip tissue together with the tumor. The reconstruction of the defect accomplished after the removal of the lower lip tumor is a challenge for the surgeon and requires a detailed preoperative planning, the right choice of the method for reconstruction and the knowledge of the adequate surgical techniques needed. The aim of this study was to present a ten-year clinical results and experience concerning the reconstruction of lower lip defects longer than 4 cm by means of the modified Fries method in patients treated for the lower lip carcinoma. Methods. The reconstruction of the lower lip by means of the modified Fries method was performed in 37 patients. The following parameters were analyzed: sex, age, the time elapsed from the occurrence of the first symptoms until the first consultation with the doctor, the size of
...
tumors, the size of the postexcision defect, TNM classification, the application of side diagnostic procedures, pathohistological diagnosis of postoperative complications. The sensibility of the lower lip region was monitored, as well as the obtained esthetic effects. Results. The results classified according to the mentioned parameters were processed, analyzed and displayed in detail. Clinical experience concerning the application of this reconstruction technique was presented and analyzed. Conclusion. The modified Fries technique can successfully be applied in the reconstruction of the lower lip defects longer than 4 cm because its application leads to satisfactory functional and acceptable esthetic results.
Uvod/cilj: Karcinomi usana čine približno oko 1/4 svih karcinoma usne duplje. Primarno lečenje karcinoma donje usne podrazumeva radikalnu eksciziju pune debljine tkiva donje usne zajedno sa tumorom. Nadoknada defekta nastalog nakon uklanjanja tumora donje usne predstavlja izazov za hirurga i zahteva detaljno preoperativno planiranje, pravilan izbor načina rekonstrukcije i poznavanje odgovarajućih hirurških tehnika. Cilj rada je da se kroz desetogodišnju retrospektivnu studiju prikažu naši klinički rezultati i iskustva u nadoknadi velikih defekata donje usne modifikovanom metodom po Friesu kod bolesnika lečenih od karcinoma donje usne. Metode. Od 256 bolesnika lečenih zbog tumora donje usne u periodu od 1992. do 2001. godine, kod 37 je primenjena rekonstrukcija modifikovanom metodom po Friesu. Analizirani su sledeći parametri: pol i godine starosti bolesnika, vreme proteklo od pojave prvih simptoma do javljanja lekaru, veličina tumora, veličina postekscizionog defekta, TNM klasifikacija
...
, primena pomoćnih dijagnostičkih procedura, patohistološka dijagnoza, postoperativne komplikacije. Beležena su opažanja bolesnika u vezi senzibiliteta predela donje usne. Procenjivani su i ostvareni estetski efekti. Rezultati. Detaljno su obrađeni, analizirani i prikazani rezultati po navedenim parametrima. Izneta su naša klinička iskustva u primeni ove tehnike rekonstrukcije. Analizirane su njene prednosti i mane. Zaključak. Modifikovana tehnika po Friesu može se uspešno primeniti u rekonstrukciji defekata donje usne većih od 4 cm do potpunog nedostatka donje usne, jer se njenom primenom ostvaruju zadovoljavajući funkcionalni i prihvatljivi estetski rezultati.
Keywords:
lip neoplasms / carcinoma / squamous cell / oral surgicalprocedures / reconstructive surgical procedures / treatment outcome / usna / neoplazme / karcinom / planocelularni / hirurgija / oralna / procedure / hirurgija / rekonstruktivna / procedure / lečenje / ishod
Source:
Vojnosanitetski pregled, 2006, 63, 9, 801-806
Publisher:
Vojnomedicinska akademija - Institut za naučne informacije, Beograd