Dental education of left-handed students
Stomatološka edukacija levorukih studenata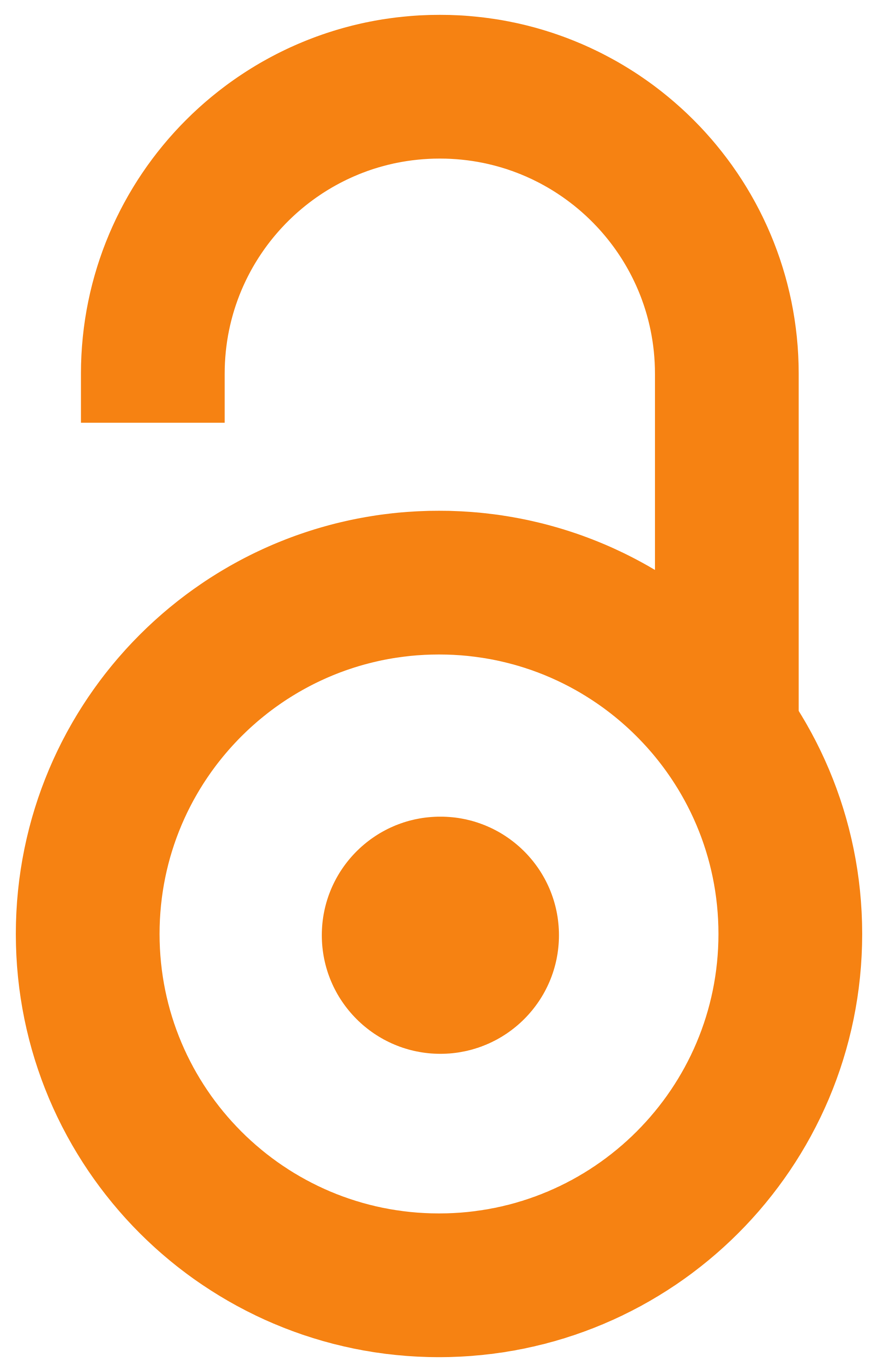 2006
Authors
Grga, Đurica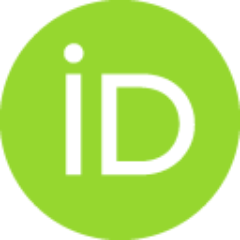 Miletić, Vesna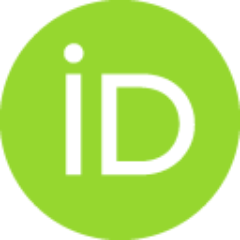 Article (Published version)

Abstract
Introduction: Asymmetrical activity of brain hemispheres is projected through laterality e.g. the dominance of one of the paired organs. A very important way of laterality manifestation is left-handedness. The lef-handed must solve various conflicts with their environment, so mild left-handedness usually shifts into dominant right-handedness in the early childhood, fortunately with no difficulties. Aim: The purpose of this study was to determine the number and distribution of left-handed dental students, check the possibilities and propose measures for solving the problem in their education. Material and methods: The study was conducted at Belgrade University School of Dentistry, dept. of restorative dentistry and endodontics. During two academic years, six generations of senior dental students (III, IV and V year students) completed a questionnaire, i.e. 1385 individuals were included in the survey. Results: The questionnaire revealed that out of the total number or students involved
...
in the study 62 (4.48%) students were left-handed. The distribution of left-handed students is relatively uniform and concentrated between 4-6% of the sample. Conclusion: Even though the number of left-handed students is small, it is necessary to change conditions for their education and enable their proper development.
Uvod: Asimetrična aktivnost moždanih hemisfera se projektuje putem lateralnosti, tj. dominacijom jednog od parnih organa. Posebno značajan vid ispoljavanja lateralnosti je levorukost. Levoruki moraju da rešavaju razne konflikte sa okolinom, tako da slabo izražena levorukost obično u ranoj mladosti prelazi u izraženu desnorukost, na sreću bez poteškoća. Cilj ovog rada je bio da se utvrdi broj i distribucija levorukih studenata stomatologije, provere mogućnosti i predlože mere za prevazilaženje problema u njihovoj edukaciji. Materijal i metod: Istraživanja su obavljena na Klinici za bolesti zuba Stomatološkog fakulteta Univerziteta u Beogradu. Anketirano Je ukupno 1385 pojedinaca u šest generacija završnih godina studija, na vežbama iz predmeta Bolesti zuba pretklinika i klinika. Rezultati: Ustanovljeno je da od ukupnog broja ispitanika 62 (4.48%) pripadaju levoruko orijentisanoj populaciji. Analizom je utvrđeno da su dobijene vrednosti relativno homogene i skoncentrisane u uskom opsegu
...
od 4- 6 % ispitivanog uzorka. Zaključak: Kako je procenat levorukih mali, neophodno je promeniti odnos prema levorukim studentima stomatologije i omogućiti ovoj grupaciji da se pravilno razvija i usmerava.
Keywords:
left-handedness / dentistry / education / practical work / levorukost / stomatologija / edukacija / praktičan rad
Source:
Stomatološki glasnik Srbije, 2006, 53, 2, 138-143
Publisher:
Srpsko lekarsko društvo - Stomatološka sekcija, Beograd