Changes in the biochemical composition of saliva in diabetic patients
Promene biohemijskog sastava salive kod dijabetičara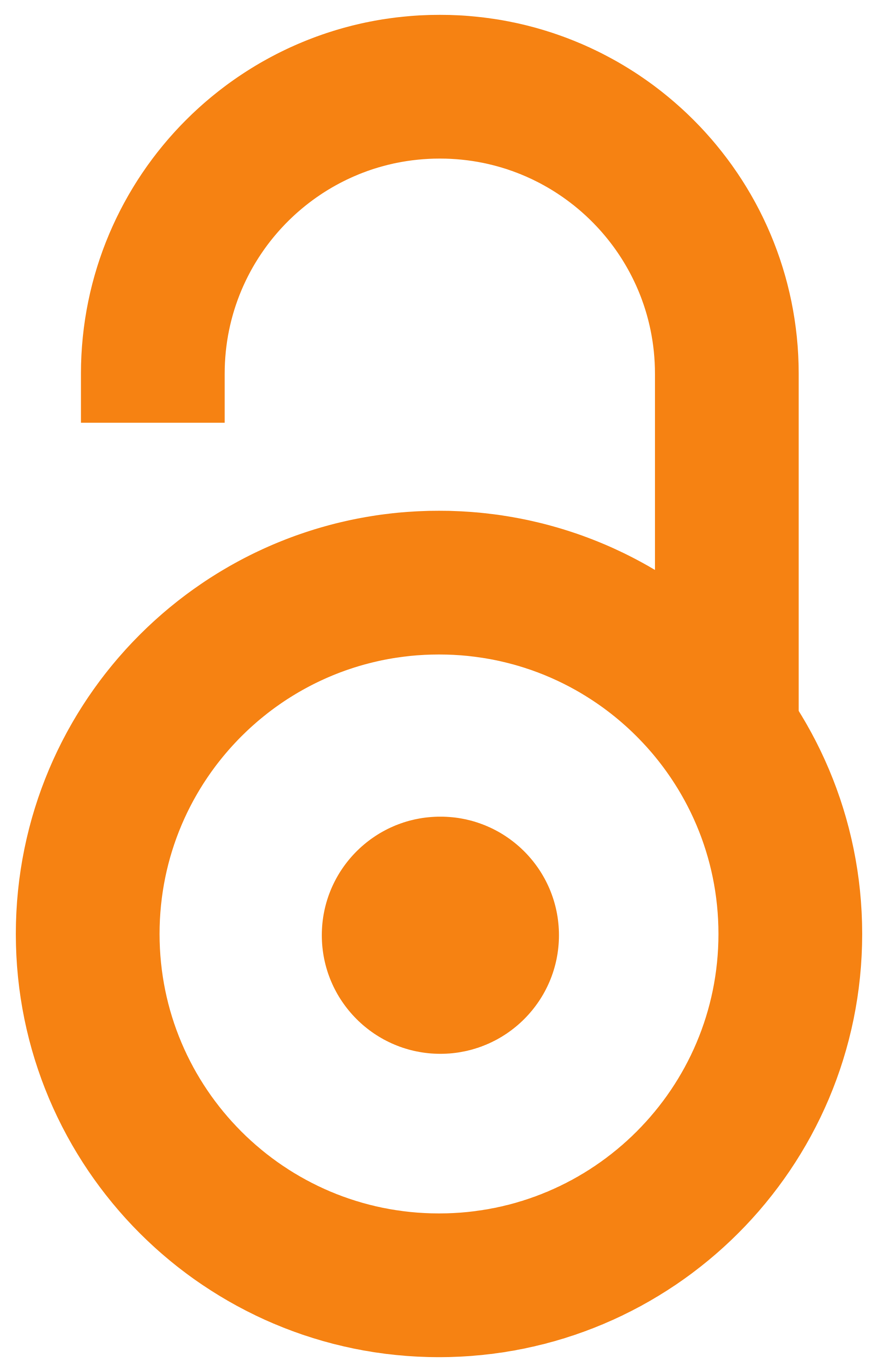 2006
Article (Published version)

Abstract
Introduction: Diabetic patients, beside numerous acute and chronic complications, often have oral manifestations of the disease. Aim: The aim of the study was to establish changes in saliva of diabetic patients in relation to healthy population in order to use saliva in the disease monitoring, as well as the changes depending on the type of diabetes. Materials and methods: The study comprised 52 adult patients of both sexes and at the age between 18 and 79 with Diabetes mellitus type 1 and 2 who were treated at the Institute for endocrinology, diabetes and metabolic disorders of the Clinical center of Serbia. The control group consisted of 67 volunteers from Belgrade, students at the School of Dentistry, aged between 19 and 24. The whole of unstimulated and stimulated saliva was collected and biochemical parameters (glucose, total proteins, albumin, sodium and potassium) were determined by methods commonly used for serum. Results: The results showed that salivary potassium level was in
...
creased in saliva of diabetic patients, that of sodium and total proteins was decreased, and glucose and albumin did not show changes compared to the control group. Concentrations of total proteins and potassium were higher in patients with DM type 2, and sodium was higher in DM type 1 (p = 0.05). Conclusion: Diabetic patients often have changes in biochemical composition of saliva.
Uvod: Kod obolelih od Diabetes mellitus-a (DM), pored brojnih akutnih i hroničnih komplikacija, dolazi i do poremećaja oralne homeostaze. Cilj: Cilj rada bio je da se utvrde promene u biohemijskom sastavu salive dijabetesnih bolesnika u odnosu na zdravu populaciju radi eventualnog korišćenja salive u praćenju toka bolesti, odnosno da se utvrde promene u salivi u odnosu na tip dijabetesa. Materijal i metode: Istraživanje je obuhvatilo 52 odrasla pacijenta oba pola, uzrasta 18-79 godina, obolelih od DM - tip 1 i tip 2, lečenih na Institutu za endokrinologiju, dijabetes i bolesti metabolizma Kliničkog centra Srbije. Kontrolnu grupu činilo je 67 dobrovoljaca iz Beograda, studenata Stomatološkog fakulteta u Beogradu, uzrasta 19-24 godine. Sakupljana je ukupna nestimulisana i stimulisana saliva, a biohemijski parametri (glukoza, ukupni proteini, albumin, natrijum i kalijum) određeni su referentnim metodama za serum. Rezultati: Dobijeni rezultati su pokazali da je u salivi obolelih od dijabet
...
esa koncentracija kalijuma povišena, koncentracija natrijuma i ukupnih proteina snižena, a glukoze i albumina nepromenjena u odnosu na kontrolnu grupu. Koncentracije proteina i kalijuma više su kod obolelih od DM tip 2 nego kod DM tip 1, a koncentracija natrijuma viša je kod DM tip 1 (p = 0.05). Zaključak: Biohemijski sastav salive je ukazao na promene kod dijabetesnih bolesnika.
Keywords:
diabetes / saliva / glucose / proteins / albumin / sodium / potassium / dijabetes / saliva / glukoza / proteini / albumin / natrijum / kalijum
Source:
Stomatološki glasnik Srbije, 2006, 53, 4, 209-216
Publisher:
Srpsko lekarsko društvo - Stomatološka sekcija, Beograd