Antimicrobial activity of root canal sealers
Antimikrobna aktivnost materijala za trajnu opturaciju kanala korena zuba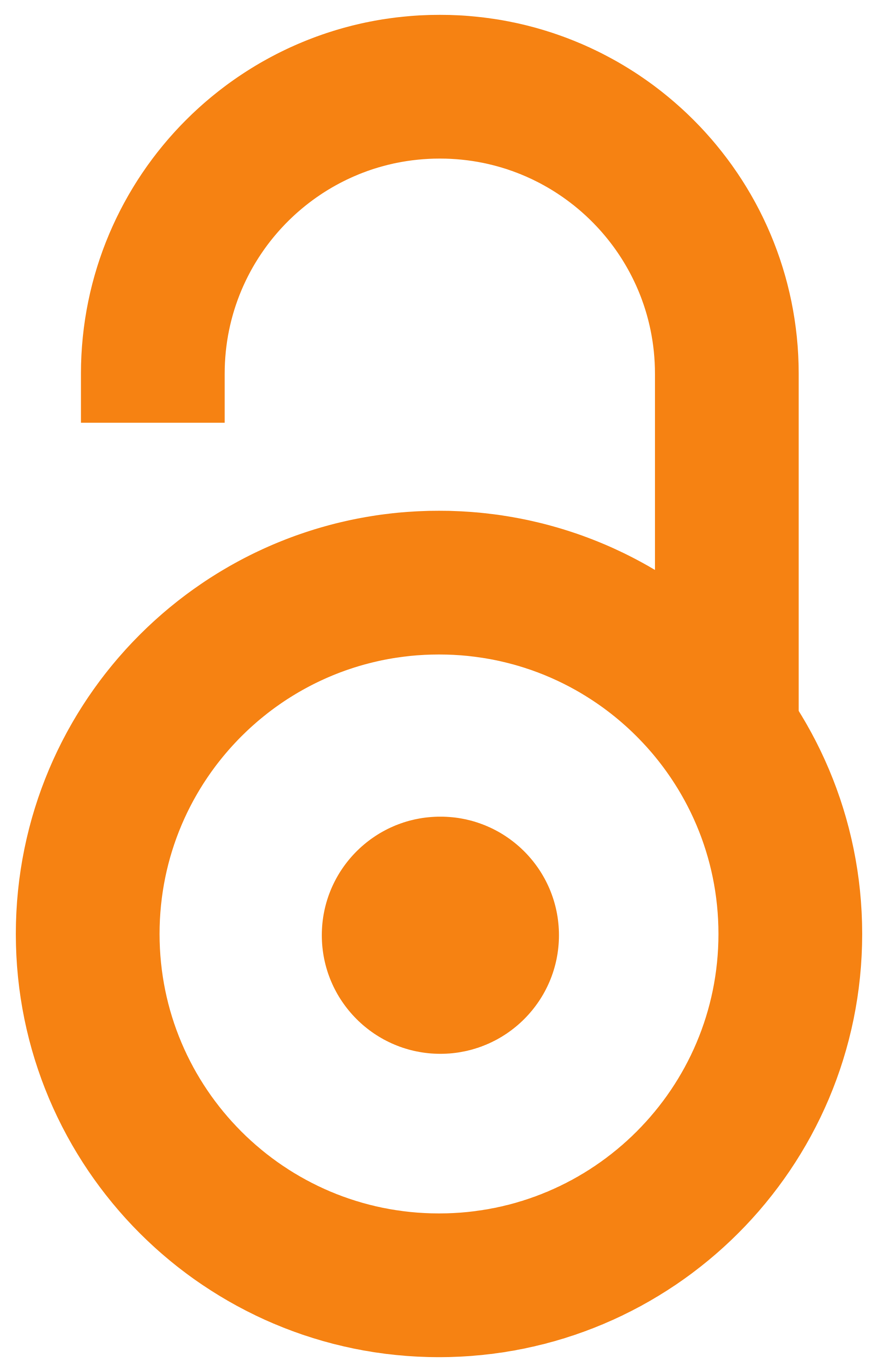 2006
Article (Published version)

Abstract
All root canal sealers should have antimicrobial activity so that they could act against any remaining bacteria after root canal obturation. The aim of this study was to evaluate the antimicrobial activity of five root canal sealers: AH26, a resin based paste; Apexit, calcium hydroxide based paste; Endomethasone and Tubliseal, zinc oxide eugenol based materials and Ketac Endo Aplicap, glass ionomer based sealer. Matherials And Methods: Antimicrobial activity was tested against S. mutans 70C and L.casei ATCC 27773 using ADT (agar diffusion inhibitory test) on TYC SB, blood and MRS agars. Freshly prepared paste or cement was placed in grooves of 4 mm in diameter in agar plates. Prepared agar plates were incubated at 37ºC in GAS PAC system for 24hours. The antimicrobial effect was determined according to the diameter of growth inhibition zone around tested materials. Three measurements were done for each material and values were recorded in millimeters. Statistical analysis was done using
...
Mann Whitney test. The results confirmed that epoxy resin and zinc oxide eugenol based sealers had the greatest antimicrobial effect. Calcium hydroxide and glass ionomer based sealers showed significantly lower antimicrobial activity compared to AH26, Endomethasone and Tubliseal. Conclusion: The greatest antimicrobial activity was found for epoxy resin based sealer (AH26) for both tested microorganisms.
Svi materijali za definitivno punjenje kanala korena bi trebalo da imaju antimikrobna svojstva kako bi posle opturacije mogli delovati na eventualno zaostale mikroorganizme. Cilj: Cilj ovog istraživanja je bio da se ispita antimikrobni efekat pet materijala za opturaciju kanala: AH 26 paste na bazi epoksi smole, Apexit-a, paste na bazi kalcijum hidroksida, materijala na bazi cink oksid eugenola Endomethasone-a i Tubliseal-a i glas jonomer cementa Ketac Endo Aplicap. Materijal i metod: Antimikrobna aktivnost je testirana na mikroorganizmima S.mutnas OMZ 70C i L.casei ATCC 27773 primenom ADT testa ( Agar Diffusion Inhibitory test ) na TYC SB, krvnom i MRS agaru. Na agar pločama, u udubljenja prečnika 4 mm je ubačena sveže zamešana pasta ili cement.Zasejane agar ploče su inkubovane su anaerobno na 37º C u GAS PAK sistemu u trajanju 24 h. Antibakterijski efekat je procenjen na osnovu veličine prečnika zone inhibicije rasta mikroorganizama oko ispitivanih materijala. Uradjena su po 3 merenj
...
a za svaki materijal, a vrednosti su izražene u milimetrima.Statistička analiza urađena je Mann Witney testom. Rezultati: Dobijeni rezultati su potvrdili da najjači antimikrobni efekat poseduju paste na bazi epoksi smole i paste na bazi cink oksid eugenola.Kalcijum hidroksidne paste i glas jonomer cement su pokazale statistički značajno slabije antibakterijsko dejstvo u odnosu na AH 26,Endomethasone i Tubliseal. Zaključak: Najjači antibakterijskii efekat je pokazala pasta na bazi epoksi smola AH 26 na oba testirana mikroorganizma.
Keywords:
root canal sealers / antimicrobial effect / paste za opturaciju kanala / antimikrobni efekat
Source:
Stomatološki glasnik Srbije, 2006, 53, 2, 104-112
Publisher:
Srpsko lekarsko društvo - Stomatološka sekcija, Beograd