The prevalence of oval root canals in the apical and middle third of mandibular molars and premolars
Prevalencija ovalnih kanala korena u apeksnoj i srednjoj trećini donjih molara i premolara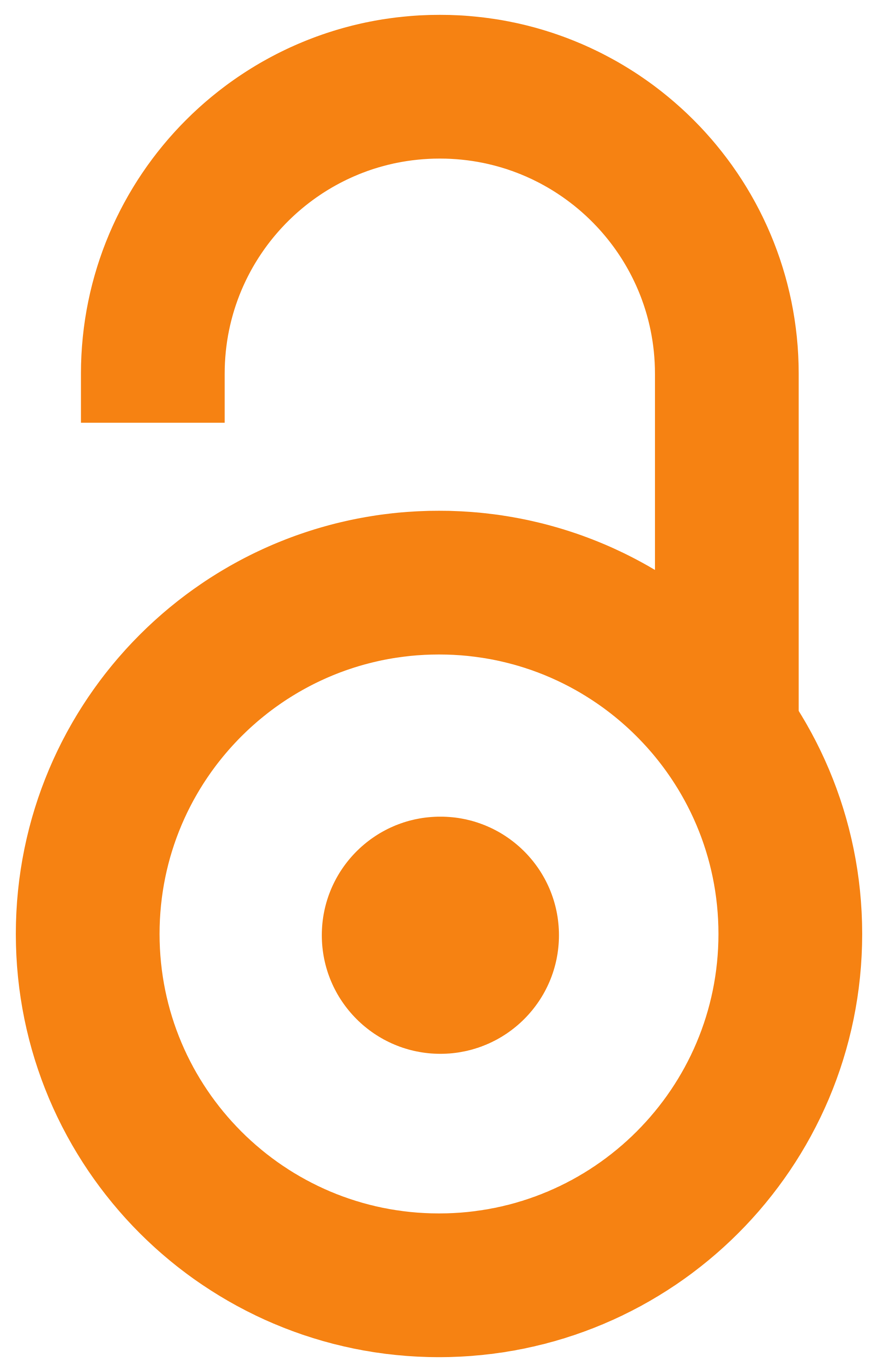 2006
Article (Published version)

Abstract
Introduction. Oval root canals are all groups of human teeth. In such canals it is a challenge to fulfill the necessary preconditions for a successful outcome of root canal therapy - complete cleaning, shaping and obturation. Aim. The aim of this study was to investigate the shape and diameter of root canals in the apical and middle third of human mandibular molars and premolars, to determine the prevalence and extent of long oval canals. Materials and methods. The study was carried out on 80 extracted human teeth, 40 molars and 40 premolars. The teeth were placed in a specially designed muffle mould and embedded in transparent acrylic resin. After the polymerization of the acrylic resin, the teeth were taken out of the mould and sectioned at levels 3 and 6 mm from the apex. The cross-sections were photographed under 30Х magnification using a digital camera. The long and short canal diameter were measured on the images and their ratio calculated. Results. In the apical third 22% of the
...
premolars and 35% of the molars had oval root canal morphology. In the middle third 36% of premolars and 41 % of molars. Conclusion. Root canals of mandibular molars and premolars are often oval in their cross-section. They seem to be more frequently oval in their cross-section than previous studies have shown.
Uvod. Kanali korena gotovo svih grupa zuba su obično ovalnog oblika na poprečnom preseku. Ovakav morfološki oblik kanala predstavlja poseban izazov za potpuno instrumentaciju i opturaciju, a samim tim i za uspešan ishod terapije. Cilj. Cilj ovog rada bio je ispitivanje oblika i dijametra korenskih kanala humanih donjih molara i premolara u apeksnoj i srednjoj trećini kako bi se utvrdila prevalencija morfoloških oblika kanala. Materijal i metod. Istraživanje je sprovedena na 80 ekstrahovanih humanih donjih zuba (40 molara i 40 premolara). Zubi su postavljeni u posebno dizajniran kalup i zaliveni providnim samopolimerizujućim akrilatom Zatim su zubi sečeni mikrotomom na nivoima od 3 i 6 milimetara udaljenosti od apeksa. Poprečni preseci su fotografirani digitalnom kamerom pod uveličanjem od 30X. Na fotografijama zuba vršeno je merenje dužeg i kraćeg prečnika kanala korena i izračunavanje njihov odnos. Rezultati, U apeksnoj trećini korena 22% premolara i 35% molara imalo je ovalan oblik k
...
orenskog kanala. U srednjoj trećini ovakvu morfologiju pokazivalo je 36% premolara i 41%molara. Zaključak. Korenski kanali donjih molara i premolara su u velikom procentu ovalnog poprečnog preseka. Ovako čest morfološki oblik kanala identifikovan u ovim grupama zuba je značajan podatak koji može uticati na izbor tehnike preparacije.
Keywords:
root canal / dental anatomy / kanal korena / dentalna anatomija
Source:
Stomatološki glasnik Srbije, 2006, 53, 3, 159-165
Publisher:
Srpsko lekarsko društvo - Stomatološka sekcija, Beograd