Preimplant preparation of the extraction alveolus with the deproteinized bovine bone and calcium-sulphate
Preimplantološka priprema ekstrakcione alveole deproteinizovanom goveđom kosti i kalcijum-sulfatom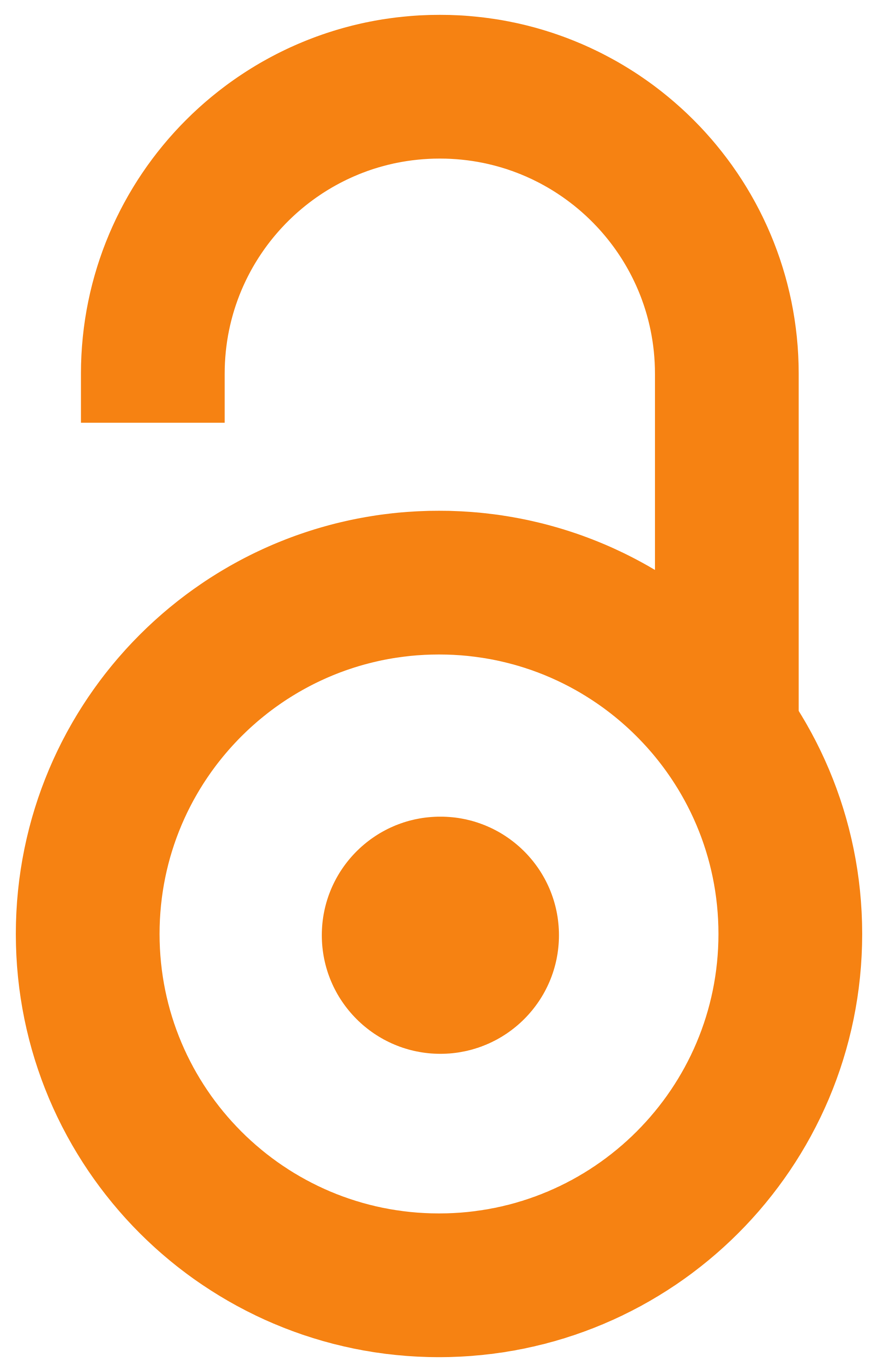 2006
Article (Published version)

Abstract
Background. Different materials are used to prevent the resorption of alveolar bone. The aim of this report was to show the radiographical and histological results prior to implant insertion, when a deproteinized bovine bone mineral (BioOss) and calcium-sulphate were placed into the extraction socket immediately after the tooth removal. Case report. A 22-year-old woman was scheduled for the removal of the second lower molar when the extraction socket was filled with BioOss covered with calcium-sulphate as a resorbable membrane. Primary closure of the surgical site was performed. Radiography was done 4 and 12 months later. One year after the surgery, when the implant was inserted, a biopsy of the new regenerated bone was obtained for the histological evaluation. The lamellar bone was evident using both materials. The resorption of BioOss was slow and the connective tissue was observed. Conclusion. Both materials had biocompatible and oseoconductive properties. One year after the graftin
...
g procedure, we observed the lamellar bone and partial resorption of BioOss, while calciumsulphate showed no significant effect as a resorbable membrane.
Uvod. Primenom različitih materijala sprečava se resorpcija koštanog tkiva na mestu izvađenog zuba. Cilj rada je bio da se prikažu rezultati radiografske i histološke analize posle kombinovane primene deproteinizovane goveđe kosti (BioOss) i kalcijum-sulfata postavljenih u alveolu neposredno posle vađenja zuba, a radi planirane ugradnje endosealnog implantata. Prikaz bolesnika. Posle vađenja donjeg drugog molara, kod bolesnice stare 22 godine, u alveolu je postavljen BioOss prekriven kalcijum-sulfatom u funkciji resorptivne membrane. Operativna regija je primarno ušivena. Kontrolni radiografski snimci urađeni su posle četvrtog i dvanaestog meseca. Godinu dana kasnije, neposredno pre ugradnje implantata, uzet je isečak novoformiranog koštanog tkiva za histološku analizu. Uočeno je stvaranje zrele lamelarne kosti, pri čemu je resorpcija BioOss bila usporena. Takođe, uočeno je i prisustvo vezivnog tkiva. Zaključak. Oba materijala su pokazala biokompatibilnost i oseokonduktivni efekat, stv
...
aranje lamelarne kosti i delimičnu resorpciju BioOss-a godinu dana posle njihove primene. Prisutno vezivno tkivo je pokazalo da kalcijum-sulfat nije ispunio u potpunosti zahteve resorptivne membrane.
Keywords:
tooth extraction / alveolar process / dental implants / biocompatible materials / calcium sulfate / bone regeneration / zub / ekstrakcija / alveolni nastavak / implanti / stomatološki / biokompatibilni materijali / kalcijumsulfat / kost / regeneracija
Source:
Vojnosanitetski pregled, 2006, 63, 2, 181-185
Publisher:
Vojnomedicinska akademija - Institut za naučne informacije, Beograd