The use of subgingival chlorhexidine chip in the treatment of periodontal disease
Primena periočipa sa hlorheksidinom u terapiji parodontopatije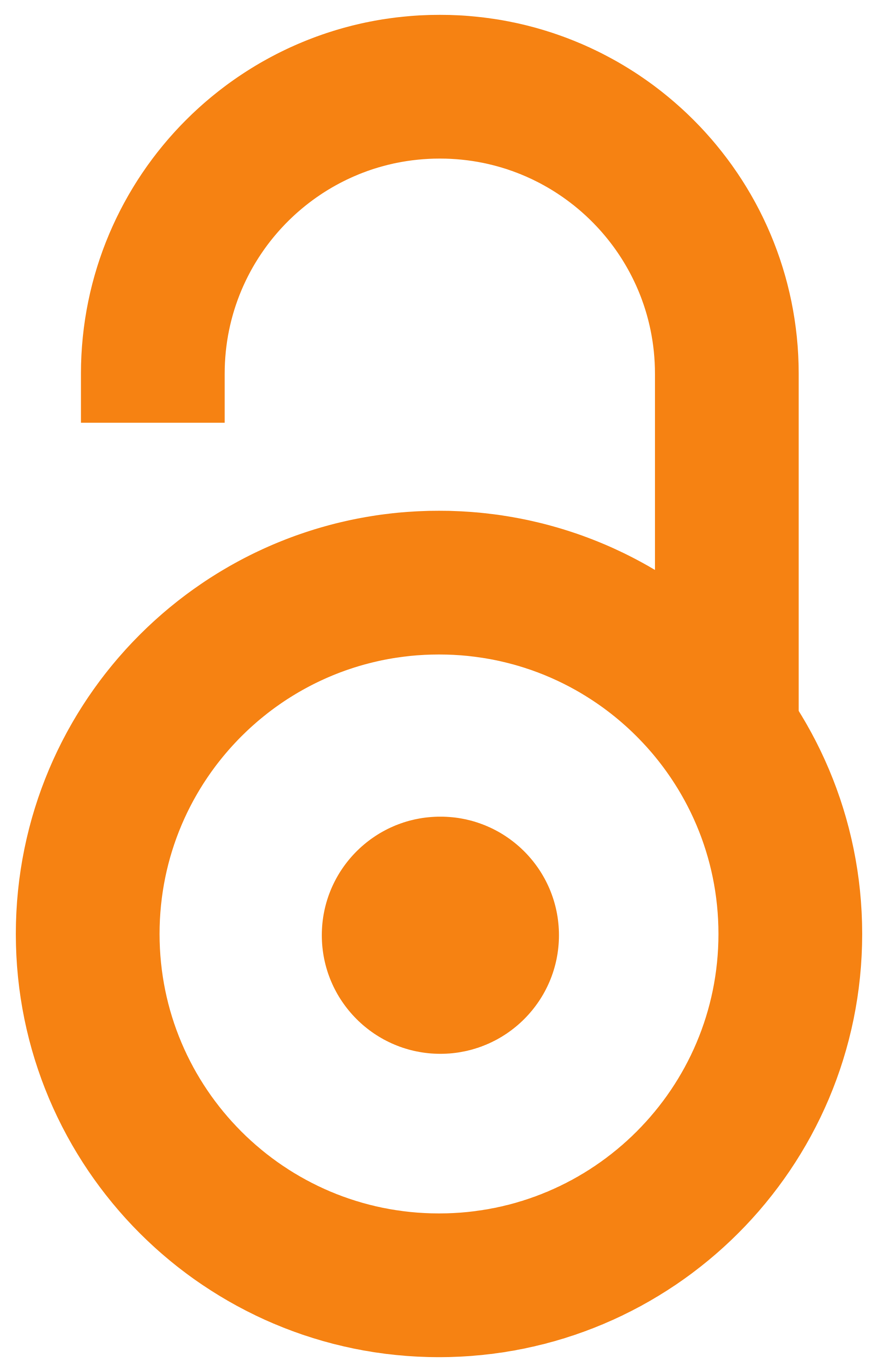 2006
Article (Published version)

Abstract
Due to the infective nature of periodontal disease several local devices have been used to overcome the limited efficacy of conventional periodontal treatment. However, local concentration of these medicaments, especially over time, raises the question of expediency of their use. Local delivery systems allow the therapeutic agents to be targeted to the diseased site for a long time. These systems, when retained in the periodontal pocket, can release the antimicrobial agents at levels that are 10- to 100-fold higher than the levels that can be delivered by systemic antibiotics. Several different drug delivery systems have been used in controlled clinical trials: fibers, gels and chips. The most frequently used antimicrobials are antibiotics (tetracycline, minocycline), hemotherapeutics (metronidazole), and antiseptics (chlorhexidine dicluconate). In the present paper the method of chlorhexidine chip application is analyzed. We discussed the results of studies that evaluated the efficacy
...
of a controlled-release of biodegradable chlorhexidine chip when used as an adjust to scaling and root planning (SRP) in adult periodontitis.
U tečenju parodontopatija se lokalno se primenjuju različiti medikamenti, kao efikasna dopuna konvencionalnoj mehaničkoj terapiji. Međutim, koncentracija ovih lekova na mestu primene, posebno u funkciji vremena, ostavlja otvorenim pitanje o svrsishodnosti njihove primene. U novije vreme na tržištu su se pojavili novi sistemi lekova za lokalnu primenu u predelu parodontalnih i gingivalnih džepova. Ovi sistemi omogućavaju postepeno oslobađanje terapijskog agensa u inflami ranom parodontalnom džepu i održavaju koncentraciju leka koja je 10 do 100 puta veća od koncentracije koja se postiže u džepu nakon sistemske primene antibiotika. U kontrolisanim kliničkim istraživanjima je ispitivano nekoliko različitih sistema sa lokalnim oslobađanjem leka - vlakna, gelovi, čipovi. Lekovi koji se najčešće koriste u navedenim sistemima su antibiotici (tetraciklin, minociklin), hemoterapeutici (metronidazol) i antiseptici (hlorheksidin diklukonat). U ovom radu su analizirani rezultati studija koje su se
...
bavile ispitivanjem efikasnosti subgingivalno primenjenog periočipa sa hlorheksidinom i prikazana je metoda njihove primene.
Keywords:
periodontitis / chlorhexidine / therapeutic use / parodontopatije / hlorheksidin diglukonat / lokalna primena leka
Source:
Stomatološki glasnik Srbije, 2006, 53, 3, 181-188
Publisher:
Srpsko lekarsko društvo - Stomatološka sekcija, Beograd