Correlation between dental health status and environmental factors: Nutrition, oral hygiene and saliva in children
Korelacija stanja zdravlja zuba i faktora sredine - ishrane, oralne higijene i pljuvačke u dece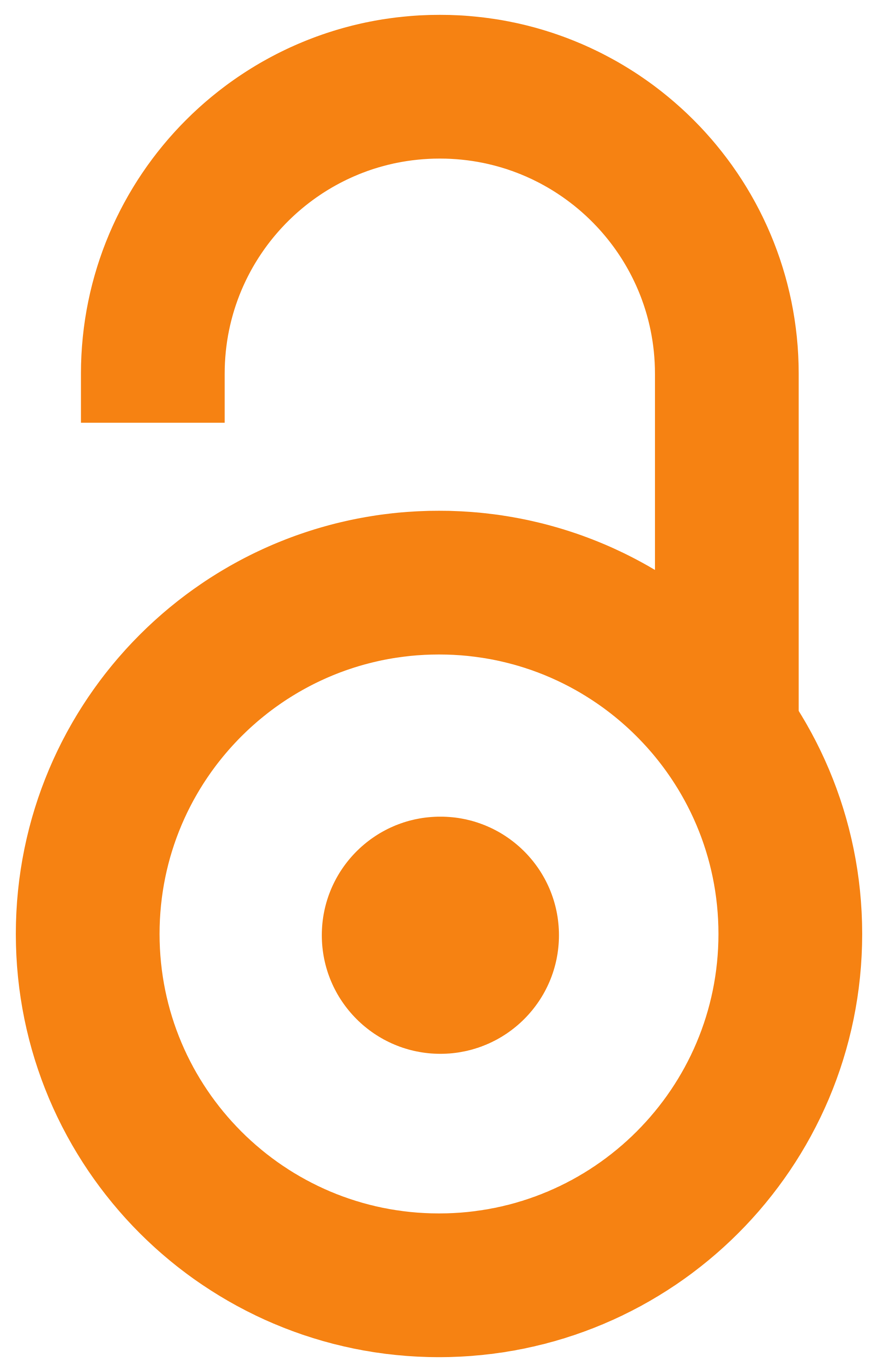 2006
Article (Published version)

Abstract
Caries is a disease of multi-causal etiology, where environmental factors such as oral hygiene, nutrition and saliva have great importance. Aim: The aim of this study was to examine the correlation between dental health status and environmental factors: oral hygiene, nutrition, salivary pH and the flow rate of stimulated saliva in children. Materials and methods: Research was done in children with caries and in children with healthy teeth of both gender and the age of 12. Questionnaire method was used to obtain data about the time of consuming refined carbohydrates and oral hygiene. Oral hygiene level was determined using the Silness-loe plaque index and saliva was analyzed by measuring the flow rate of stimulated saliva, as well as measuring pH of non-stimulated and stimulated saliva. Results: Examining the correlation of seven analyzed characteristics it was possible to determine the presence of 14 (66,7%) correlations out of 21 possible, with statistical significance and various p-v
...
alues starting from p=0.038 (tau-b=0.229) up to p lt 0.001 (r=0.667). Out of seven analyzed characteristics, the time of carbohydrate consumption, the presence of caries (group) and pH of non-stimulated saliva are predominantly correlated with other characteristics. Conclusion: The results of this examination show caries appearance in children to be in highly significant correlation with frequency of carbohydrate consumption, plaque index and pH values of non-stimulated saliva. In other words, children with caries consume carbohydrates often between meals, have high plaque index and lower pH values of non-stimulated saliva.
Karijes je multikauzalno oboljenje, u čijoj etiologiji značajnu ulogu imaju faktori sredine kao što su oralna higijena, ishrana i pljuvačka. Cilj: Cilj ovog rada je bio da se ispita korelacija stanja zdravlja zuba i faktora sredine: oralne higijene, ishrane, pH pljuvačke i sekrecije stimulisane pljuvačke u dece. Materijal i metod: Ispitivanjem su obuhvaćena deca, sa karijesom i deca sa zdravim zubima oba pola, starosti 12 godina Metodom ankete su dobijeni podaci o vremenu konzumiranja rafiniranih ugljenih hidrata i održavanju oralne higijene. Stepen oralne higijene je proveravan plak indeksom po Silness-Loe-u, a istraživanja pljuvačke su vršena merenjem količine izlučene stimulisane pljuvačke, kao i merenjem pH nestimulisane i stimulisane pljuvačke. Rezultati: Ispitujući međuzavisnost sedam analiziranih karakteristika utvrđeno je da postoje 14 (66,7%) međuzavisnosti od 21 moguće i da se njihova statistička značajnost kreće od p = 0.038 (tau-b=0.229) za obeležja frekvencija pranja zuba
...
i konzumiranje ugljenih hidrata uz obrok do p lt 0.001(r= 0,667), za obeležja pH stimulisane i pH nestimulisane pljuvačke. Od sedam analiziranih obeležja, vreme konzumiranja ugljenih hidrata, prisustvo karijesa i pH nestimulisane pljuvačke su najčešće u korelaciji sa drugim obeležjima. Zaključak: Rezultati ovog istraživanja pokazuju da je prisustvo karijesa kod dece u visoko značajnoj zavisnosti od vremena konzumiranja ugljenih hidrata, plak indeksa i pH nestimulisane pljuvačke. Deca sa karijesom konzumiraju ugljene hidrate često između obroka, i imaju visoke vrednosti plak indeksa i niži pH stimulisane pljuvačke.
Keywords:
dental caries / nutrition / oral hygiene / salivary pH / salivary flow rate / karijes zuba / ishrana / oralna higijena / pH pljuvačke / količina pljuvačke
Source:
Stomatološki glasnik Srbije, 2006, 53, 4, 217-228
Publisher:
Srpsko lekarsko društvo - Stomatološka sekcija, Beograd