Characteristics of soft tissue profile in patients with skeletal class III
Karakteristike mekotkivnog profila kod pacijenata sa III skeletnom klasom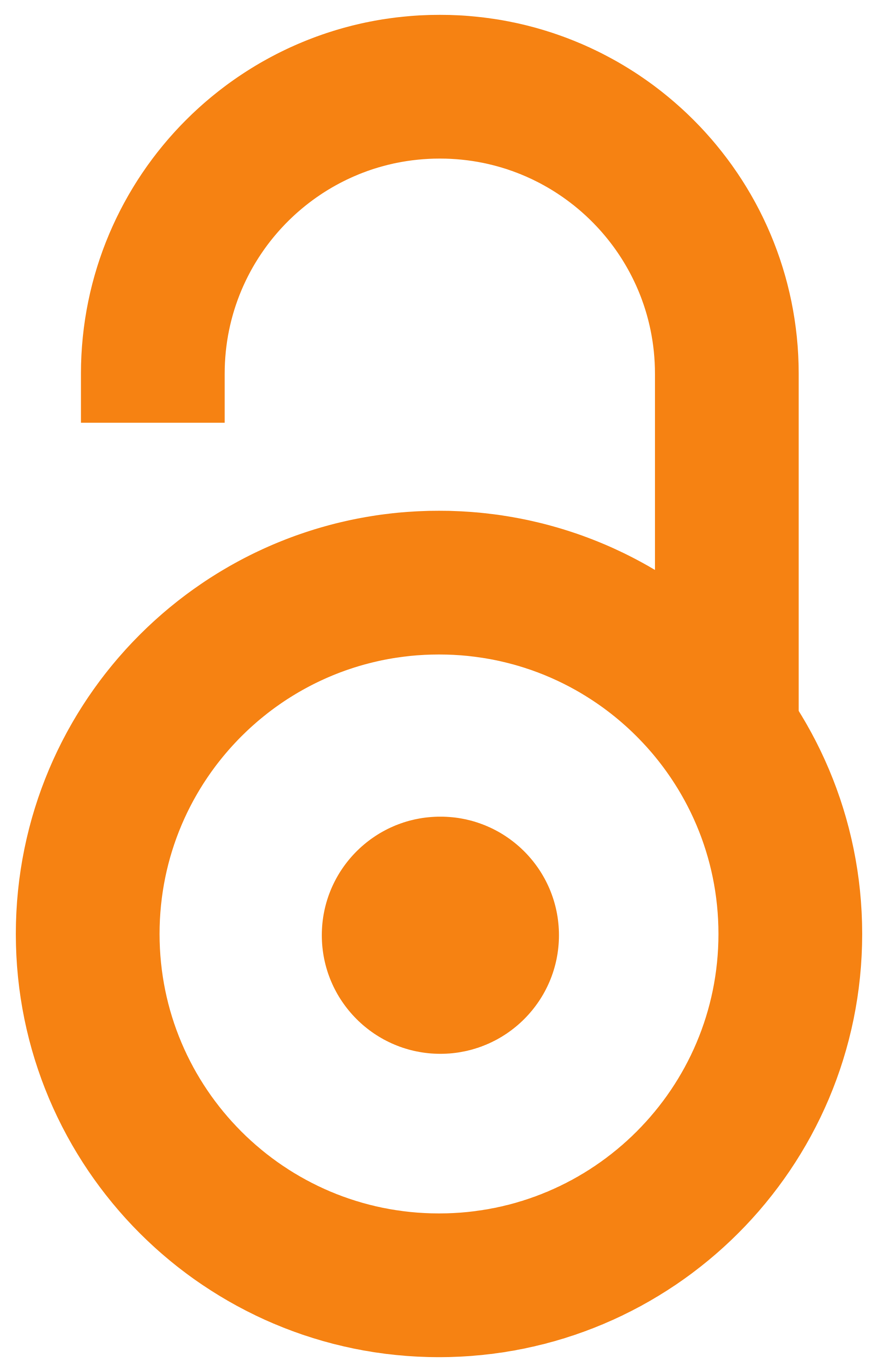 2006
Article (Published version)

Abstract
Introduction: Patients with skeletal class III have typical characteristics of soft tissue profile. Aim: The aim of this study was to determine characteristics of soft tissue profile in patients with skeletal class III and to find possible significant differences between these patients and patients in the control group (without malocclusion in sagittal direction). Methods: Twenty patients of the Department of Orthodontics, Belgrade School of Dentistry, were included in this study. Average age in this group was 8 years and 5 months. In experimental group there were 13 girls and 7 boys. Changes in soft tissue profile by clinical examination, photographic and cephalometric analysis were determinated during the whole diagnostic procedure. In the clinical examination, type of profile, characteristics of lips, facial harmony in vertical direction and the angle of mandibular plane were analyzed. On lateral cephalometrics, the following parameters were measured and analyzed: sagittal parameter
...
s SNA, SNB and ANB and parameters in Schwarz, Ricketts and Holdaway analysis of soft tissue profile. Results: Patients in the experimental group had significantly different changes in soft tissue profile. It was the consequence of existing skeletal malocclusion in sagittal direction. Statistically, differences were significant (p lt 0.01) Conclusion: Measurements and analysis showed that patients had typical severe concave profile. Most often, the position of soft tissue structures did not compensate skeletal anomalies.
Uvod: Kod pacijenata sa dijagnostikovanom III skeletnom klasom uočavaju se značajne promene u izgledu struktura mekotkivnog profila. Cilj: Osnovni cilj ovog proučavanja je bio da se utvrde karakteristike mekotkivnog profila pacijenata sa dijagnostikovanom III skeletnom klasom i da se praćeni postoje li statistički značajne varijacije u izgledu mekotkivnog profila u odnosu na pacijente bez skeletnih odstupanja u sagitalnom pravcu. Subjekti i metode: Ispitivanjem je obuhvaćeno 20 pacijenata Klinike za ortopediju vilica Stomatološkog fakulteta u Beogradu. U ispitivanom uzorku prosečna starost pacijenata bila je 8 godina i 5 meseci. Uzorak je obuhvatio 13 devojčica i 7 dečaka. Promene u strukturama mekotkivnog profila utvrđene su u okviru dijagnostičkog postupka kliničkim pregledom, analizom fotografije i profilnog telerendgen snimka. Kliničkim pregledom određen je tip profila lica, karakteristike usana, facijalna harmonija u vertikalnom pravcu i ugao nagiba mandibulame ravni. Na profilnom
...
telerendgen snimku analizirani su parametri sagitalnog pravca SNA, SNB i ANB, kao i parametri mekotkivnog profila po Schwarzu, Rickettsu i Holdawayu. Rezultati: Postoje značajna odstupanja u vrednostima parametara mekotkivnog profila koja su direktna posledica postojeće sagitalne skeletne neusaglašenosti. Statistička značajnost uočenih razlika prisutna je na nivou p lt 0.01 i p lt 0.05 Zaključak: Izvršene analize ukazuju da pacijenti imaju tipičan konkavan profil, pri čemu, u većini slučajeva, meko-tkivne strukture svojim položajem ne kompenzuju postojeću skeletnu nepravilnost.
Keywords:
skeletal class III / soft tissue facial profile / lateral cephalometric / esthetics / III skeletna klasa / meko-tkivni profil lica / profilni telerendgen snimak / estetika
Source:
Stomatološki glasnik Srbije, 2006, 53, 3, 166-173
Publisher:
Srpsko lekarsko društvo - Stomatološka sekcija, Beograd