Characterization of antigen-presenting cells in human apical periodontitis lesions by flow cytometry and immunocytochemistry
Authors
Lukić, A.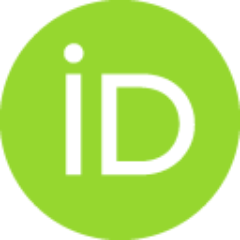 Vasilijić, Saša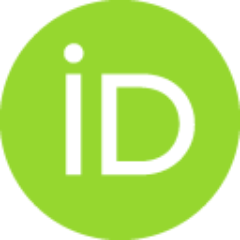 Majstorović, I.
Vucević, D.
Mojsilović, S.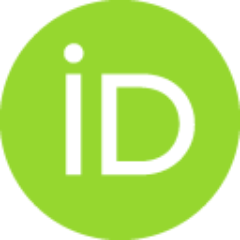 Gazivoda, Dragan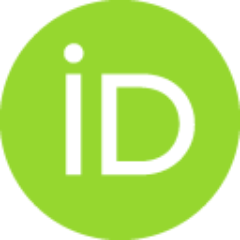 Danilović, Vesna
Petrović, R.
Colić, M.
Article (Published version)

Abstract
Aim To analyse phenotypic characteristics of antigen-presenting cells (APC), isolated from human periapical lesions by flow cytometry and immunocytochemistry. Methodology Sixteen periapical lesions were digested for 15 min with 0.05% collagenase. Mononuclear cells, separated from other inflammatory cells by density centrifugation, were processed for flow cytometry and/or immunocytochemistry. Single and double immunostainings were performed using monoclonal antibodies specific for human CD45, CD3, CD19, CD14, HLA-DR, CD1a, CD83 and CD123. Results Antigen-presenting cells (HLA-DR+ cells) represented 32.9 +/- 17.8% of total mononuclear cells. Amongst them, B cells (HLA-DR+ CD19(+)) were the predominant APC population, followed by activated macrophages (HLA-DR+ CD14(+)), dendritic cells (DC) (HLA-DR+ CD14(-) CD19(-) CD3(-)) and activated T cells (HLA-DR+ CD3(+)). Based on the predominance of T cells (CD3(+)) or B cells and plasma cells (CD19(+) and CD19(lo), respectively) amongst mononucle
...
ar cell infiltrates, lesions were divided into T- and B-types. The percentage of DC in T-type lesions (27.1 +/- 6.8% of total HLA-DR+ cells) was higher, compared with B-type lesions (10.3 +/- 5.2%) (P lt 0.01). Within the DC population, the percentages of CD1a (Langerhans cell type) and CD123 (probably plasmacytoid DC type) did not differ significantly between the groups (P > 0.05). However, the percentage of mature DC (CD83(+)) was significantly higher in T-type periapical lesions (P lt 0.05). Conclusion Flow cytometry and immunocytochemistry are suitable methods for phenotypic analysis of APC after their isolation from human periapical lesions. APC, that were phenotypically heterogeneous, constituted a significant component of infiltrating cells. Lesions with the predominance of T cells were characterized by a higher proportion of mature DC (HLA-DR(+)CD83(+) cells) than lesions with predominance of B cells/plasma cells.
Keywords:
antigen-presenting cells / flow cytometry / immunocytochemistry / periapical lesions / phenotype
Source:
International Endodontic Journal, 2006, 39, 8, 626-636