Treatment options for hypomineralized first permanent molars and incisors
Mogućnosti terapije hipomineralizovanih prvih stalnih molara i inciziva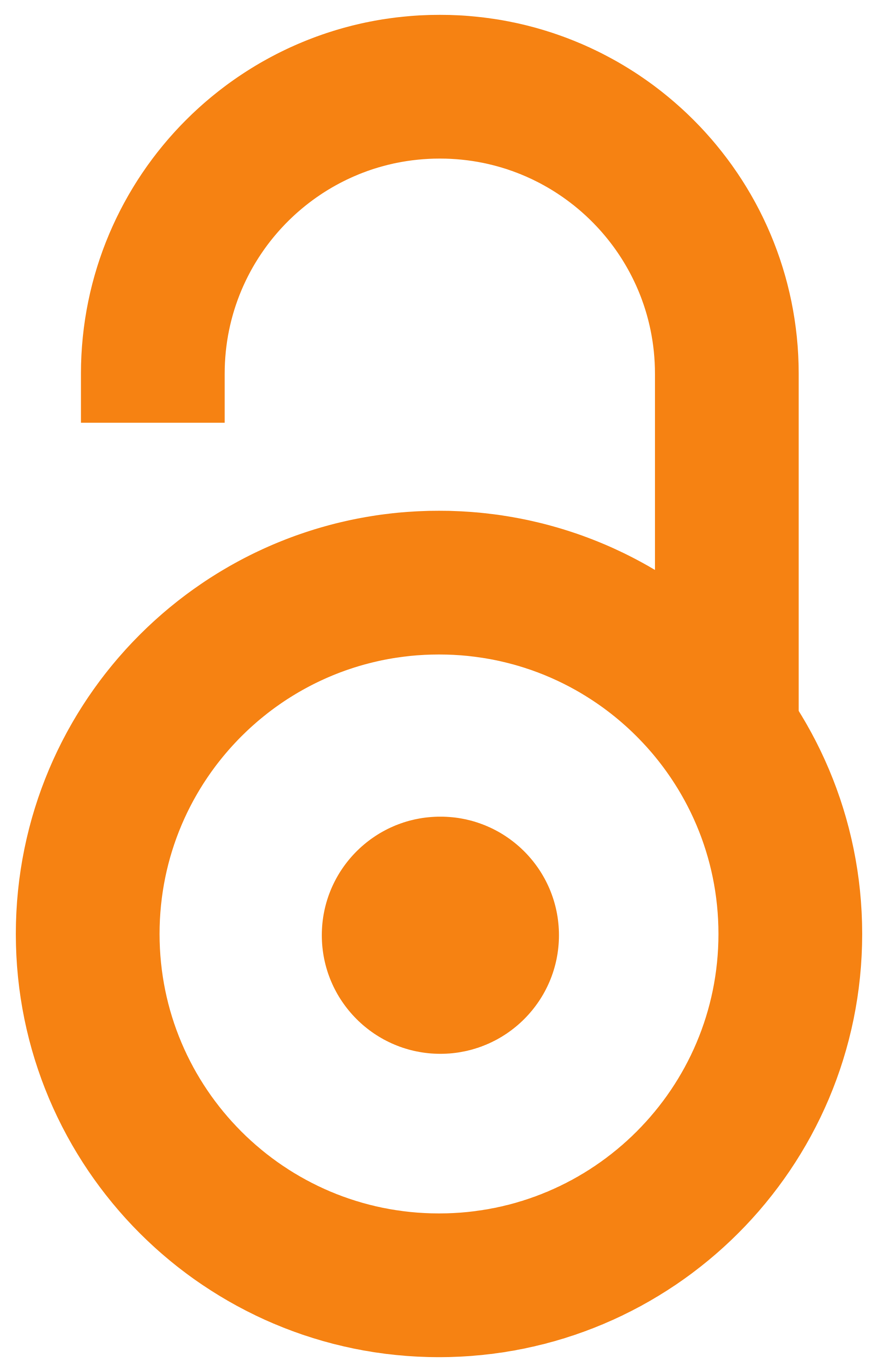 2006
Article (Published version)

Abstract
The aim of this study was to discuss therapy possibilities in the management of molar incisor hypomineralization. Molar incisor hypomineralization (MIH) is defined as hypomineralization of one or more first permanent molars frequently affecting incisors. Etiology of MIH is not fully clarified and numerous etiological factors have been cited. Hypomineralized molars are more prone to caries, cause severe restorative problems and are frequently extracted due to serious damage and caries complications. Incisors can present demarcated enamel opacities, while enamel breakdown is uncommon. Clinically, affected molars can be sensitive to thermal and chemical irritations even when there is no enamel breakdown. Molars can be sensitive to mechanical irritations making even regular tooth brushing painful. Specific problems related to the treatment of these teeth are sensitivity and occlusion in molars and aesthetics in incisors. Considering the fact that permanent first molars with severe defects
...
and incisors demand complex and multidisciplinary treatment they present serious problem for the patient as well as for the dentist.
Cilj rada je bio da se analiziraju mogućnosti terapije hipomineralizovanih prvih stalnih molara i inciziva. Hipomineralizacija prvih stalnih molara i inciziva (Molar Incisor Hypomineralization - MIH) se definiše kao hipomineralizacija jednog ili više prvih stalnih molara, a često je udružena sa promenama i na sekutićima. Etiologija ove pojave, još uvek nije dovoljno razjašnjena pa se navode se brojni, mogući, etiološki faktori. Hipomineralizovani molari, su podložniji nastanku karijesa, teški su za sanaciju i često su zbog komplikacija prerano izvađeni. Promene na sekutićima nisu tako obimne i retko osim promene boje, dolazi do dezintegracije gleđ. Klinički zahvaćeni molari su veoma osetljivi na termičke i hemijske nadražaje, čak i u slučajevima kada ne postoji prekid kontinuiteta gleđi. Posebno su osetljivi na mehaničke nadražaje, tako da i uobičajeno pranje zuba može biti bolno. Poseban problem u tretmanu i sanaciji ovih zuba je preosetljivost i okluzija molara, odnosno estetika kada
...
su zahvaćeni sekutići. Tretman ovako promenjenih molara je težak, komplikovan i zahteva multidisciplinarni tretman.
Keywords:
Hypomineralization / first permanent molars / incisors / therapy / hipomineralizacija / prvi stalni molar / incizivi / terapija
Source:
Stomatološki glasnik Srbije, 2006, 53, 3, 174-180
Publisher:
Srpsko lekarsko društvo - Stomatološka sekcija, Beograd