The impact of occlusal morphology on fissure sealant penetration
Ispitivanje uticaja okluzalne morfologije na penetraciju zalivača fisura i jamica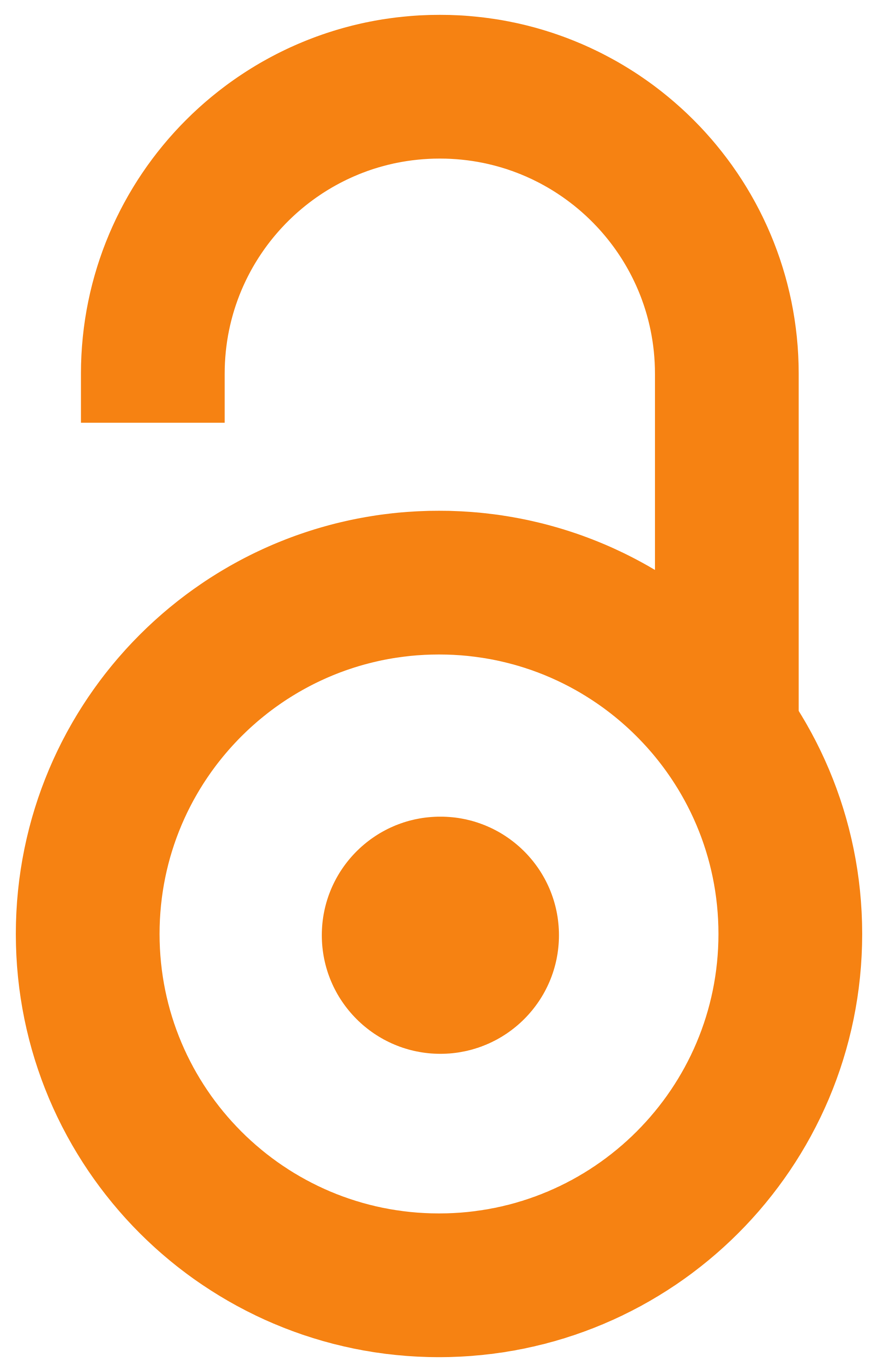 2006
Article (Published version)

Abstract
Introduction: In contemporary preventive dentistry there are numerous experimental in vitro and clinical studies on the growing number of materials for sealing pits and fissures. Aim: the aim of this study was to evaluate the impact of occlusal tooth morphology on penetrating abilities of two types of fissure sealants and measure the unfilled space at the bottom of occlusal groove using scanning electron microscopy (SEM). Materials and methods: The sample consisted of 10 freshly extraced intact premolars and 10 molars randomly divided into 4 groups. In group I (5 premolars), and group II (5 molars) glass ionomer Fuji VII was used as fissure sealant, while in groups III (5 premolars) and IV (5 molars) resin-based sealant (Helioseal-F) was used. Six sections of each tooth were prepared for SEM. Sealant penetration was observed at 30x magnification and the unfilled space at the bottom of the groove at 500x. Sealant penetration in relation to the absolute depth of occlusal grooves was reco
...
rded and the unfilled space beneath the sealant was expressed through its greatest diameter. Results were statistically analyzed using χ2 test. Results: There was no statistically significant difference in penetration ability and the unfilled space between tested materials or teeth groups. The average depth of penetration for glass ionomer was 83% and for resin-based sealant 81% of fissure depth. Mean diameters of the unfilled space beneath the sealants were 95 μm (glass ionomer) and 93 μm (resin-based sealant). Shallower penetration of both sealing materials was observed in deep pits and fissures with greater diameter of unfilled space (p lt 0.05). Conclusion: Based on results of the present study it can be concluded that penetration of contemporary fissure sealants largely depends on occlusal tooth anatomy.
Uvod. U savremenim istraživanjima u preventivnoj stomatologiji veoma su zastupljene studije koje se bave eksperimentalnim i kliničkim ispitivanjem sve većeg broja materijala koji se koriste za zalivanje fisura i jamica. Cilj. Cilj ovog rada je bio da se proceni uticaj okluzalne morfologije zuba na mogućnost penetracije dve vrste zalivača fisura i jamica i registruje veličina zalivačem nepopunjenog prostora na dnu okluzalnog udubljenja skening elektronskim mikroskopom (SEM). Materijal i metod. Uzorak je činilo 10 intaktnih sveže ekstrahovanih premolara i 10 trećih molara podeljenih u četiri grupe metodom slučajnog izbora. Kod pet premolara (I grupa) i 5 molara (II grupa) kao zalivač je korišćen glas jonomerni zalivač (Fuji VII), a u trećoj (5 premolara) i četvrtoj (5 molara) kompozitni zalivač (Helioseal F). Šest preseka svakog zuba je pripremano za posmatranje na skening elektronskom mikroskopu. Penetracija zalivača je posmatrana na uveličanju od 30X, a veličina zjapa na dnu fisure na
...
uveličanju od 500X. Registrovana je penetracija zalivača u odnosu na ukupnu dubinu fisura i jamica, a veličina nepopunjenog prostora na dnu je izražavana najvećim dijametrom zjapa na dnu fisure. Rezultati su analizirani primenom χ2 testa. Rezultati. Statistička analiza je pokazala da ne postoji značajna razlika u penetraciji i veličini nepopunjenog prostora ni između ispitivanih materijala niti između ispitivanih grupa zuba. Prosečna dubina penetracije za glas jonomer iznosila je 83%, a za kompozitni zalivač 81%. Prosečni dijametar nepopunjenog prostora na dnu fisure za glas jonomerni i kompozitni zalivač iznosi 95 i 93 mikrometara, respektivno. Elementi fisurnog kompleksa označeni kao duboki su imali manju penetraciju zalivača i veći dijametar nepopunjenog prostora za oba ispitivana materijala(p lt 0.05). Zaključak. Na osnovu dobijenih rezultata može se zaključiti da je penetracija savremenih materijala koji se koriste za zalivanje fisura i jamica u značajnoj funkciji anatomije okluzalne površine zuba.
Keywords:
pit and fissure sealing / occlusal morphology / glassionomer cements / composites / zalivanje jamica i fisura / okluzalna morfologija / glasjonomer cementi / kompoziti
Source:
Stomatološki glasnik Srbije, 2006, 53, 2, 87-94
Publisher:
Srpsko lekarsko društvo - Stomatološka sekcija, Beograd