Histological evaluation of odontoblast-like cells response after capping application of calcium hydroxide and hydroxilapatite in dog's pulp
Histološka procena odgovora odontoblastima-sličnih ćelija nakon direktnog prekrivanja pulpe pasa kalcijum hidroksidom i hidroksilapatitom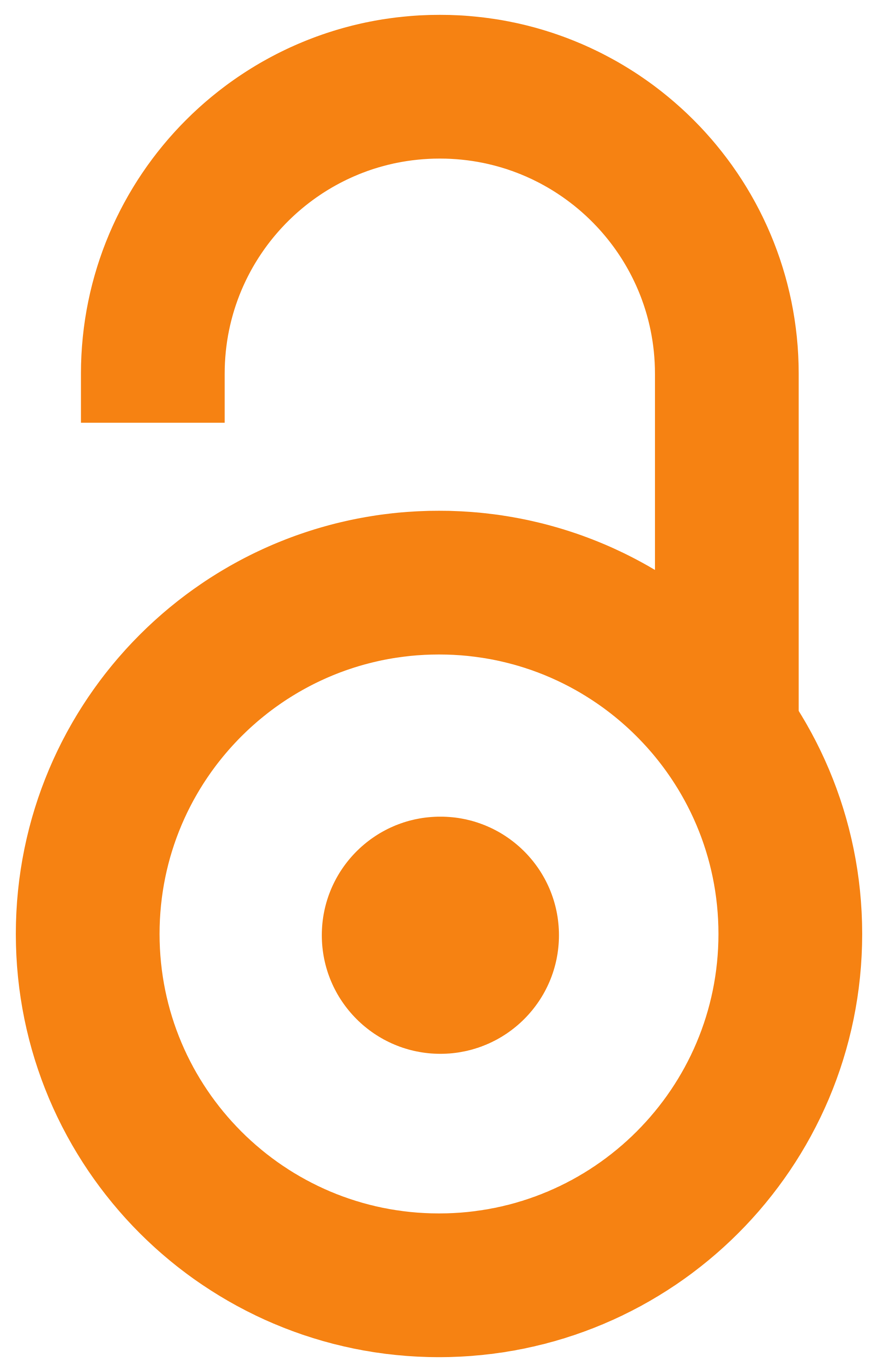 2007
Članak u časopisu (Objavljena verzija)

Apstrakt
This study was conducted to observe the response of dog's dental pulp to hydrpxylapatite (Hap) and calcium hydroxide when used as pulp capping materials. After the pulps of 22 teeth were exposed, they were capped with either Hap or calcium hydroxide. Histological analysis was performed 8 weeks after treatment. Results showed that pulp exposure caused irreversible injury of odontoblasts, which were subsequently replaced by similar, odontoblast-like cells. These cells were able for reparative dentin bridge formation in 6 cases treated with calcium hydroxide and almost all the cases treated with hydroxylapatite. The presence of odontoblast-like cells seemed to be crucial for reparative dentinogenesis. The capping material was of less importance. In conclusion neither calcium hydroxide nor hydrxylapatite had completely satisfied all the requirements of an ideal capping material, although Hap can be recognized as a superior alternative to calcium hydroxide.
Cilj ovog rada je bio ispitivanje odgovora zubne pulpe pasa nakon njenog direktnog prekrivanja hidroksilapatitom (Hap) ili kalcijum hidroksidom. U eksperimentu su korišćena 22 zuba kod kojih je nakon arteficijelnog otvaranja, zubna pulpa prekrivana Hap-om ili kalcijum-hidroksidom. Osam nedelja nakon prekrivanja, urađena je histološka analiza. Dobijeni rezultati su ukazali da je tokom arteficijelnog otvaranja pulpe došlo do ireverzibilnog oštećenja odontoblasta i njihove zamene ćelijama sličnim odontoblastima. Odontoblastima-slične ćelije stvorile su mostić reparativnog dentina u 6 uzoraka iz grupe tretirane kalcijum hidroksidom i skoro svim uzorcima tretiranih Hap-om. Uočeno je da je prisustvo odontoblastima- sličnih ćelija presudno za uspeh reparativne dentinogeneze, dok je vrsta korišćenog materijala za direktno prekrivanje, bila od manje važnosti. Pri tome ni hidroksilapatit ni kalcijum hidroksid ne zadovoljavaju sve zahteve koji se postavljaju pred idealne materijale za direktno pu
...
njenje. Hap ipak predstavlja superiorniju alternativu u odnosu na kalcijum hidroksid.
Ključne reči:
odontoblast-like cells / dental pulp / histology / Hap / calcium hydroxide
Izvor:
Acta veterinaria, 2007, 57, 5-6, 573-584
Izdavač:
Univerzitet u Beogradu - Fakultet veterinarske medicine, Beograd