Bcl-2 expression in oral squamous cell carcinoma
Authors
Popović, Branka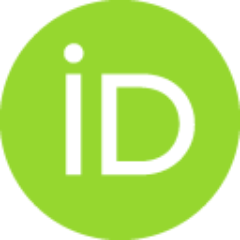 Jekić, B.
Novaković, I.
Luković, Ljiljana
Tepavčević, Zvezdana
Jurišić, Vladimir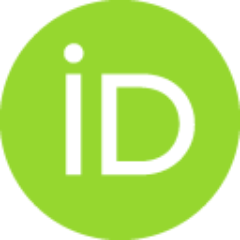 Vukadinović, Miroslav
Milašin, Jelena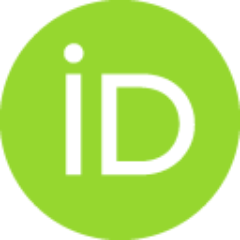 Article (Published version)

Abstract
Apoptosis is a genetically regulated process involved in tissue size regulation, morphogenesis, and elimination of genetically damaged cells. A pallet of genes is involved in the control of apoptosis, such as bcl-2 family whose oncogenic potential has been demonstrated in oral tumorigenesis. Different members of bcl-2 family may promote or inhibit apoptosis by synthesizing anti- and proapoptotic proteins. One of antiapoptotic proteins, bcl-2, with a crucial role in apoptosis regulation was the object of our study. By means of immunohistochemistry we estimated the level of overexpression of bcl-2 proteins in a series of the 26 formalin fixed, paraffin-embedded samples of oral squamous cell carcinoma (OSCC). Analyzed tumors originated from different sites of oral cavity; 7/26 belonged to stage II, 14/26 to stage III, and 5/26 to stage IV Immunoreactivity was scored according to the percentage and intensity of positive cytoplasmic bcl-2 staining. All tumors had low percentage of positivel
...
y stained bcl-2 cells, with mean values for lower/higher intensity of 8.3 +/- 2.5/34.4 +/- 7, 7.5 +/- 1.1/31.9 +/- 4.3, and 8.4 +/- 5.8/31.5 +/- 5.8 within stages II,III, and IV, respectively. Low level of bcl-2 expression in our sample seems to be associated with higher survival rate: 77% for the 5-year follow-up period. Comparing clinicopathologic and risk factors data within each and between three groups of analyzed tumors (lip-tongue P = 0.58, tongue-floor of the mouth, P = 0.21, lip-floor of the mouth, P = 0.50) there was no significant difference. However, [sic].
Source:
Signal Transduction Pathways, Pt C: Cell Signaling in Health & Disease, 2007, 1095, 19-25