SEM study of Thermafil obturation technique with 5 endodontic sealers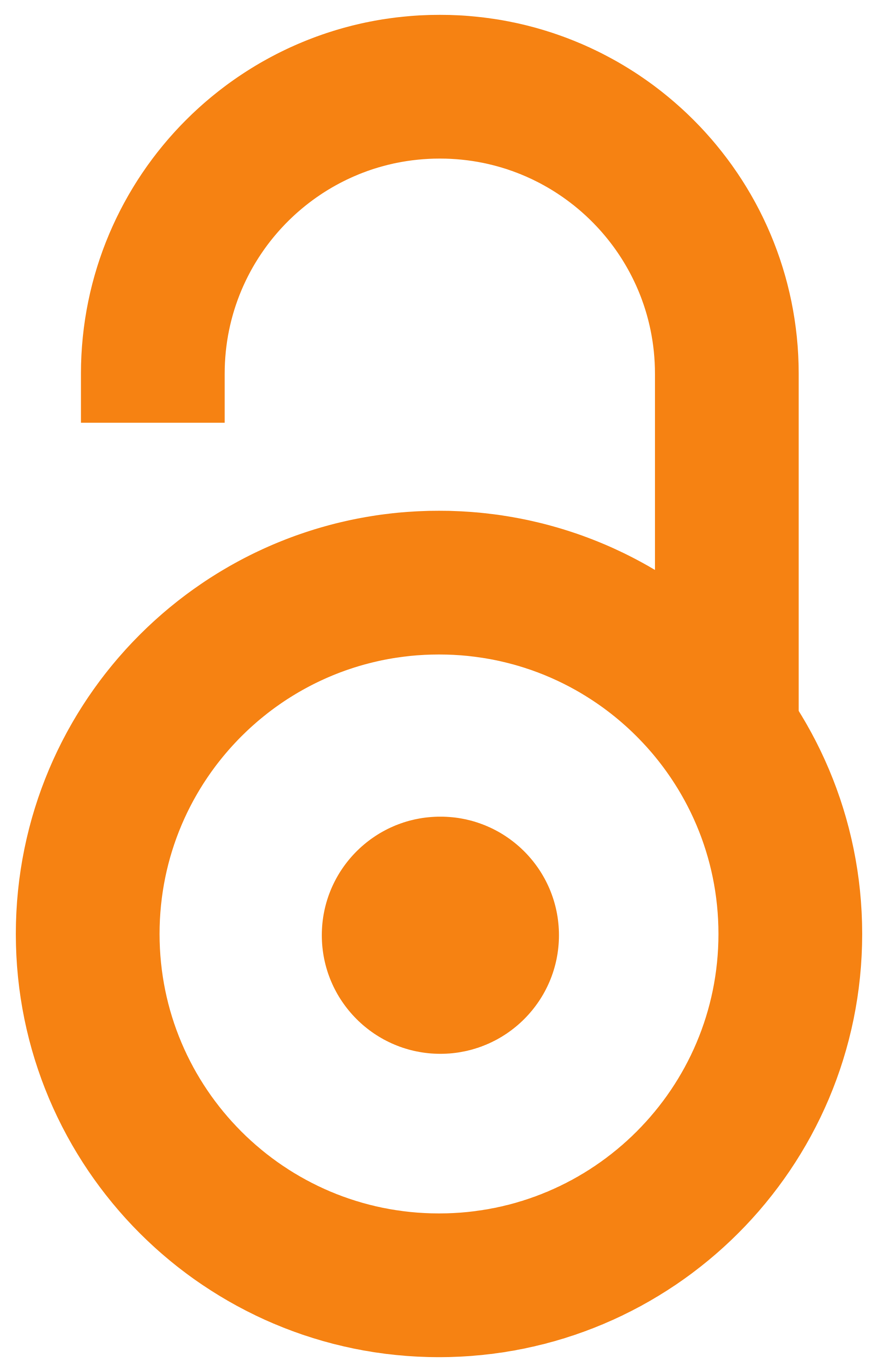 2007
Authors
Grga, Đurica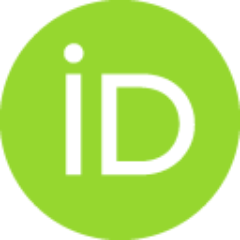 Miletić, Vesna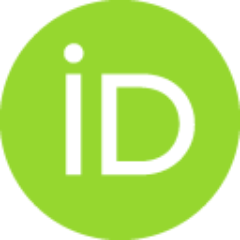 Jelić, M.
Article (Published version)

Abstract
Aim: To measure layer thickness of 5 endodontic sealers and evaluate sealer distribution and adaptation of thermafil and sealer within root canals. Material and Methods: 20 single-rooted teeth divided into 5 groups were prepared in the crown-down technique. Smear layer was removed and root canals were obturated with Thermafil and 1 of 5 different endodontic sealers: AH Plus, Tubliseal, Acroseal, Apexit and Sealapex. Roots were cross-sectioned in 3 levels resulting in 4 sections for scanning electron microscopy (SEM). Results: Acroseal exhibited the greatest mean layer thickness, followed by AH Plus, while Tubliseal showed the thinnest mean layer. Sealers were unevenly distributed with incomplete layer along root canal perimeter. No sealer formed a continuous layer between the dentinal wall and guttapercha. Gaps of up to 10 μm were observed between core plastic carrier and gutta-percha. Microscopically visible voids were present in different levels of root canals, usually between dentin
...
al wall and sealer/gutta-percha. Conclusions: The layer thickness in decreasing order were: Acroseal > AH Plus > Sealapex > Apexit > Tubliseal. Microgaps between dentinal wall and the obturating material and gutta-percha / carrier could contribute to inadequate adhesion within the root canal and increased microleakage of Thermafil compared to other obturation techniques.
Keywords:
endodontic sealers / marginal adaptation / Thermafil
Source:
Balkan Journal of Stomatology, 2007, 11, 2, 123-128
Publisher:
Udruženje stomatologa Balkana