Molar incisor hypomineralisation
Hipomineralizacija na prvim stalnim molarima i incizivima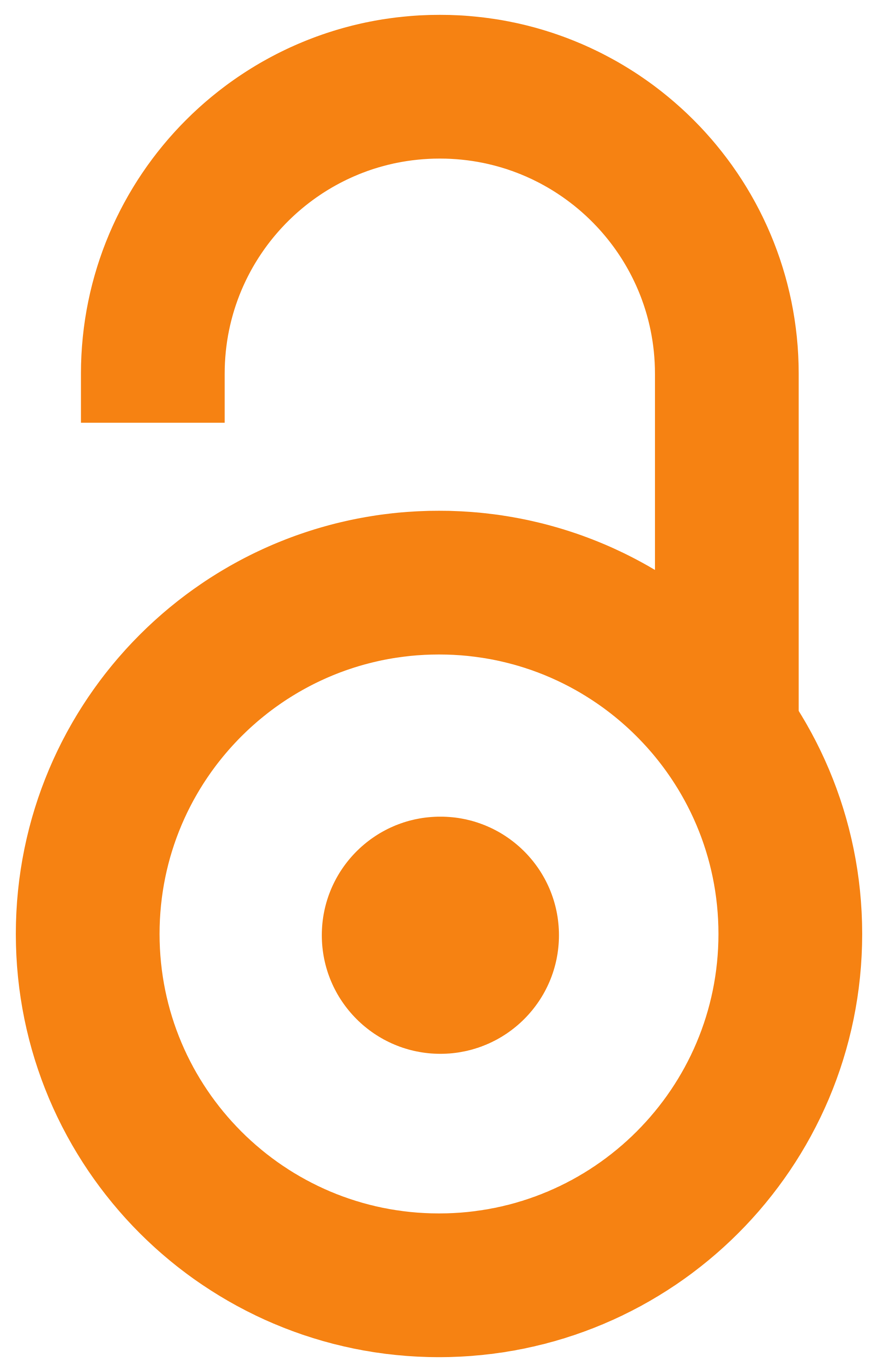 2007
Contribution To Periodical (Published version)

Abstract
The aim of this study was to point out the prevalence of hypomineralised molars and incisors and emphasize importance of this condition in pediatric dentistry. This condition is defined as hypomineralisation of one or more first permanent molars frequently affecting incisors and referred to as molar incisor hypomineralisation (MIH). Etiology of MIH has not been fully clarified and numerous etiological factors have been cited. Hypomineralised molars are more prone to caries, cause severe restorative problems and are frequently extracted due to serious damage and caries complications. Incisors can present demarcated enamel opacities, while enamel breakdown is uncommon. Considering the fact that permanent first molars with severe defects demand complex treatment, they represent a serious problem for the patient as well as for the dentist.
Cilj rada je bio da se ukaže na pojavu hipomineralizacije na prvim stalnim molarima i incizivima i istakne značaj ovog problema u dečjoj stomatologiji. Hipomineralizacija prvih stalnih molara i inciziva definisana je kao smanjena mineralizacija jednog ili više prvih stalnih molara koja je često udružena s promenama na sekutićima. Etiologija ove pojave nije potpuno razjašnjena, a navode se razni faktori koji mogu izazvati ovaj poremećaj. S obzirom na to da su zahvaćeni prvi stalni molari i incizivi, smatra se da se promene dešavaju usled specifičnih uticaja na gleđ zahvaćenih zuba u fazi njihovog formiranja. O rasprostranjenosti ove pojave postoji malo raspoloživih podataka, koji uglavnom potiču iz zemalja severne Evrope, a u rasponu je od 3,6% do 25,0%. Promene su rangirane od beložutih ili žutobraon ograničenih zamućenosti, do težih oblika u vidu prekida kontinuiteta gleđi. Mogu biti zahvaćena, dva, tri ili sva četiri prva stalna molara. Ovi zubi mogu biti osetljivi na struju vazduha,
...
promenu temperature (toplo- hladno), ali i na mehaničke nadražaje, kao što je pranje zuba. Hipomineralizovani molari, zavisno od stepena promena, više su skloni brzom i progresivnom razvoju karijesnih lezija, teški su za sanaciju i često, usled komplikacija, prerano izvađeni. Oštećenja na incizivima nisu tako obimna i retko se, osim promene boje, nalazi dezintegrisana gleđ. Budući da ovako promenjeni molari često zahtevaju obimno i složeno lečenje, predstavljaju ozbiljan problem, kako za bolesnika, tako i za stomatologa. Neophodno je uraditi opsežna ispitivanja koja će precizno utvrditi rasprostranjenost i moguće etiološke faktore (posebno za našu populaciju), te predložiti plan preventivnih i terapijskih mera kojima bi se kontrolisala ova pojava.
Keywords:
hypomineralisation / first permanent molars / incisors / hipomineralizacija / prvi stalni molari / incizivi
Source:
Srpski arhiv za celokupno lekarstvo, 2007, 135, 7-8, 472-477
Publisher:
Srpsko lekarsko društvo, Beograd