Clinical evaluation of pit and fissure sealant efficiency in children aged 6-7
Klinička ispitivanja efikasnosti zalivača fisura i jamica u djece uzrasta 6-7 godina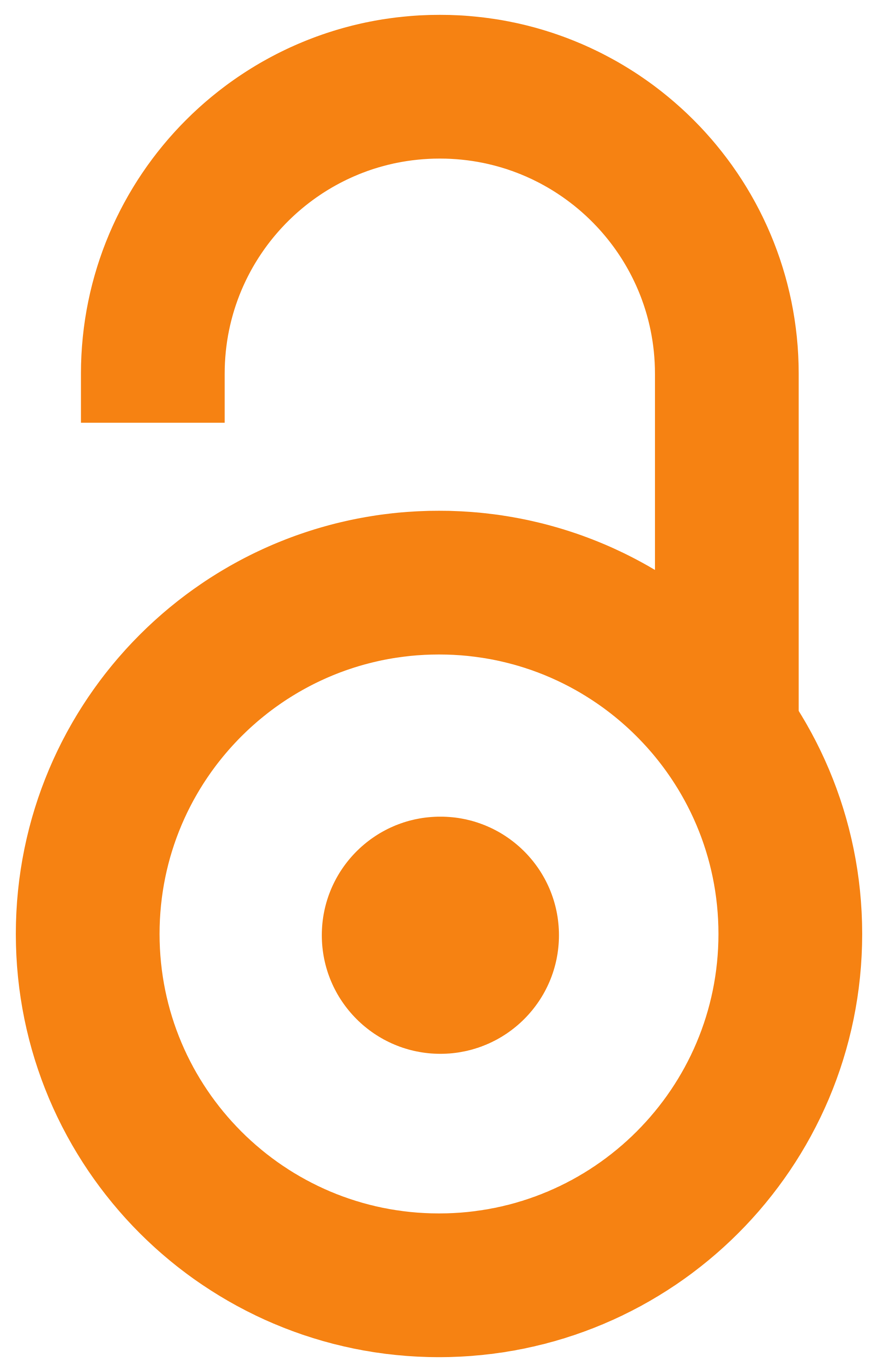 2007
Article (Published version)

Abstract
Introduction: As one of the most important dental diseases, caries cannot be treated with classic therapeutic measures, but very often, there is a need for preventive and prophylactic measures. Aim: The aim of this study was to assess clinical efficiency of composite materials and glass-ionomer cements as pit and fissure sealants in caries prevention. Materials and Methods: The study comprised 50 patients (141 teeth), both sexes, 6-7 years old with at least two erupted first permanent molars. The main diagnostic criterion was smooth enamel surface with no probe faltering on the tooth. Materials tested in this study were two composite materials (Heiloseal-Opak and Helioseal-Transparent) and two glass-ionomers (Fisurit and Fuji VII). For clinical assessment of these materials, modified Cvar-Ryge criteria were used. Results: The obtained results showed no statistically significant differences among materials in respect to retention, marginal adaptation, discoloration and secondary caries.
...
The difference was significant in respect to surface roughness between Fuji VII and Fisurit and Fuji VII and Helioseal-Opak (p lt 0.05). Conclusion: Composite sealant Heiloseal-Opak and glass-ionomer Fuji VII showed better clinical results in respect to all tested parameters compared to Helioseal-Transparent and Fisurit.
Uvod: Karijes, kao jedno od najznačajnijih oboljenja u stomatologiji, nije moguće rešiti klasičnim terapijskim merama, već su često neophodne preventivne i profilaktičke mere. Cilj: Cilj ovog rada je bio da se proveri klinička efikasnost kompozitnih materijala i glas-jonomer cemenata za zalivanje fisura i jamica u prevenciji karijesa. Materijal i metod: U istraživanje je uključeno 50 pacijenata (141 zub), oba pola, uzrasta 6-7 godina sa najmanje dva iznikla prva stalna molara. Osnovni dijagnostički kriterijum je bio da je površina gleđi glatka i da sonda ne zapinje za zub. Kao materijal u istraživanjima korišćeni su: 2 kompozitna materijala (Helioseal-Opak i Helioseal-Transparent) i 2 glas-jonomera (Fisurit i Fuji VII). Za kliničko praćenje efekata testiranih materijala primenjeni su modifikovani kriterijumi po Cvar-Ryge-u. Rezultati: Dobijeni rezultati su pokazali da nije bilo statistički značajnih razlika između korišćenih materijala kada je analizirana retencija, marginalna adaptaci
...
ja, ivična prebojenost i sekundarni karijes. Statistički značajnih razlika je bilo kada je analizirana površinska hrapavost i to između Fuji VII i Fisurita i Fuji VII i Helioseal-Opaka (p lt 0.05). Zaključak: Kompozitni zalivač Helioseal-Opak i glas-jonomer Fuji VII su pokazali najbolje kliničke rezultate po svim testiranim parametrima u odnosu na Helioseal-Transparent i Fisurit.
Keywords:
fissure sealing / composite / glass-ionomer cement / zalivanje fisura / kompozit / glas-jonomer cement
Source:
Stomatološki glasnik Srbije, 2007, 54, 1, 7-15
Publisher:
Srpsko lekarsko društvo - Stomatološka sekcija, Beograd