Changes in mandible due to osteoporosis
Promene u mandibuli usled osteoporoze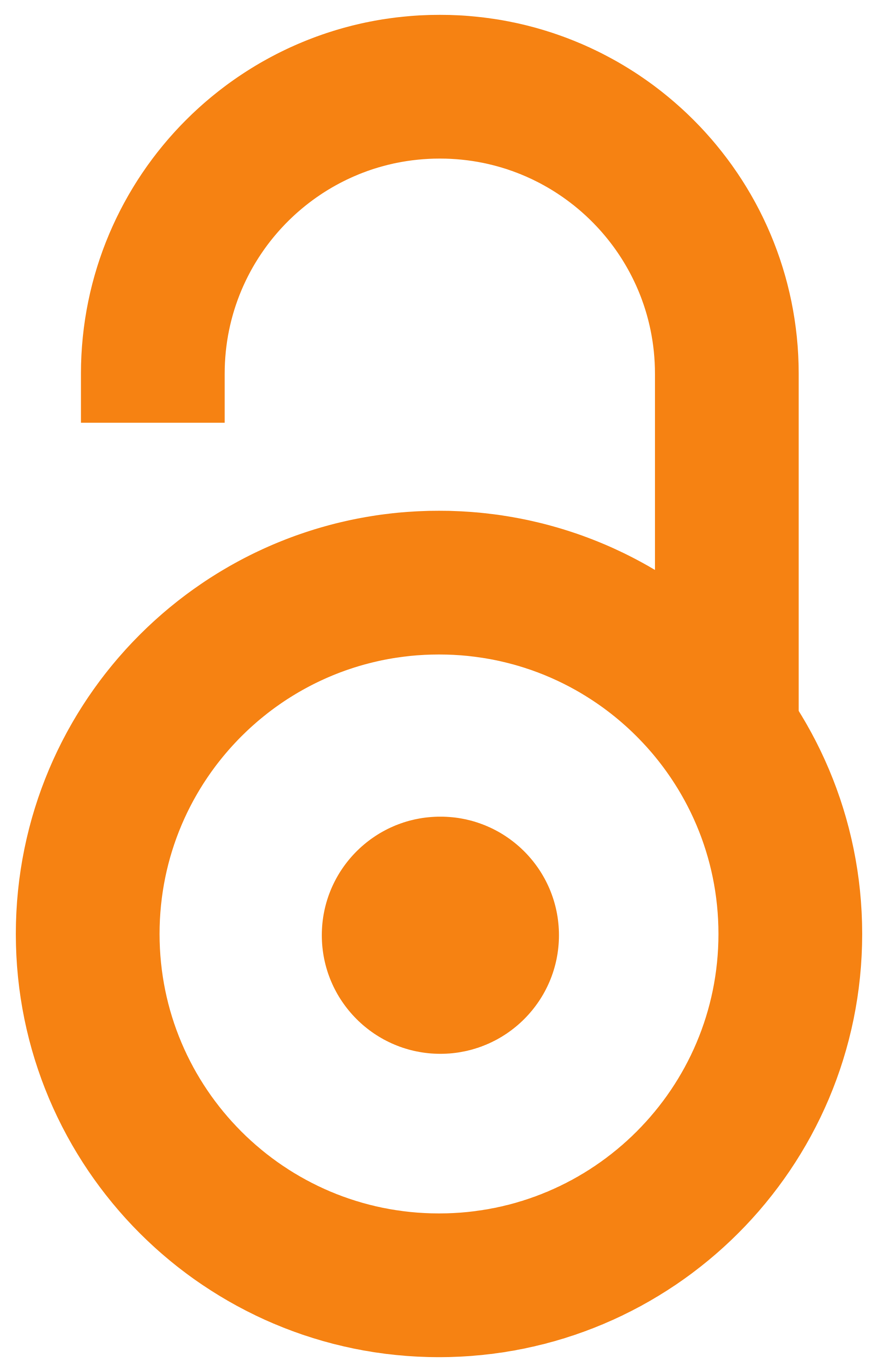 2007
Authors
Poštić, Srđan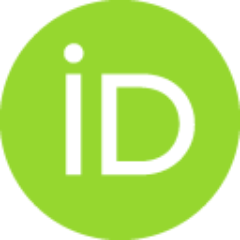 Article (Published version)

Abstract
Introduction: Osteoporosis may occur in bone tissue as a result of ageing. Aim: The aim of this study was to investigate remodeling of old human edentulous mandibular bone due to osteoporosis. Materials and Methods: Osseous surfaces of one edentulous and one dentate mandible were extracted from a cadaver. This study included 5 methods of analysis of bone structures in experimental and control bony samples of human mandibular bones. Absolute densities of samples were determined. SEM analysis and X-ray diffraction analysis of spectra were used to assess bony layers. Results: Minimum density 1.9658 g/cm3 of edentulous ridge site was detected. SEM micrographs indicated reductions of trabecular and lamellar width. Significant differences (p lt 0.01) in cancellous site width were recorded in experimental basal specimens. Noticeable increase of porosity was observed in 6.35% of edentulous ridge site and 14.06% of experimental basal site. There was a significant correlation between oxygen pres
...
ence (p=0.046) eroded and defect bone surfaces (p lt 0.001). Complexes of hydroxyapatite, calcium-phosphate, tetracalcium-pyrophosphate and amorphous calcium-phosphate were inorganic constituents considerable mineral modifications of edentulous ridge site. Conclusion. Based on the results of the present study, various levels of degradation of cortical matrix and cancellous layers of edentulous mandible may be observed as a result of osteoporosis.
Uvod. Osteoporoza može biti jedna od promena koje se javljaju u koštanom tkivu usled starenja. Cilj. Cilj ovog istraživanja je bio da se ispitaju promene u mandibuli nastale usled osteoporoze. Metod rada. Kao materijal korišćeni su uzorci kosti izdvojeni iz mandibula kadavera. Bezuba mandibula je bila eksperimentalna kost u istraživanju. U studiji je primenjeno 5 različitih metoda analizovanja strukture kosti iz uzoraka. Izmerene su apsolutne gustine uzoraka. SEM analiza i difrakcija X zracima su primenjene u cilju ispitivanja sastava slojeva kosti mandibula. Rezultati. Dobijeni rezultati su pokazali da je najmanja gustina od 1.9658 g/cm3 ustanovljena pri merenjima uzorka bezubog grebena eksperimentalne mandibule. Na osnovu SEM mikrografija utvrđene su redukcije trabekula i smanjenja širina lamela. Statistički značajne razlike (p lt 0.01) su zabeležene upoređivanjem numeričkih vrednosti širina mikroprostora u spongioznim površinama eksperimentalnih uzoraka. Progresivno povećanje porozn
...
osti je utvrđeno u uzorku bezubog grebena kod 6,35% , i u uzorku bazalnog sloja kod 14,06% eksperimentalne mandibule. Upoređivanjem površina kosti sa različitim oblicima apatita usled izmena oblika kristala utvrđena je značajna povezanost prisustva kiseonika (P=0.046) na erodovanim i oštećenim površinama kosti (p lt 0.001). Hidroksiapatit, kalcijum-fosfat, tetrakalcijum-pirofosfat i amorfni kalcijum fosfat su sačinjavali neorganske faze u značajno izmenjenim mikrokristalima uzorka eksperimentnog bezubog grebena. Zaključak. Na osnovu rezultata istraživanja utvrđena je različita degradacija kortikalnog matriksa i spongioznih slojeva bezube mandibule nastalih usled osteoporoze.
Keywords:
osteoporosis / mandible / edentulism / osteoporoza / mandibula / bezubost
Source:
Stomatološki glasnik Srbije, 2007, 54, 1, 16-27
Publisher:
Srpsko lekarsko društvo - Stomatološka sekcija, Beograd