Evaluation of antibacterial effect of endodontic materials
Ispitivanje antibakterijskog svojstva endodontskih materijala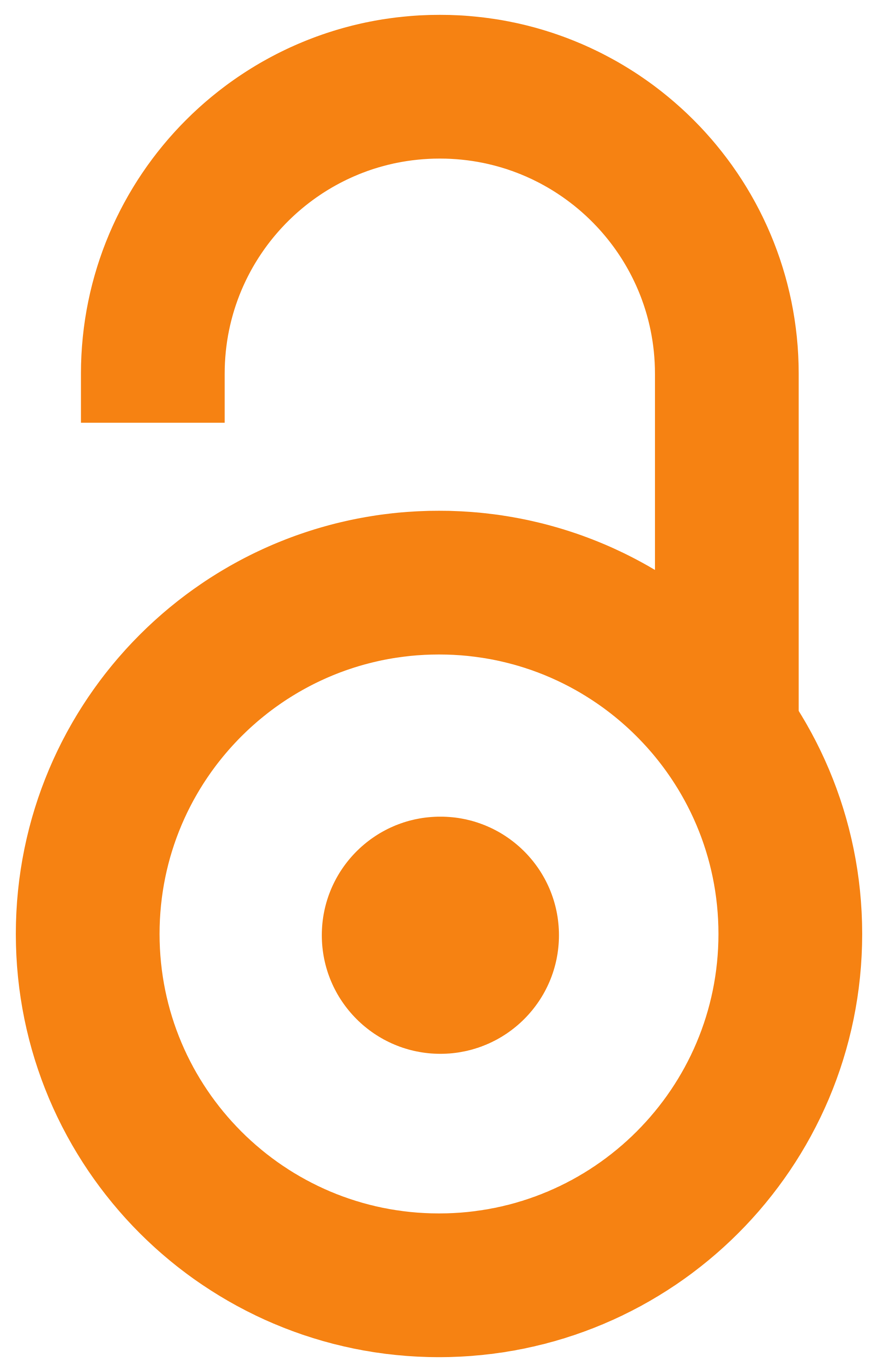 2007
Article (Published version)

Abstract
Introduction. Due to the inability to sterilize infected root canals during cleaning and shaping, contemporary endodontic materials are expected to possess certain antibacterial effect. Aim. The aim of this study was to evaluate antibacterial effect of four contemporary endodontic materials: Acroseal, AH-Plus, Gutta Flow and Mineral Trioxide Aggregate (MTA) in vitro. Materials and Methods. Antibacterial effect of tested materials was evaluated against bacterial species Enterococcus faecalis ATCC 29212 using the agar diffusion test. Results. Based on the obtained results, it can be concluded that freshly mixed Acroseal and AH-Plus exhibited significant antibacterial effect while Gutta Flow and MTA did not present any antimicrobial potential in this study. Conclusion. Endodontic sealers tested in this study, freshly mixed Acroseal and AH-Plus, possess certain antibacterial effect whereas in solid state this effect is not present.
Uvod. Usled nemogućnosti potpunog obeskličavanja inficiranih kanala korena zuba tokom njihove mehaničko-medikamentozne obrade, od savremenih endodontskih materijala se očekuje da poseduju i odgovarajući antibakterijski efekat. Cilj. Cilj ovog rada je bio da se u in vitro uslovima ispita antibakterijski efekat četiri savremena endodontska materijala: Acroseal, AH-Plus, Gutta Flow i Mineral Trioxide Agregate (MTA). Materijal i metod. Antibakterijski potencijal testiranih materijala proveravan je na bakterijskom soju Enterococcus faecalisu ATCC 29212, primenom agar difuznog testa. Rezultati. Na osnovu dobijenih rezultata može se uočiti da su u sveže zamešenom stanju Acroseal i AH Plus ostvarili značajan antibakterijski efekat, dok Gutta Flow i MTA u ovom istraživanju nisu pokazali nikakvo antibakterijsko dejstvo. Kada su ispitivani materijali testirani u čvrstom stanju, nijedan od njih nije ispoljio antibakterijski efekat. Zaključak. Testirani materijali za opturaciju kanala korena zuba,
...
Acroseal i AH-Plus, u sveže zamešenom stanju imaju izvestan antibakterijski efekat, dok u čvrstom stanju ovaj efekat nije izražen.
Keywords:
endodontic material / antibacterial effect / endodontski materijal / antibakterijsko svojstvo
Source:
Stomatološki glasnik Srbije, 2007, 54, 1, 28-33
Publisher:
Srpsko lekarsko društvo - Stomatološka sekcija, Beograd