The possibility to prevent postoperative sensitivity in resin-based composite restored teeth
Mogućnost prevencije postoperativne osetljivosti u zuba restaurisanih kompozitnim ispunima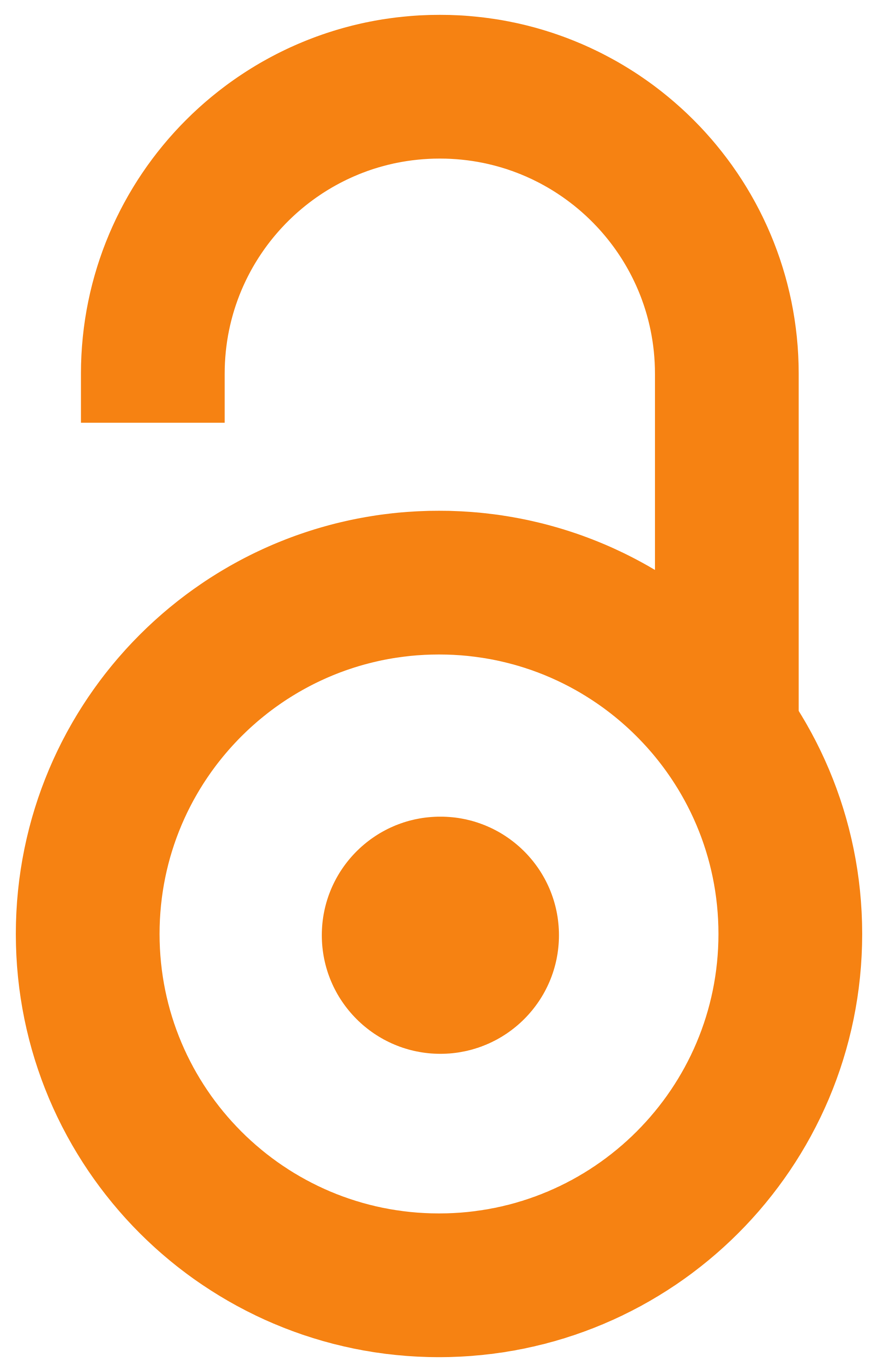 2007
Article (Published version)

Abstract
Introduction: Postoperative sensitivity is a common problem in patients after placement of resin-based composite (RBC) restorations. Aim: The of this study was to evaluate clinical efficacy of oxalate desensitizer BisBlock in the prevention of postoperative sensitivity after placement of RBC restorations. Materials and Methods: This clinical study was conducted at Belgrade University School of Dentistry Department of Restorative Dentistry and Endodontics. The study comprised 31 patients, both sexes, aged 18 - 32. In each patient, two class II cavities were prepared in premolars (62 cavities) and restored with RBCs. One restored tooth in each patient was treated with BisBlock (experimental group) while another served as control. In the restorative procedure, Single Bond (3M ESPE) was used as the adhesive and teeth were restored with Valux Plus (3M ESPE) RBC. Sensitivity evaluation was performed at day 1, day 4 and day 7 after restoration and comprised sensitivity on thermal and osmotic
...
stimuli as well as sensitivity during mastication. Results: The obtained results revealed statistically significant decrease of postoperative sensitivity in experimental (3.23%) than control group (16.14%). .
Uvod: Postoperativna osetljivost je čest problem kod pacijenata nakon postavljanja kompozitnih ispuna na zubima. Cilj ovog istraživanja je bio da se proveri klinička efikasnost oksalatnog desenzibilizatora BisBlock u prevenciji postoperativne osetljivosti posle postavljanja kompozitnih ispuna na bočnim zubima. Materijal i metod: Kliničko istraživanje je sprovedeno na Klinici za Bolesti zuba Stomatološkog fakulteta Univerziteta u Beogradu. U istraživanje je uključen 31 pacijent, osoba oba pola, uzrasta od 18 do 32 godine. Kod svakog pacijenta su urađena dva kaviteta druge klase na premolarima (62 kaviteta) i restaurisani kompozitnim ispunima. Jedan restaurisani zub svakog ispitanika je tretiran BiSBlock-m (ekperimentalana grupa) dok je drugi poslužio kao kontrolna grupa. U restaurativnoj proceduri kao adhezivno sredstvo je korišćen Single Bond (3M ESPE) a zubi su restaurisani kompozitnim materijalom Valux plus(3M ESPE). Procena osetljivosti je vršena posle prvog, četvrtog i sedmog dana
...
od restauracije, ispitivanjem osetljivosti na termičke i osmotske nadražaje i ispitivanjem osetljivosti na pritisak u toku mastikacije. Rezultati: Dobijeni rezultati su pokazali da je upotrebom desenzibilizatora BisBlock-a došlo do statisticki značajnog smanjenja pojave postoperativne osetljivosti kod eksperimentalne (3.23%.) u odnosu na kontrolnu grupu (16.14%). .
Keywords:
postoperative sensitivity / resin-based composite restorations / oxalate desensitizer / postoperativna osetljivost / kompozitne restauracije / oksalatni desenzibilizator
Source:
Stomatološki glasnik Srbije, 2007, 54, 2, 81-88
Publisher:
Srpsko lekarsko društvo - Stomatološka sekcija, Beograd