Dental caries: Therapeutic possibilities
Karijes zuba i mogućnosti njegovog lečenja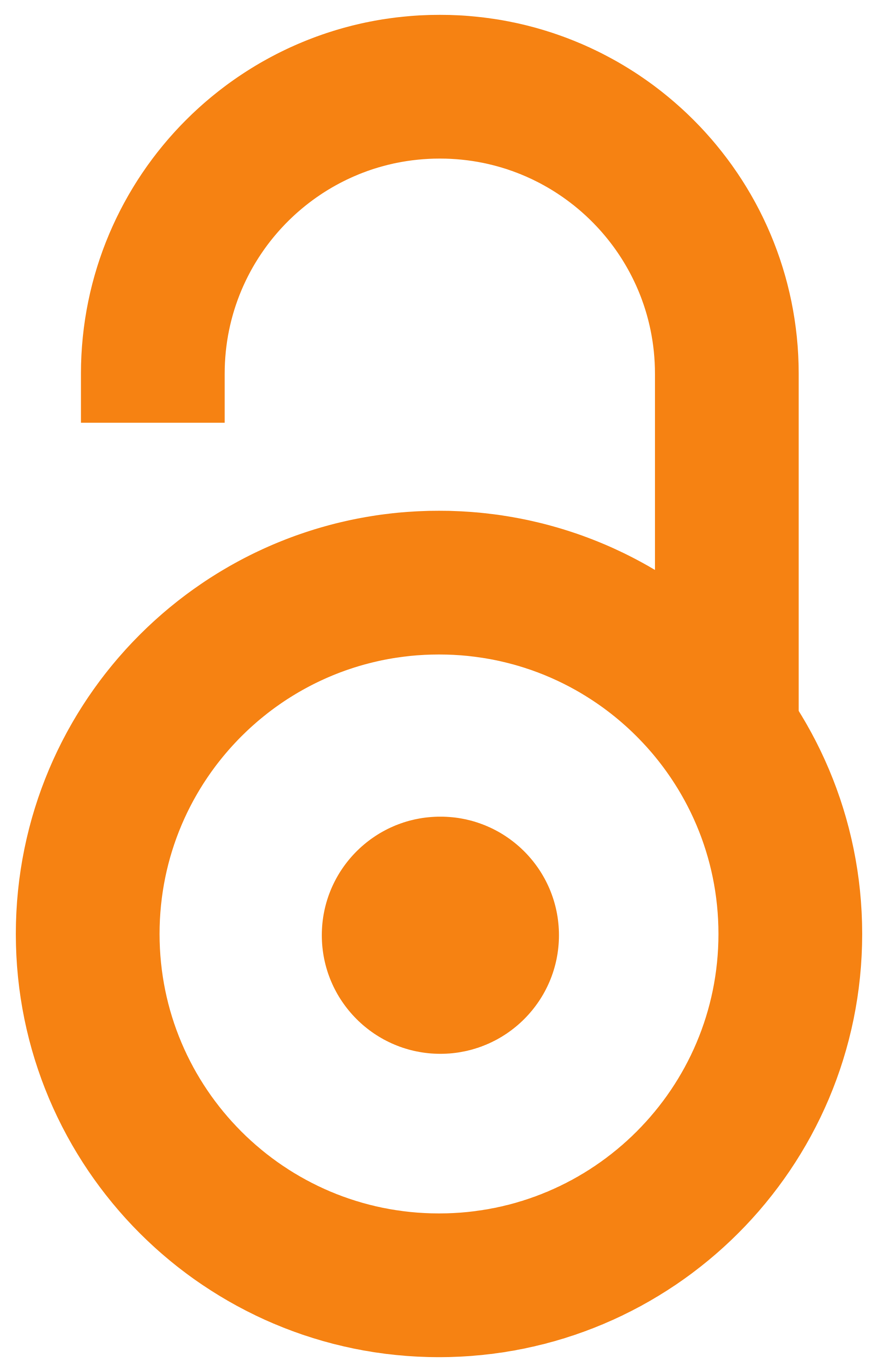 2008
Review (Published version)

Abstract
Contemporary tendencies in dentistry are based on the concept of maximal protection of healthy tooth tissues. Caries removal has been done traditionally with mechanical rotary instruments that are fast and precise. However, conventional cavity preparation has potential adverse effects to the pulp due to heat, pressure and vibrations. Moreover, drilling often causes pain and requires local anaesthesia, and these procedures are frequently perceived as unpleasant. Etiology, development and prevention of dental caries are better understood today and new restorative materials that bond micromechanically and/or chemically to dental tissues have been introduced. Thus, development of a new, less destructive caries removal technique is allowed. In the last decades, many alternative methods have been introduced in an attempt to replace rotary instruments. These are claimed to be efficient and selective for diseased tissues and to offer comfortable treatment to the patients. New methods include a
...
ir abrasion, air polishing, ultrasonic, polymer burs, enzymes, systems for chemo-mechanical caries removal, and lasers. The aim of this paper was to discuss various caries removal techniques and possibilities of their use in clinical practice. Based on the literature review it can be concluded that none of the new caries removal methods can completely replace conventional rotary instruments.
Današnja stanovišta u stomatologiji podrazumevaju što manju traumu uz što veće očuvanje zdravih tkiva, kako u dijagnostikovanju, tako i u lečenju obolelih zuba. Zahvaljujući boljem razumevanju etiologije i mogućnosti prevencije karijesa, kao i razvoju savremenih stomatoloških materijala koji uspostavljaju adhezivnu, mikromehaničku, odnosno hemijsku vezu sa zubnim tkivima, stvara se mogućnost uštede zdrave zubne supstance. Obrada karijesne lezije se duže od jednog veka obavlja pomoću mašinskih rotirajućih instrumenata, koji obezbeđuju brz i precizan tretman. Međutim, tokom uklanjanja karijesa ovim instrumentima razvijaju se visoka temperatura, visok pritisak i vibracije, što predstavlja potencijalnu opasnost od oštećenja pulpe. Pored toga, uklanjanje karijesa ovim metodom dovodi do bolnih reakcija i zahteva primenu lokalnih anestetika, što je često osnovni razlog zbog kojeg veliki broj pacijenata ima odbojnost prema stomatološkim intervencijama. U lečenje karijesa su poslednjih decenija
...
uvedeni razni terapijski postupci, čiji je cilj da se postigne efikasno i selektivno uklanjanje karijesnog tkiva, a da pri tom primenjeni metod bude prijatniji za pacijente. Nove mogućnosti obuhvataju primenu vazdušne abrazije i vazdušnog poliranja, ultrazvuka, polimernih borera, enzima, sistema za hemijsko-mehaničko uklanjanje karijesa i lasera. U radu su prikazane specifičnosti različitih metoda uklanjanja karijesa i mogućnosti njihove primene u stomatološkoj praksi. Na osnovu pregleda aktuelnih istraživanja zaključuje se da zasad nijedna tehnika ne može u potpunosti zameniti konvencionalne mašinske instrumente, ali i da je razvoj stomatološke nauke sigurno usmeren ka tom cilju.
Keywords:
dental caries / caries removal / new techniques / karijes zuba / uklanjanje karijesa / novi metodi
Source:
Srpski arhiv za celokupno lekarstvo, 2008, 136, 11-12, 662-666
Publisher:
Srpsko lekarsko društvo, Beograd