Identification of periodontopathogen microorganisms by PCR technique
Identifikacija parodontopatogenih mikroorganizama PCR tehnikom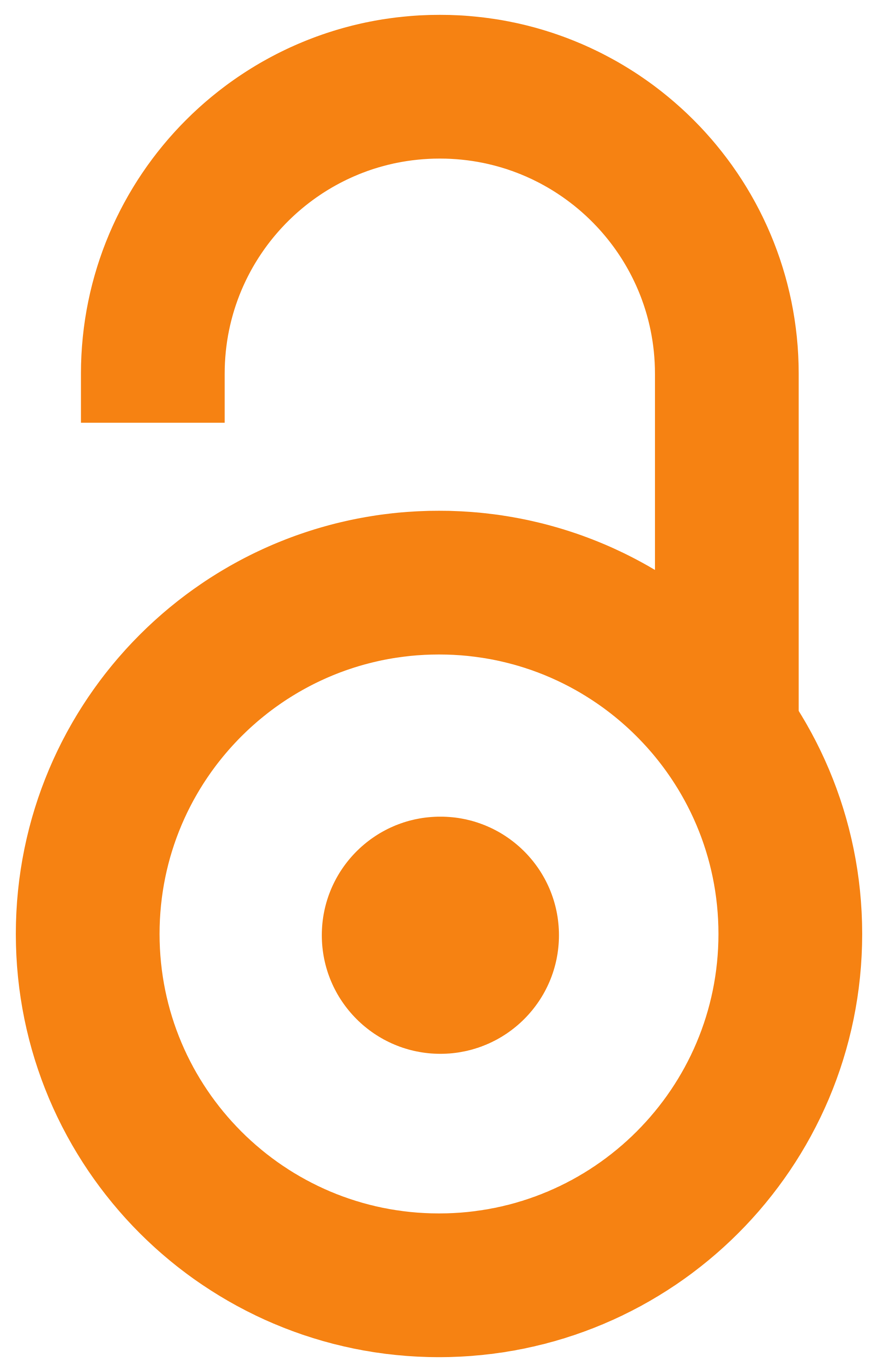 2008
Authors
Milićević, Radovan
Brajović, Gavrilo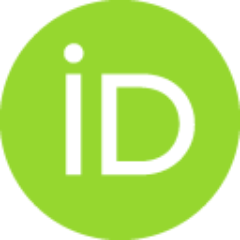 Nikolić-Jakoba, Nataša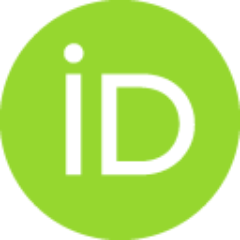 Popović, Branka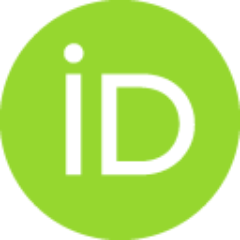 Pavlica, Dušan
Leković, Vojislav
Milašin, Jelena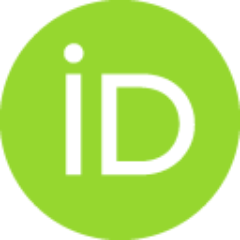 Article (Published version)

Abstract
INTRODUCTION Periodontitis is an inflammatory disease of the supporting tissues of teeth and is a major cause of tooth loss in adults. The onset and progression of periodontal disease is attributed to the presence of elevated levels of a consortium of pathogenic bacteria. Gram negative bacteria, mainly strict anaerobes, play the major role. OBJECTIVE The present study aimed to assess the presence of the main types of microorganisms involved in the aetiopathogenesis of periodontal disease: Porphyromonas gingivalis, Aggregatibacter actinomycetemcomitans, Eikenella corrodens, Treponema denticola, Tanerella forsythia and Prevotella intermedia in different samples collected from the oral cavity of 90 patients diagnosed with periodontitis. METHOD Bacterial DNA detection was performed in diverse biological materials, namely in dental plaque, gingival tissue and saliva, by means of multiplex PCR, a technique that allows simultaneous identification of two different bacterial genomes. RESULTS In
...
the dental plaque of the periodontitis patients, Treponema denticola dominated. In the gingival tissue, Tannerella forsythia and Treponema denticola were the microbiota most frequently detected, whilst in saliva Treponema denticola and Eikenella corrodens were found with the highest percentage. CONCLUSION The identification of microorganisms by multiplex PCR is specific and sensitive. Rapid and precise assessment of different types of periodontopathogens is extremely important for early detection of the infection and consequently for the prevention and treatment of periodontal disease. In everyday clinical practice, for routine bacterial evaluation in patients with periodontal disease, the dental plaque is the most suitable biological material, because it is the richest in periodontal bacteria.
Uvod Epidemiološki podaci iz čitavog sveta ukazuju na veliku rasprostranjenost gingivitisa i parodontopatije, oboljenja potpornog aparata zuba. U etiopatogenezi oboljenja parodoncijuma ključnu ulogu igraju različiti rodovi Gram-negativnih bakterija, ponajviše striktnih anaeroba. Cilj rada Cilj rada je bio da se ispita postojanje genoma glavnih parodontopatogenih mikroorganizama Porphyromonas gingivalis, Aggregatibacter actinomycetemcomitans, Eikenella corrodens, Treponema denticola, Tanerella forsythia i Prevotella intermedia u različitim uzorcima poreklom iz usne duplje pacijenata s klinički dijagnostikovanom parodontopatijom. Metod rada Kao biološki materijal u kojem je dokazivano postojanje DNK mikroorganizama korišćeni su zubni plak, tkivo zapaljene gingive i pljuvačka. Za otkrivanje bakterijskog genoma primenjena je multipleks tehnika reakcije lančanog umnožavanja (engl. polymerase chain reaction PCR), odnosno simultana amplifikacija gena dve različite bakterije. Rezultati S manjo
...
m ili većom učestalošću, u svim ispitanim uzorcima utvrđeno je postojanje parodontopatogenih mikroorganizama. U zubnom plaku osoba obolelih od parodontopatije najčešći je bio genom vrste Treponema denticola. U tkivu parodoncijuma otkriveno je u najvećem procentu postojanje genoma vrsta Tannerella forsythia i Treponema denticola, što je odlika hroničnog oblika parodontopatije, a u pljuvački ispitanika dominirale su Treponema denticola i Eikinella corrodens. Najmanje ukupno postojanje bakterija je zapaženo u pljuvački. Zaključak Primenjeni metod PCR ima veliku osetljivost i specifičnost. Brzo i precizno otkrivanje mikroorganizama je veoma važno za pravovremeno dijagnostikovanje infekcije, a samim tim i za prevenciju i lečenje parodontopatija. U svakodnevnoj kliničkoj praksi optimalan biološki materijal za dokazivanje parodontopatogena kod osoba obolelih od parodontopatije je zubni plak, koji se smatra pouzdanim pokazateljem zastupljenosti pojedinih bakterija u obolelom parodoncijumu.
Keywords:
dental plaque / saliva / periodontal tissue / periodontopathogens / PCR / zubni plak / pljuvačka / parodoncijum / parodontopatogeni mikroorganizmi / PCR
Source:
Srpski arhiv za celokupno lekarstvo, 2008, 136, 9-10, 476-480
Publisher:
Srpsko lekarsko društvo, Beograd