Root canal treatment of mandibular second premolar tooth with taurodontism
Endodontsko lečenje drugog donjeg premolara zuba sa taurodontizmom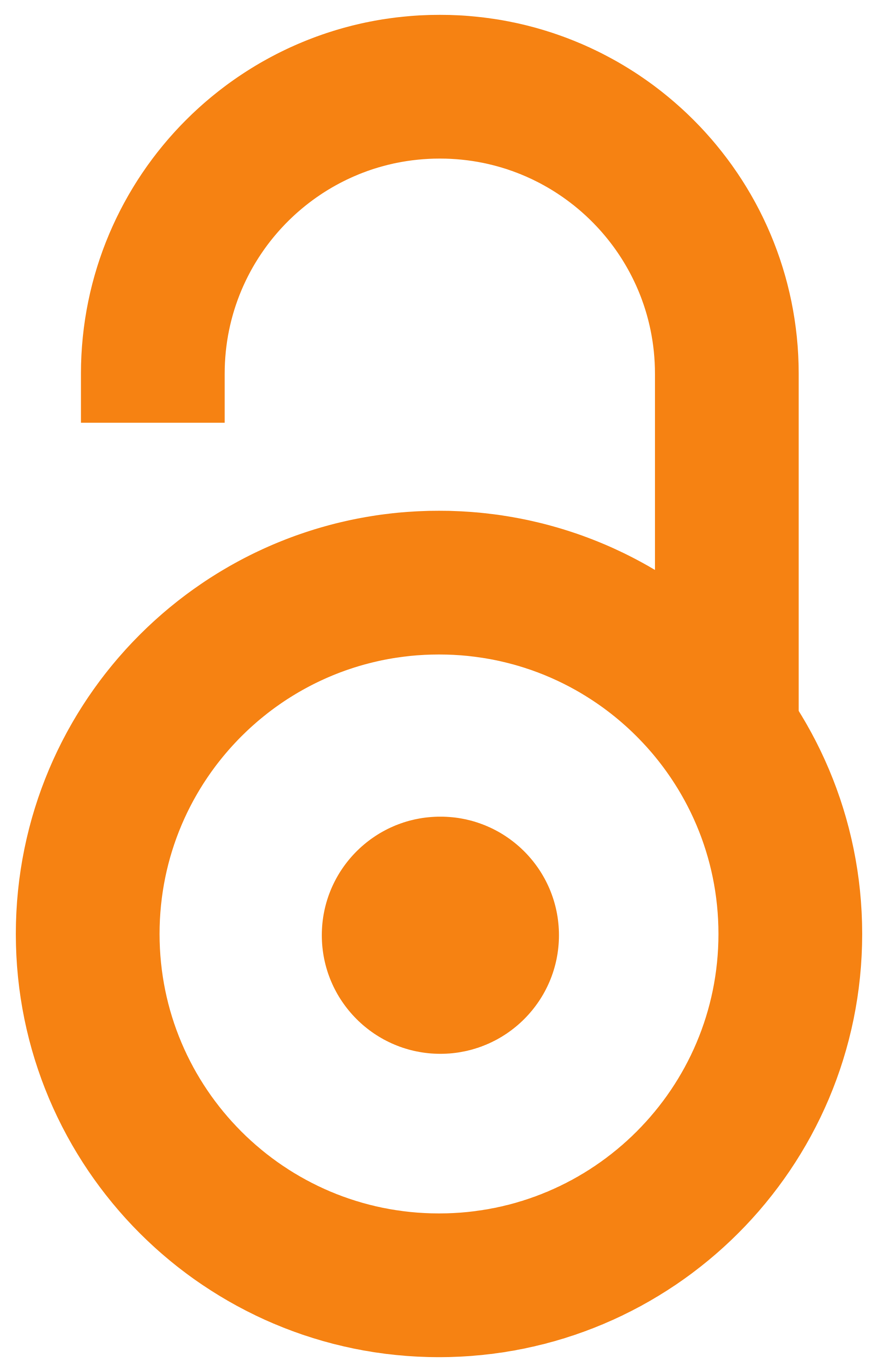 2008
Article (Published version)

Abstract
INTRODUCTION Taurodontism is a morphoanatomical change in the shape of a tooth. An enlarged body of a tooth with smaller than usual roots is a characteristic feature. Internal tooth anatomy correlates with this appearance, which means that a taurodontal tooth has a large pulp chamber and apically positioned furcations. This dental anomaly may be associated with different syndromes and congenital discoders. CASE OUTLINE The case report presents the patient of a rare case of taurodontism in the mandibular second premolar with chronic periodontitis. Endodontic treatment was performed after dental history and clinical examination. Special care is required in all segments of endodontic treatment of a taurodontal tooth from the identification orifice, canal exploration, determining working length, cleaning and shaping and obturation of the root canal. Precurved K-file was used for canal exploration and location of the furcation. One mesial and one distal canal with the buccal position were i
...
dentified in the apical third of the root canal. The working lengths of two canals were determined by radiographic interpretation with two K-files in each canal and verified with the apex locator. During canal instrumentation, the third canal was located in the disto-lingual position. The working length of the third canal was established using the apex locator. CONCLUSION Thorough knowledge of tooth anatomy and its variations can lead to lower percentage of endodontic failure. Each clinical case involving these teeth should be investigated carefully, clinically and radiographically to detect additional root canals. High quality radiographs from different angles and proper instrumentarium improve the quality of endodontic procedure.
Uvod Taurodontizam je morfološko- anatomska promena oblika zuba koja se odlikuje produženim telom zuba i korenovima kraćim od uobičajenih. Unutrašnja anatomija zuba je u korelaciji s ovom pojavom, što znači da kod taurodontičnog zuba postoje velika pulpna komora i račvanje kanala u apeksnom delu. Ova anomalija zuba može biti udružena sa drugim sindromima i urođenim anomalijama. Endodontsko lečenje ovakvih zuba veoma je teško i komplikovano. Prikaz bolesnika Prikazan je dvadesettrogodišnji muškarac kod kojeg je dijagnostikovan veoma redak slučaj taurodontizma mandibulnog drugog premolara s hroničnim parodontitisom. Na osnovu anamneze i pažljivog kliničkog pregleda odlučeno je da se primeni endodontski zahvat na ovom zubu. Na sve faze endodontske terapije obraćena je posebna pažnja: od pronalaženja ulaza u kanal i ispitivanja njegove prohodnosti, preko određivanja radne dužine, obrade i čišćenja, do konačnog punjenja kanala. Za proveru lokacije na mestu račvanja i prohodnosti kanala kori
...
šćen je prethodno zakrivljeni instrument. Utvrđeni su mezijalni i distalni kanali apeksne trećine, bukalno postavljeni. Ubacivanjem kanalnih instrumenata u svaki od njih određena je radna dužina radiografskim metodom, koja je potom proverena apeks-lokatorom. Tokom obrade kanala otkriven je i treći kanal distolingvalno, čija je radna dužina određena apeks-lokatorom. Zaključak Dobro poznavanje anatomije zuba s varijacijama omogućiće znatno manje neuspeha od endodontskog lečenja i očuvanje zuba. Svaki slučaj treba podvrgnuti pažljivom kliničkom i radiološkom ispitivanju kako bi se otkrili dodatni kanali. Primena visokoprecizne radiografije iz nekoliko uglova i korišćenje savremenih instrumenta poboljšavaju kvalitet endodontskog lečenja.
Keywords:
taurodontism / mandibular second premolar / endodontic treatment / taurodontizam / drugi donji premolar / endodontsko lečenje
Source:
Srpski arhiv za celokupno lekarstvo, 2008, 136, 5-6, 280-283
Publisher:
Srpsko lekarsko društvo, Beograd