Clinical study on the influence of hydroxyapatite on apexogenesis in monkeys
Uticaj hidroksiapatita na apeksogenezu u majmuna - klinička studija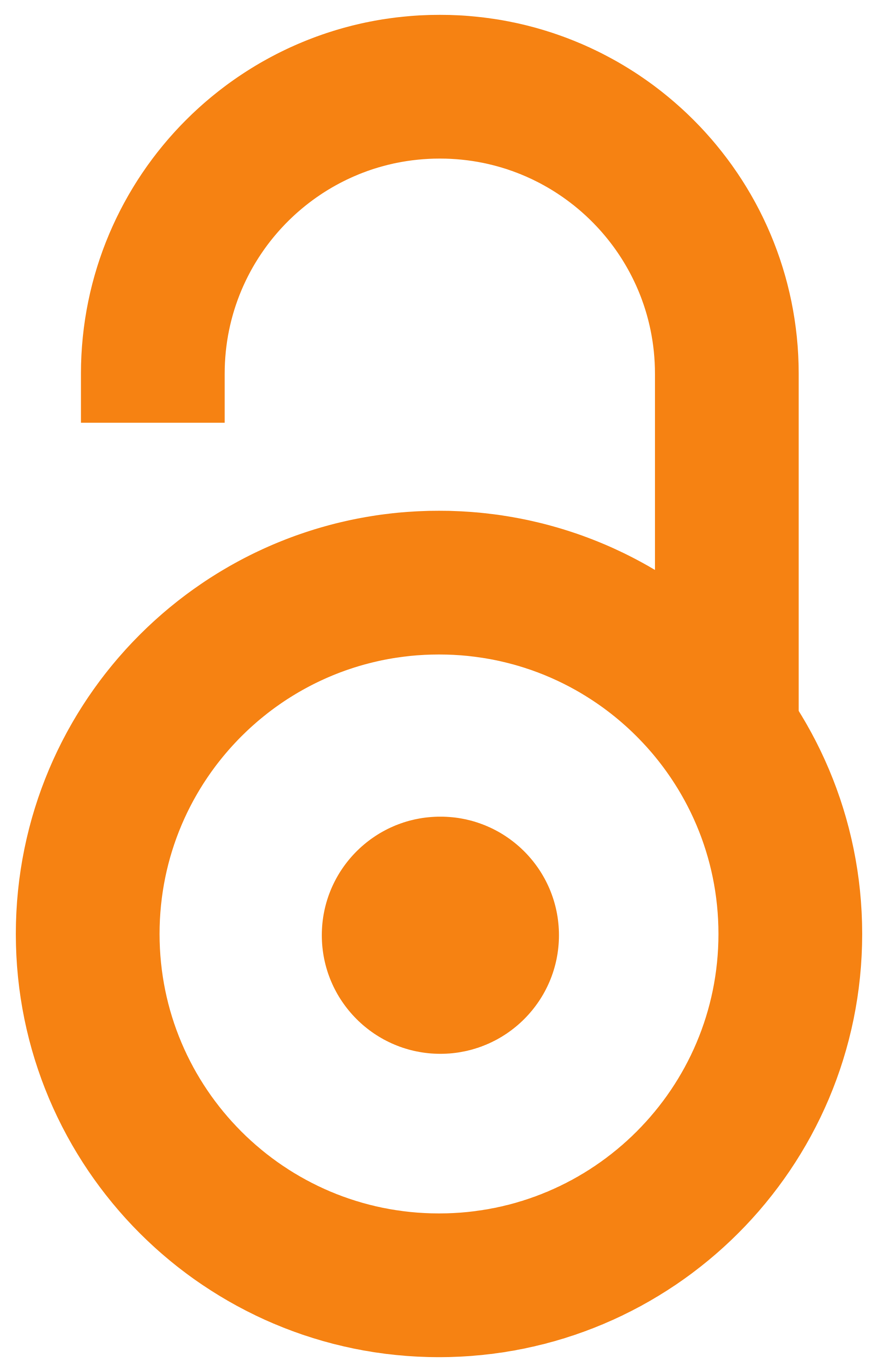 2008
Article (Published version)

Abstract
Management of the affected pulp in teeth with incomplete root formation is still an issue. Calcium hydroxide and other materials have been employed for this purpose to a greater or lesser success. Bioceramic materials are in the last decades well established in a number of different medical fields. Having its constituents the same as those of the unorganic portion of bone tissue, hydroxiapatite (HAP), one of the two forms of calcium-phosphate ceramics, is already accepted in endodontic treatment of teeth with completed root formation. The aim of this study was to examine apexogenesis in teeth with immature roots, following the use of HAP on their affected pulp. Examination was performed on eight young monkeys (Cercopithecus Aethiops) with incomplete root development. The 100 μm synthetic HAP material was applied on 32 teeth divided into two groups of 16 teeth each. In one group teeth underwent pulpotomy, in the other high pulpotomy. Evaluation of root growth was recorded from radiograp
...
hs (pre-treatment, 3 and 12 months following treatment) and by Demjrian's scale for dental maturity and tooth age determination. On the basis of radiographic analysis, immature teeth with affected pulp treated with HAP, both with pulpotomy and high pulpotomy, reached the same stage of root development as control teeth in 50% of cases at 3-months radiographic assessment. After 12 months all tested teeth had the same rate of root development as control teeth, except for 1 of 8 with high pulpotomy. Dentinal bridge was radiographically visible in 50% and 87.5% of pulpotomized teeth after 3 and 12 months, respectively. Neither obliteration of the root canal, presence of denticles nor the presence of deformities in the periapical region were found in any of the observed teeth.
Lečenja aficirane pulpe zuba sa nezavršenim rastom korena je još uvek predmet stručnih i naučnih rasprava, između ostalog i zbog neželjenih efekata tradicionalnih preparata na bazi kalcijum hidroksida. Biokeramički materijali se već nekoliko decenija primenjuju u različitim granama medicine, a hidroksiapatit, kao jedna od dve forme kalcijum-fosfatne keramike, ima gotovo istovetan sastav kao neorganski deo kosti, pa je već prihvaćen u endodontskom lečenju zuba sa završ enim rastom korena. Cilj ovog rada je bio da se ispita uticaj hidroksiapatita na apeksogenezu u zuba sa nezavršenim rastom korena i aficiranom pulpom. Ispitivanjem je bilo obuhvaćeno na osam mladih majmuna Cercopithecus Aethiops sa nezavršenim rastom korena zuba. Sintetički hidroksiapatit, veličine čestica od 100 μm je primenjen na trideset dva zuba, podeljenih u dve jednake grupe kod kojih je všena apulpotomija, odnosno visoka pulpotomija. Rendgenološ ka evaluacija rasta korena zuba je vršena pre terapije, kao i tri i dv
...
anaest mesici posle primene HAP, a na osnovu Demjrianove skale za određivanje zrelosti zuba. Na osnovu rendgenološke analize posle 3 meseca je nađeno da je brzina razvoja korena kako pulpotomisanih, tako i visoko pulpotomisanih zuba kod kojih je primenjen HAP bila u 50% slučajeva ista kao kod kontrolnih zuba. Posle 12 meseci stepen razvoja korena zuba je u svih ispitivanih zuba (osim kod jednog od osam zuba sa izvršenom visokom pulpotomijom) bio isti kao u kontrolnih zuba. Dentinski most je bio vidljiv radiološkom analizom u 50% odnosno 87,5% eksperimentalnih zuba posle 3, odnosno posle 12 meseci. Ni u jednom pregledanom zubu rendgenološki nije uočena obliteracija kanala korena, kao ni dentikli ni deformiteti u periapeksnom predelu.
Keywords:
apexogenesis / hydroxyapatite / clinical study / monkeys / radiography
Source:
Acta veterinaria, 2008, 58, 4, 395-409
Publisher:
Univerzitet u Beogradu - Fakultet veterinarske medicine, Beograd
Funding / projects: