Microtensile bond strength of self-etching adhesives to dentin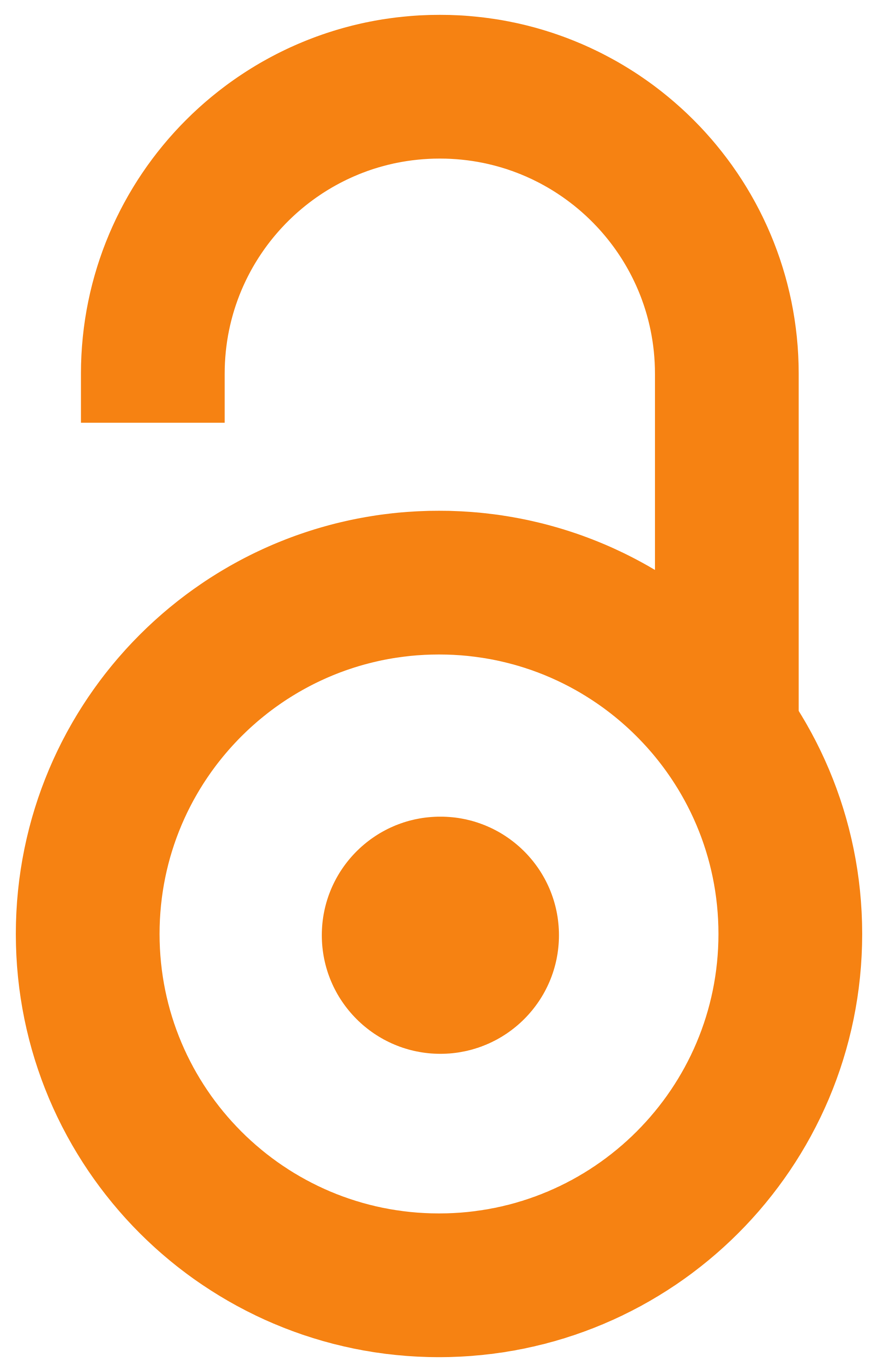 2008
Authors
Vulićević, Zoran
Radović, Ivana
Krstanović, Goranka
Mandić, Jelena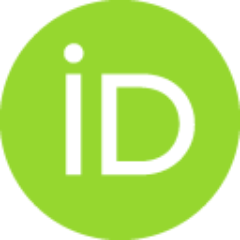 Cury, Alvaro Hafiz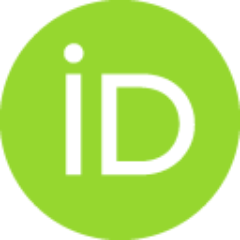 Ferrari, Marco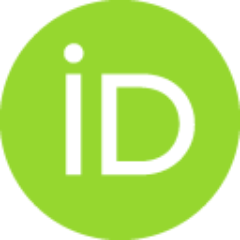 Article (Published version)

Abstract
The aim of this study was to determine micro tensile bond strength of two and one-step self-etching adhesive systems to dentin. 25 intact human third molars were used. Flat surfaces of mid-coronal dentin were exposed and the teeth were divided into 5 groups (n=5). Composite build-ups were made using the following self-etching systems / composite materials: 2-step self-etching system Contax / Ecusphere Carat (DMG), 2-step self-etching system AdheSE / Tetric Ceram (Ivoclar Vivadent), 1-step 2-components self etching system Futurabond NR / Grandio (Voco) and 1-step 1-component self-etching adhesive G Bond / Gradia Direct (GC Corp.). Two-step etch-and-rinse system PQ Clear with Amelogen Universal composite resin (Ultra dent) was used in the control group. Bond strength was assessed with the non-trimming micro tensile technique. Statistical analysis was performed using the 1-way ANOVA, followed by the Tukey test for post-hoc comparisons (p lt 0.05). Investigated self-etching systems showed
...
satisfactory values of micro tensile bond strength to dentin after 24 hours. Two-step self-etching system AdheSE resulted in significantly higher bond strength than all the other groups (p lt 0.001). Micro tensile bond strength of self-etching systems Contax, Futurabond NR and G Bond was comparable to the etch-and-rinse system PQ Clear. .
Cilj rada bio je da se odredi jačina veze dvofaznih i jednofaznih samonagrizajućih adhezivnih sistema sa dentinom. Površine dentina su eksponirane na 25 intaktnih trećih molara i zubi su podeljeni u 5 grupa (n=5). Izrađene su kompozitne nadogradnje korišćenjem sledećih samonagrizajućih adheziva / kompozitnih materijala: dvofazni samonagrizajući sistem Contax / Ecusphere Carat (DMG), dvofazni samonagrizajući sistem AdheSE / Tetric Ceram (Ivoclar Vivadent), jednofazni dvokomponentni samonagrizajući sistem Futurabond NR / Grandio (Voco) i jednofazni jednokomponentni samonagrizajući sistem G Bond / Gradia Direct (GC Corp.). Dvofazni adhezivni sistem sa potpunim nagrizanjem PQ Clear sa Amelogen Universal kompozitnim materijalom (Ultradent) korišćen je u kontrolnoj grupi. Jačina veze određena je testom otpornosti mikrouzoraka na kidanje. Rezultati su statistički analizirani jednofaktorskom analizom varijanse (ANOVA) i Tukey testom (p lt 0.05). Ispitivani samonagrizajući sistemi pokazali su z
...
adovoljavajuće vrednosti jačine veze sa dentinom nakon 24 časa. Jačina veze dvofaznog samonagrizajućeg sistema AdheSE bila je značajno viša nego jačina veze u ostalim grupama (p lt 0.001). Jačine veze samonagrizajućih sistema Contax, Futurabond NR i G Bond nisu se statistički značajno razlikovale od jačine veze sistema sa potpunim nagrizanjem PQ Clear. .
Keywords:
micro tensile bond strength / self-etching adhesives / jačina veze / otpornost mikro uzoraka na kidanje / samonagrizajući adhezivi
Source:
Metalurgija, 2008, 14, 2, 101-109
Publisher:
Savez inženjera metalurgije Srbije, Beograd