Dental pulp stem cells: Potential significance in regenerative medicine
Matične ćelije zubne pulpe i njihov potencijalni značaj u regenerativnoj medicini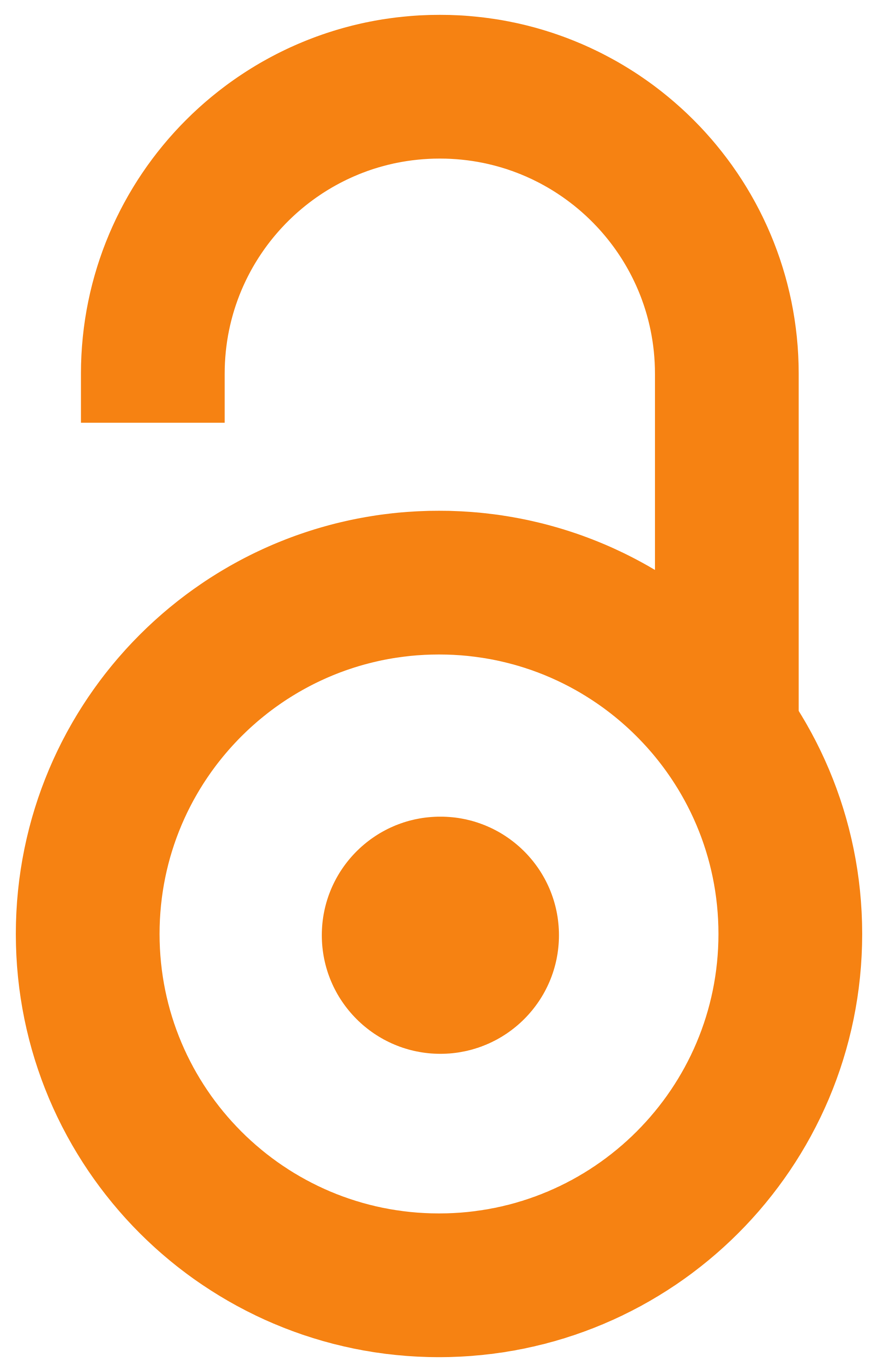 2008
Authors
Todorović, Vera
Marković, Dejan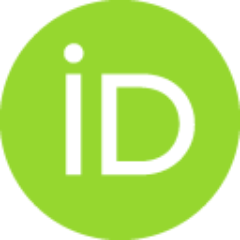 Milošević-Jovčić, Nadežda
Petakov, Marijana
Balint, Bela
Čolić, Miodrag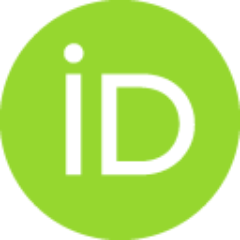 Milenković, Ana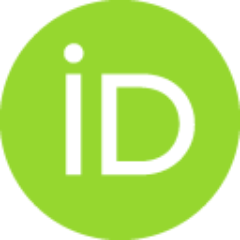 Čolak, Ivana
Jokanović, Vukoman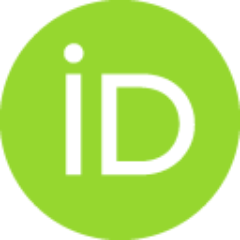 Nikolić, Nebojša
Article (Published version)

Abstract
To date, three types of dental stem cells have been isolated: Dental Pulp Stem Cells (DPSC), Stem Cells From Human Exfoliated Deciduous Teeth (SHED) and Immature Dental Pulp Stem Cells (IDPC). These dental stem cells are considered as mesenchymal stem cells. They reside within the perivascular niche of dental pulp. They are highly proliferative, clonogenic, multipotent and are similar to mesenchymal Bone Marrow Stem Cells (BMSC). Also, they have high plasticity and can be easy isolated. The expressions of the alkaline phosphatase gene, dentin matrix protein 1 and dentinsialophosphoprotein are verified in these cells. Analyses of gene expression patterns indicated several genes which encode extracellular matrix components, cell adhesion molecules, growth factors and transcription regulators, cell signaling, cell communication or cell metabolism. In both conditions, in vivo and in vitro, these cells have the ability to differentiate into odontoblasts, chondrocytes, osteoblasts, adipocyte
...
s, neurons, melanocytes, smooth and skeletal muscles and endothelial cells. In vivo, after implantation, they have shown potential to differentiate into dentin but also into tissues like bone, adipose or neural tissue. In general, DPSCs are considered to have antiinflammatory and immunomodulatory abilities. After being grafted into allogenic tissues these cells are ableto induce immunological tolerance. Immunosuppressive effect is shown through the ability to inhibit proliferation of T lymphocytes. Dental pulp stem cells open new perspectives in therapeutic use not only in dentin regeneration, periodontal tissues and skeletoarticular, tissues of craniofacial region but also in treatment of neurotrauma, autoimmune diseases, myocardial infarction, muscular dystrophy and connective tissue damages.
Iz zubne pulpe su do danas izolovane tri populacije matičnih ćelija koje su označene kao matične ćelije zubne pulpe (engl. Dental Pulp Stem Cells, DPSC), matične ćelije iz eksfoliranih mlečnih zuba (engl. Stem Cells From Human Exfoliated Decidual Teeth, SHED) i nezrele matične ćelije zubne pulpe (engl. Immature Dental Pulp Stem Cells, IDPC). Sve matične ćelije zubne pulpe su ektomezenhimalnog porekla i lokalizovane su u perivaskularnoj niši. One se lako i efikasno izoluju, visoko su proliferativne, klonogene, multipotentne, ispoljavaju visok stepen plasticiteta i i slične su mezenhimalnim matičnim ćelijama koštane srži (BMSC). U njima je pokazana visoka ekspresija gena alkalne fosfataze, proteina 1 matriksa dentina i dentin-sijalofosfoproteina. Takođe, istaknuta je važnost u ovim ćelijama ekspresije više gena koji kodiraju sintezu komponenti ekstracelularnog matriksa, molekula ćelijske adhezije, faktora rasta, transkripcionih faktora, gena prenosa ćelijskih signala, ćelijske komunikaci
...
je i metabolizma. U uslovima in vitro ili in vivo ove ćelije mogu da se diferenciraju, s određenim međusobnim razlikama, u pravcu odontoblasta, hondrocita, osteoblasta, adipocita, neurona/glije, glatkih i skeletnih mišićnih ćelija, endotelnih ćelija i melanocita. U uslovima in vivo, nakon implantacije, pokazuju različit potencijal za formiranje dentina, ali i koštanog, masnog i nervnog tkiva. Generalno se smatra da DPSC imaju anti-inflamatorno dejstvo i ispoljavaju imunom-odulatorni efekat. Takođe, dovode do imunološke tolerancije ukoliko se implantiraju u alogena tkiva. Sposobnost inhibicije proliferacije T limfocita ukazuje na njihovo imunosupresivno dejstvo. Matične ćelije zubne pulpe otvorile su nove perspektive u terapijskoj primeni ovih ćelija ne samo u regeneraciji dentina, tkiva periodoncijuma i koštano-zglobnog tkiva kraniofacijalne regije, već i u lečenju neurotraume, autoimunskih oboljenja, infarkta miokarda, mišićne distrofije i oštećenja vezivnog tkiva.
Keywords:
stem cells / dental pulp / tissue regeneration / matične ćelije / zubna pulpa / regeneracija tkiva
Source:
Stomatološki glasnik Srbije, 2008, 55, 3, 170-179
Publisher:
Srpsko lekarsko društvo - Stomatološka sekcija, Beograd