The possibilities of prosthetic rehabilitation of shortened dental arches in elderly patients
Mogućnosti protetske rehabilitacije skraćenog zubnog niza u pacijenata starije dobi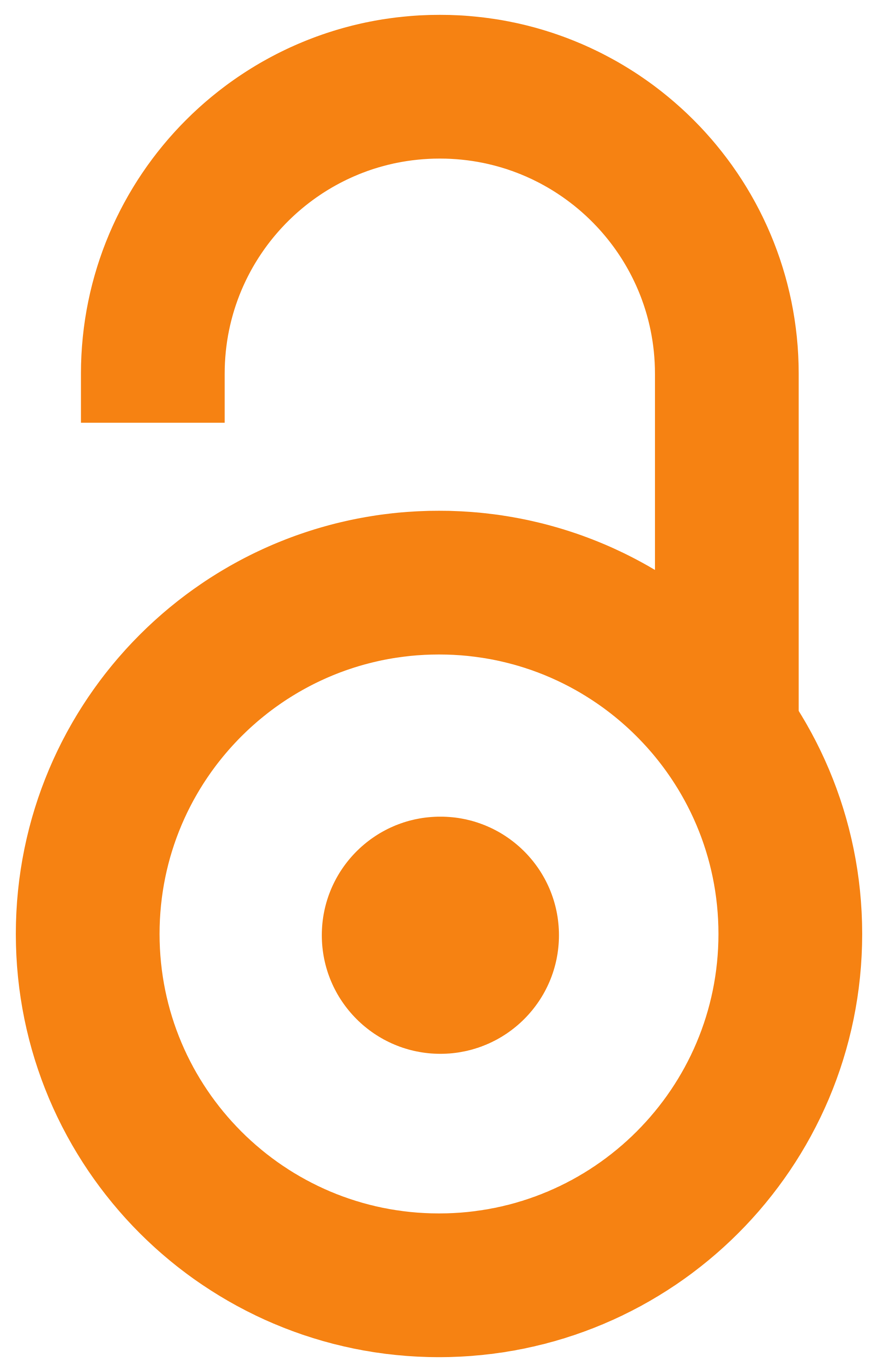 2008
Article (Published version)

Abstract
Introduction. Functional consequences of posterior tooth loss are multiple; late and inadequate rehabilitation lead to further collapse of stomatognathic system, which is especially distinct in elderly population. Aim of this paper is to present advantages and disadvantages of different modalities of prosthetic treatment of shortened dental arch in elderly patients. Treatment with overdentures are convenient in this population because it is non-invasive and reversible. Periodontal problems and root caries are main complications of this treatment, but denture relaying after extraction and easy conversion into complete dentures facilitate resolving this complications. Removable partial dentures are one of the mostly indicated treatments for shortened dental arch. They improve masticatory efficiency, but disadvantages are in inferior aesthetic characteristics and comfort. Mechanical failures can be avoid by detailed analyze and correct planning. Treatment of shortened dental arch with fix
...
ed partial denture with distal extension can be very convenient solution for elderly patient. Osseointegration process and implant treatment promises every day more in prosthetic rehabilitation of elderly. Relayed prosthetic rehabilitation is recommended, not because of longer process of ossteointegration, but because of delayed recovery of soft tissues and general health condition of elderly. Conclusion. Each of before mentioned therapy modalities have its advantages and disadvantages in meaning of technical procedure, duration in function, possible complications and patient's comfort and satisfaction. In elderly patients, possible complications are more complex; therefore treatment must be done quickly, efficiently, and having in mind patient's general and oral health condition, level of cooperation and economic status.
Uvod. Funkcionalne posledice gubitka bočnih zuba su mnogobrojne i njihovo nepravovremeno i neadekvatno zbrinjavanje dovodi do daljeg urušavanja stomatognatnog sistema, koje je naročito izraženo kod pacijenata starije dobi. Cilj ovog rada je bio da se prikažu različite mogućnosti protetske terapije skraćenog zubnog niza i ukaže na njihove prednosti i nedostatke u protetskoj rehabilitaciji pacijenata starije dobi. Terapija supradentalnim protezama je podesan način lečenja kod ove populacije jer je neinvazivan i reverzibilan. Parodontalni problemi i karijes korena zuba su osnovne komplikacije ovakvog vida lečenja. Međutim podlaganje zubne nadoknade nakon ekstrakcije i laka konverzija u totalnu protezu olakšavaju rešavanje ovih komplikacija. Parcijalne proteze predstavljaju jedno od najčešće indikovanih rešenja za skraćen zubni niz. One poboljšavaju mastikatornu efikasnost, a nedostatak im je lošiji estetski učinak i smanjeni komfor. Mehaničke komplikacije u tretmanu parcijalnim protezama
...
se mogu izbeći detaljnom analizom i pravilnim dizajnom proteza. Tretman skraćenog zubnog niza fiksnim nadoknadama sa visećim članom može biti veoma pogodno i komforno rešenje za pacijente starije dobi. Terapija implantatima i proces osteointegracije sve više obećavaju u lečenju krezubih pacijenata starije dobi. Preporučuje se odložena protetska rehabilitacija ne zbog lošije osteointegracije već zbog produženog oporavka mekih tkiva i opšteg zdravstvenog stanja pacijenata starije dobi. Zaključak. Brojni terapijski modalitet imaju svoje prednosti i nedostatke u smislu tehničkog izvođenja postupka, trajnosti nadoknade, mogućih komplikacija i pacijentovog komfora a samim tim i zadovoljstva. Kod pacijenata starije dobi, moguće komplikacije se usložnjavaju, a okluzalnu terapiju treba izvesti brzo, efikasno i u skladu sa opštim i oralnim stanjem zdravlja, stepenom saradnje sa pacijentom, ali i ekonomskim statusom.
Keywords:
shortened dental arch / prosthetic rehabilitation / elderly patients / skraćen zubni niz / protetska rehabilitacija / pacijenti starije dobi
Source:
Stomatološki glasnik Srbije, 2008, 55, 4, 238-246
Publisher:
Srpsko lekarsko društvo - Stomatološka sekcija, Beograd