The effect of different irrigation techniques on the quality of cleaning of root canal walls
Efekat različitih tehnika irigacije na kvalitet čišćenja zidova kanala korena zuba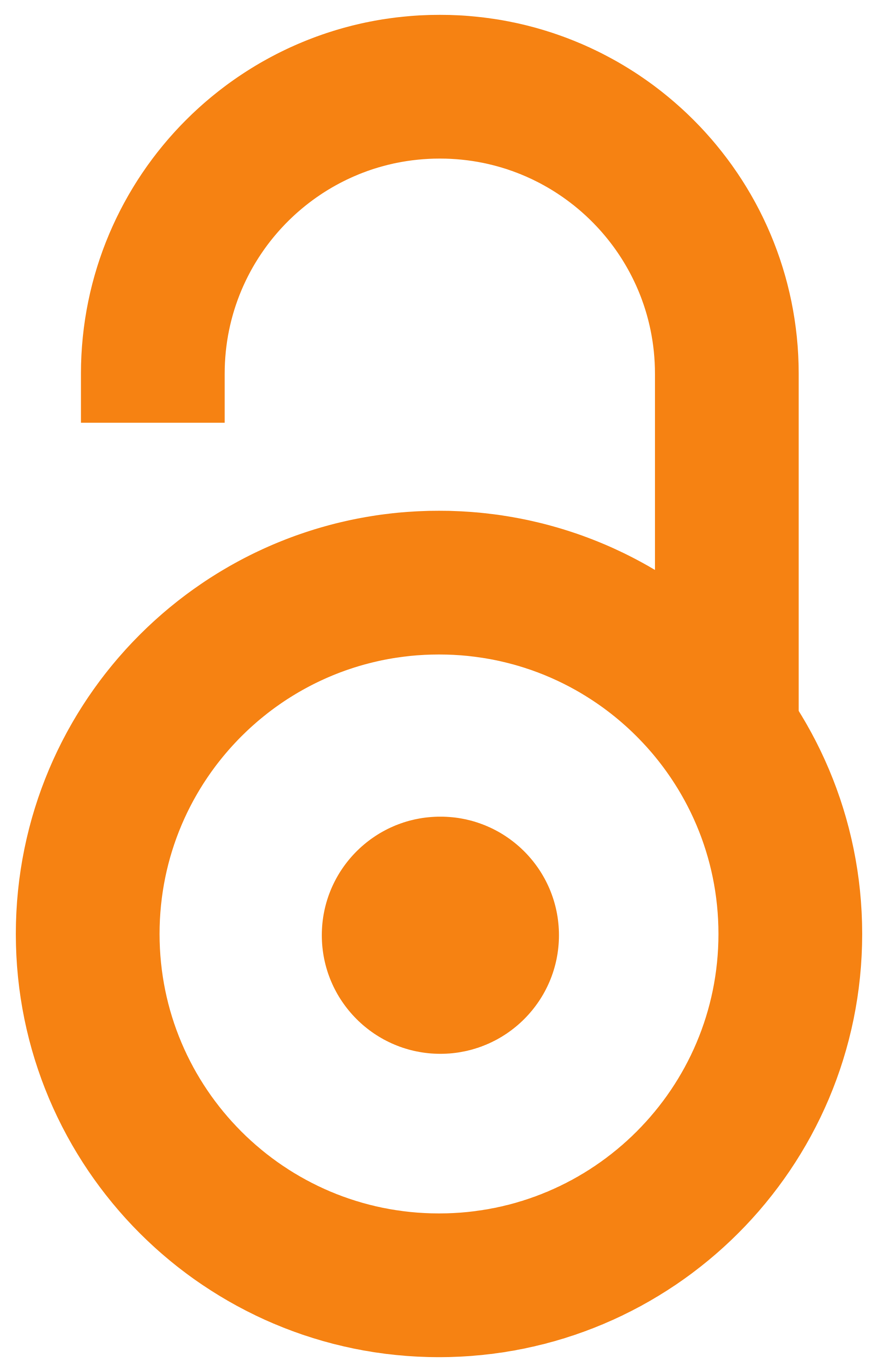 2008
Authors
Pavlović, Violeta
Živković, Slavoljub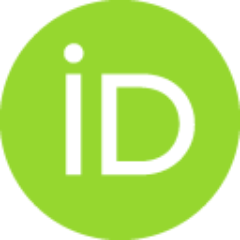 Article (Published version)

Abstract
Aim: To evaluate the effect of irrigation techniques, i.e. different types of irrigation needles, on the quality of cleaning of root canal walls using scanning electron microscopy (SEM). Material and Method: The study was conducted on 16 extracted, single-rooted, human teeth. The samples were allocated to two experimental groups depending on the type of the irrigation needle. Conventional needles were used for the irrigation of Group I and laterally perforated ones for Group II. All root canals were instrumented using K files and the Step-back technique. During instrumentation, all samples were irrigated with 2.5 % sodium hypochlorite solution followed by final irrigation with 17 % EDTA for 1 min. After that, all samples were irrigated with 10 ml of distilled water. The roots were, then, sectioned longitudinally and middle one third of each root canal was analyzed using SEM. Quantitative analysis was based on criteria by Hülsmann et al. Results: The obtained results showed that the mor
...
e efficient removal of debris and the smear layer was accomplished in the group of samples irrigated using laterally perforated needles than conventional needles. The difference between the investigated irrigation techniques were statistically significant (p lt 0.01). Conclusion: The use of laterally perforated needles for irrigation allows more efficient cleaning of root canal walls, i.e. the removal of debris and the smear layer.
Cilj ovog istraživanja je bio da se SEM analizom proveri efekat tehnike irigacije, odnosno primene različitih vrsta igala za irigaciju, na kvalitet čišćenja zidova tokom preparacije kanala korena zuba. Materijal i metod: Istraživanje je obavljeno na 16 ekstrahovanih, jednokorenih, humanih zuba.Uzorci su podeljeni u dve eksperimentalne grupe u odnosu na vrstu igle korišćene za irigaciju. Za ispiranje uzoraka prve grupe korišćena je konvencionalna igla, a za ispiranje uzoraka druge grupe igla sa lateralnim perforacijama. Svi kanali su instrumentirani K turpijama i primenom Step back tehnike preparacije.Tokom instrumentacije, svi uzorci su ispirani 2,5% rastvorom NaOCl-a, a po završenoj instrumentaciji sa 17 % rastvorom EDTA tokom 1 minuta. Na kraju su svi uzorci isprani sa još 10 ml destilovane vode. Korenovi svih zuba su potom presecani uzdužno i srednje trećine kanala posmatrane SEM-om. Za kvantitativnu procenu korišćeni su kriterijumi Hülsmann-a i sar. Rezultati: Dobijeni rezultati su
...
pokazali da je u grupi uzoraka ispiranih lateralno perforiranom iglom postignuto efikasnije uklanjanje debrisa i razmaznog sloja sa zidova kanala korena nego u grupi uzoraka ispiranih konvencionalnom iglom. Razlika u rezultatima izmedju ispitivanih tehnika irigacije bila je statistički značajna (p lt 0,01). Zaključak: Primena lateralno perforirane igle za irigaciju obezbedjuje efikasnije čišćenje zidova kanala korena, odnosno efikasnije uklanjanje debrisa i razmaznog sloja.
Keywords:
irrigation techniques / cleaning / root canal / tehnike irigacije / čišćenje / kanal korena
Source:
Stomatološki glasnik Srbije, 2008, 55, 4, 221-228
Publisher:
Srpsko lekarsko društvo - Stomatološka sekcija, Beograd