Clinical impact of platelet rich plasma in treatment of gingival recessions
Primena plazme bogate trombocitima u rekonstruktivnoj mukogingivnoj hirurgiji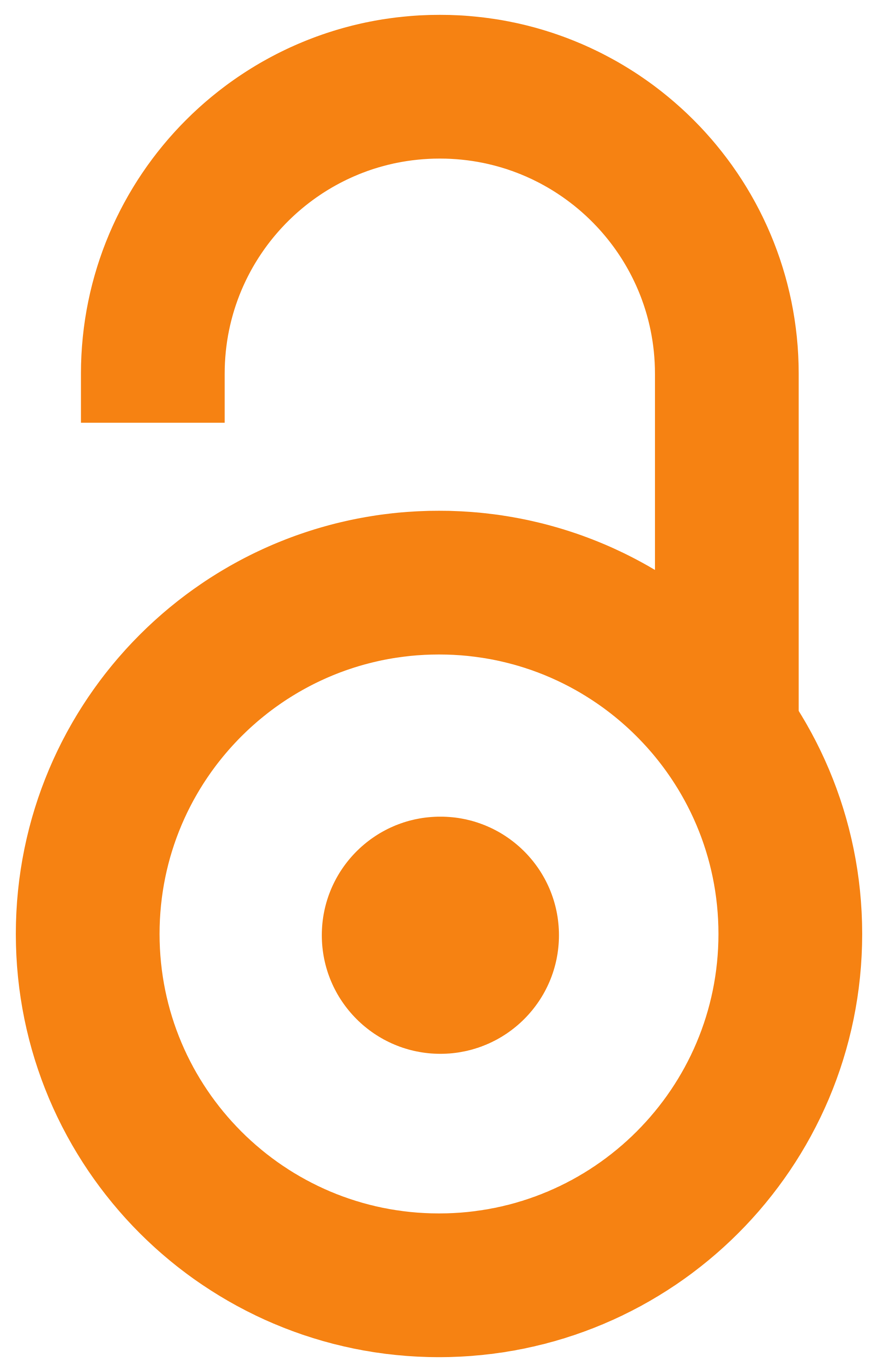 2008
Članak u časopisu (Objavljena verzija)

Apstrakt
Introduction Root coverage supported with complete regeneration of lost periodontal tissues represents the ultimate goal of gingival recession treatment. Objective This study was designed to evaluate clinical effectiveness of platelet rich plasma gel (PRP) with connective tissue graft (CTG) in the treatment of gingival recession. METHOD 15 gingival recessions Miller class I or II were treated with CTG and PRP (group PRP). Connective tissue graft was harvested from the premolar region using trap door technique. After elevation of the flap, the regional bone and root surface were smeared with activated PRP gel. CTG was also irrigated with PRP gel before placement over the exposed root surface and local bone. Fixed CTG was covered with a coronally advanced flap. The same number of gingival recessions were treated with CTG in combination with the coronally advanced flap with no PRP gel (group TVT). Clinical recordings included recession depth (RD), probing depth (PD), clinical attachment l
...
evel (CAL) and keratinized tissue width (KT) before and 1 year after mucogingival surgical treatment. Results Mean value of RD was significantly decreased from 4.93±0.86 mm to 0.60±0.37 (p lt 0.01) with CTG and PRP and from 4.76±0.74 mm to 0.63±0.29 mm (p lt 0.01) in CTG group. This difference was not statistically significant. Results of the keratinized tissue width showed significant increase from 0.88± 0.30 mm presurgery to 3.78±0.49 mm (p lt 0.01) six months after treatment in PRP group and from 0.90±0.34 mm to 3.15±0.41 in TVT group (p lt 0.01). This difference was statistically significant (p>0.05). No statistically significant differences were observed between treatment groups in CAL and PD. Conclusion Clinical results validate both procedures as effective and highly predictable surgical techniques in solving gingival recession problem. Histological evaluation may confirm advantage of PRP use related to regeneration of periodontal tissues.
Uvod. Recesija gingive je jedan od najsloženijih problema savremene stomatologije. Iznalaženje novih terapijskih metoda za rešavanje ovog problema je značajan segment istraživanja u parodontologiji. Cilj rada. Cilj rada je bio da se procene klinički efekti primene plazme bogate trombocitima (PBT) u kombinaciji sa transplantatom vezivnog tkiva (TVT) u lečenju recesije gingive. Metod rada. Istraživanje je obuhvatilo 15 bolesnika s obostranim recesijama gingive klase II i III po Mileru (Miller). Metodološki koncept se zasnivao na metodu podeljenih usta. U lečenju 15 recesija primenjen je TVT u kombinaciji sa koronarno pozicioniranim režnjem uz primenu aktiviranog koncentrata trombocita (PBT grupa). Isti broj recesija na suprotnoj strani vilice zbrinjavan je autotransplantatom vezivnog tkiva i periosta u kombinaciji sa koronarno pozicioniranim režnjem (TVT grupa). Za procenu stanja parodoncijuma i efikasnosti primenjenih hirurških postupaka korišćeni su sledeći klinički parametri: vertikal
...
na dubina recesije (VDR), nivo pripojnog epitela i širina keratinizovane gingive. Nivo oralne higijene je utvrđivan plak-indeksom po Silnes- Lou (Silness-Löu), a stanje gingive gingivnim indeksom po Lou-Silnesu (Löu-Silness). Rezultati. Na osnovu analize srednje vrednost za dubinu recesije (VDR), ustanovljeno je statistički značajno smanjenje vrednosti ovog parametra šest meseci posle tretmana u PBT grupi (sa 4,93±0,86 mm na 0,60±0,37 mm; p lt 0,01). U TVT grupi, u kojoj je vrednost VDR pre lečenja bila 4,76±0,74 mm, posle šest meseci dobijena je vrednost od 0,63±0,29 mm (p lt 0,01). U PBT grupi je posle opservacionog perioda zabeleženo proširenje zone keratinizovanog tkiva za 2,90 mm, dok je u istom periodu vrednost ovog parametra u TVT grupi bila 2,25 mm. Poređenjem prosečne promene vrednosti kliničkih parametara u okviru obe eksperimentalne grupe, samo je kod promene širine keratinizovanog tkiva zabeležena statistička značajnost (p lt 0,05). Zaključak. Rezultati ove kliničke studije ukazuju na izuzetnu efikasnost oba primenjena postupka u lečenju recesije gingive.
Ključne reči:
gingival recession / platelet rich plasma / connective tissue graft / tissue regeneration / recesija gingive / plazma bogata trombocitima / transplantat vezivnog tkiva / regeneracija tkiva
Izvor:
Srpski arhiv za celokupno lekarstvo, 2008, 136, 3-4, 95-103
Izdavač:
Srpsko lekarsko društvo, Beograd
Finansiranje / projekti: