Immunohistological characterization of myoepithelial cells using monoclonal antibodies
Imunohistološke karakteristike mioepitelnih ćelija pomoću monoklonskih antitela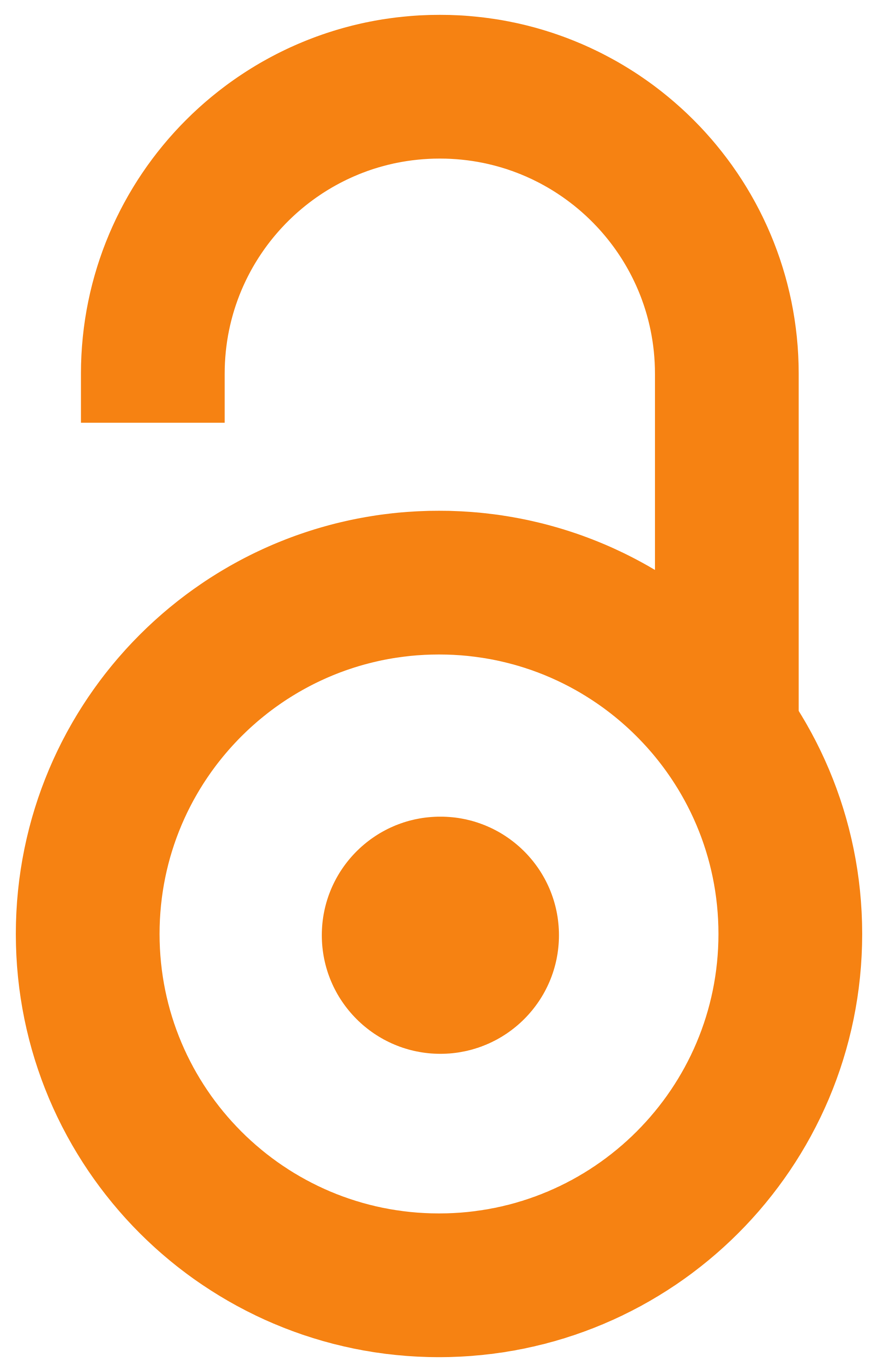 2008
Authors
Dožić, Ivan
Čolić, Miodrag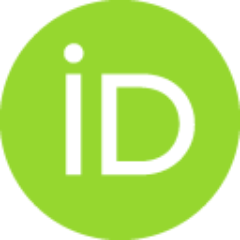 Article (Published version)

Abstract
Aim: The aim of this study was to investigate the expression of monoclonal antibody (mAbs) in the myoepithelial cells of the rat submandibular salivary glands (SSG) during postnatal development. Material and method: SSG were obtained from 1, 30 and 60 days old, male, AO rats. Streptavidin-biotin immunoperoxidase method was used for immunohistochemistry. Cryostat sections were fixed in acetone and incubated with mAbs which specifically reacts with cytokeratins (CK) polypeptides ( CK7, CK8, CK18, CK kidney, K8.12, K8.13), rats epithelial (PT13D11), rats collagen (RMC-23), laminin (α6β1) and rats sialoadhesin (ED3). Results: Immunohistochemical analysis of the myoepithelial cells showed phenotypic heterogeneity during the postnatal development. Myoepithelial cells of acini were stained by K8.13, PT13D11 and ED3 mAbs, whereas these cells were not stained by mAbs CK7, CK8, CK18, CK-kidney, RMC-23 and α6β1. In adult rats, myoepithelial cells of excretory duct were stained by K8.12 mAb. Concl
...
usion: The obtained results show phenotypic heterogeneity of myoepithelial cells and might also be useful to further understanding of myoepithelial cells development and functions.
Cilj ovog rada je bio da se ispita ekspresija monoklonskih antitela (mAt) u mioepitelnim ćelijama podvilične pljuvačne žlezde (PPŽ) pacova tokom postnatalnog razvoja. Materijal i metode: Istraživanja su rađena na pacovima soja AO, muškog pola, starosti 1, 30, 60 dana. Korišćena je imunohistohemijska metoda streptavidin-biotin peroksidazno bojenje. Kriostatski preseci su fiksirani u acetonu, inkubirani su sa mAt specifičnim za polipeptide citokeratina (CK) (CK7, CK8, CK18, CK bubrega, K8.12, K8.13), epitel pacova (PT13D11), kolagen pacova (RMC-23), laminin (α6β1) i sijaloadhezin pacova (ED3). Rezultati: Dobijeni rezlutati ove imunhistohemijske analize su pokazali fenotipsku heterogenost mioepitelnih ćelija tokom postnatalnog razvoja. Mioepitelne ćelije oko acinusa bile su reaktivne sa mAt K8.13, PT13D11 i ED3, dok su pokazale negativnu reakciju sa CK7, CK8, CK18, CK-bubrega, RMC-23 i α6β1 mAt. Kod odraslih životinja (60 dana), mioepitelne ćelije oko ekskretornih kanala su bile obojene s
...
a K8.12 mAt. Zaključak: Ovi rezultati pokazuju fenotipsku heterogenost mioepitelnih ćelija i mogu biti korisni za razumevanje razvoja i funkcije ovih ćelija.
Keywords:
myoepithelial cells / submandibular salivary glands / monoclonal antibody / ontogenesis / mioepitelne ćelije / podvilična pljuvačna žlezda / monoklonska antitela / ontogeneza
Source:
Stomatološki glasnik Srbije, 2008, 55, 1, 7-14
Publisher:
Srpsko lekarsko društvo - Stomatološka sekcija, Beograd