Anatomical features of the palatal root canal in maxillary first molars and their influence on endodontic procedure
Anatomske karakteristike palatinalnog kanala prvog maksilarnog molara i njihov značaj za endodontsku preparaciju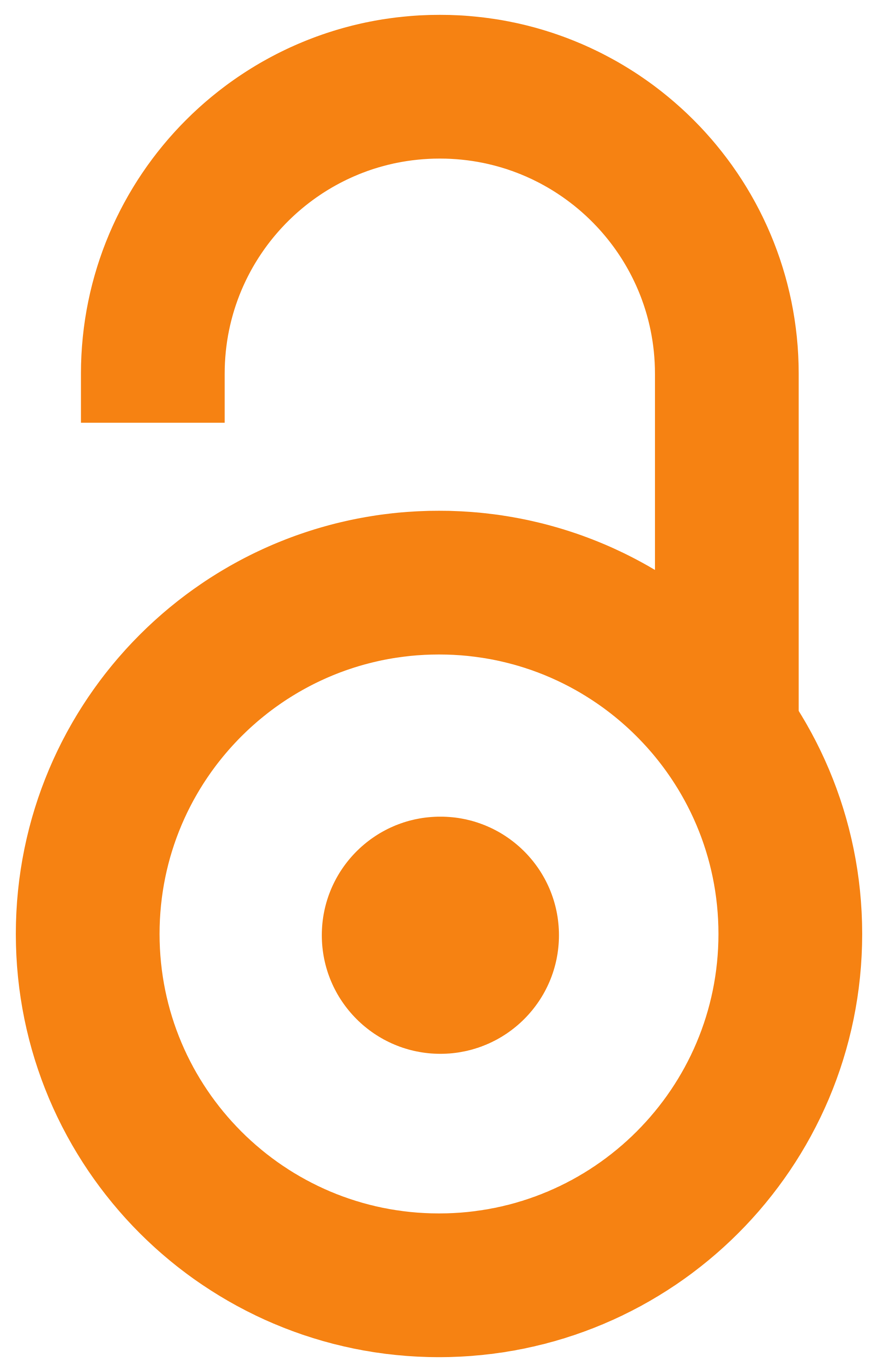 2008
Article (Published version)

Abstract
Introduction: More detailed acquaintance with specialist endodontic literature and treating complicated endodontic cases have revealed that the palatal root canal in maxillary first molars has different features from generally accepted simplicity. Aim: The aim of this study was to investigate the number, orientation and shape of the curvature of the palatal root canal in maxillary first molars, characteristics that may have great influence on the procedure and outcome of endodontic therapy. Materials and methods: Material consisted of 100 left and 100 right extracted human first maxillary molars. Extended access cavity was prepared, and canal orifices were detected using an endodontic probe. K-flex file no 15 or 20 was then introduced into the palatal root canal until the tip appeared at the apical foramen. The tooth was radiographed from buccal-oral (clinical) and mesial-distal (proximal) aspect under standardized conditions. On magnified images, the number and character of canal, ori
...
entation and shape of the curvature were determined. Results: One palatal root canal was found in each of 200 teeth. From the clinical projection, 60% of the palatal canals appeared curved and from the proximal 93.5% (p lt 0.05). Out of 120 curved canals from the clinical aspect, 66.7% were oriented distally and 33.3% mesially. From the proximal projection, of 187 curved canals 68,4% were oriented buccally, and 31,6% palatally. From the clinical projection, 49.2% were C-shaped, and 32.5 % with the J-shaped curvature. Only 18.3% of the palatal canals were with the S-shaped curvature (p lt 0.05). Conclusions: Upon presented results, practitioners may predict with high significance the character, orientation and curvature shape of the palatal root canal in maxillary first molars in the buccal-oral dimension which is not visible on clinical radiographs and, therefore, perform more successful endodontic treatment.
Uvod: Detaljnijim upoznavanjem sa specijalističkom endodontskom literaturom i bavljenjem komplikovanijim endodontskim zahvatima, uočava se da anatomija palatinalnog kanala prvih maksilarnih molara ima značajna odstupanja od opšteprihvaćene jednostavnosti. Cilj rada je bio da se ispitaju broj, smer i oblik povijenosti palatinalnog kanala prvih maksilarnih molara, što je sve od velikog značaja za tok i krajnji uspeh endodontske terapije. Materijal i metod: Materijal se sastojao od sto levih i sto desnih humanih ekstrahovanih prvih maksilarnih molara. Preparisan je ekstendivan pristupni kavitet, a ulazi u kanale su pronađeni pomoću endodontske sonde. U palatinalni kanal je uvođena Kflex turpija n0 15 ili 20 do pojave na vrhu korena. Fiksiran zub je radiografisan iz kliničke i aproksimalne projekcije pod jednakim uslovima snimanja i razvijanja. Na 3,5 puta povećanim snimcima određivan je karakter kanala, smer i oblik povijenosti i potvrđivanje broja korenskih kanala. Rezultati: U svakom od
...
200 ispitivanih prvih maksilarnih molara bio je registrovan samo po jedan kanal. Iz kliničke projekcije bilo je povijeno 60%, a iz aproksimalne projekcije 93,5% (p lt 0.05). U kliničkoj projekciji od 120 zakrivljenih kanala 66,7% ih je bilo usmereno distalno, a 33,3% mezijalno. Iz aproksimalne projekcije od 187 povijenih kanala 68,4% je bilo usmereno bukalno, a 31,6% palatinalno. Iz kliničke projekcije 49,2% uzoraka je bilo sa krivinom C-oblika, a 32,5 % sa krivinom J-oblika. Sa krivinom S-oblika bilo je 18,3% kanala, što je statistički značajno najmanje. Zaključak: Prikazani rezultati pokazuju da se u praktičnom radu sa značajnom pouzdanošću mogu predvideti karakter, smer i oblik povijenosti palatinalnih kanala prvih maksilarnih molara u vestibulo-oralnoj dimenziji, nevidljivoj na kliničkoj radiografiji i time obezbedi uspešnija endodontska terapija.
Keywords:
maxillary molar / morphology / palatal rootcanal / root canal therapy / maksilarni molar / palatinalni kanal / morfologija kanala / preparacija kanala
Source:
Stomatološki glasnik Srbije, 2008, 55, 1, 43-53
Publisher:
Srpsko lekarsko društvo - Stomatološka sekcija, Beograd