SEM investigation of composite restoration adaptation to enamel after use of total etch and self etch adhesive system
SEM analiza kvaliteta ivičnog pripoja kompozitnih ispuna za gleđ posle primene totalno nagrizajućeg i samonagrizajućeg adhezivnog sistema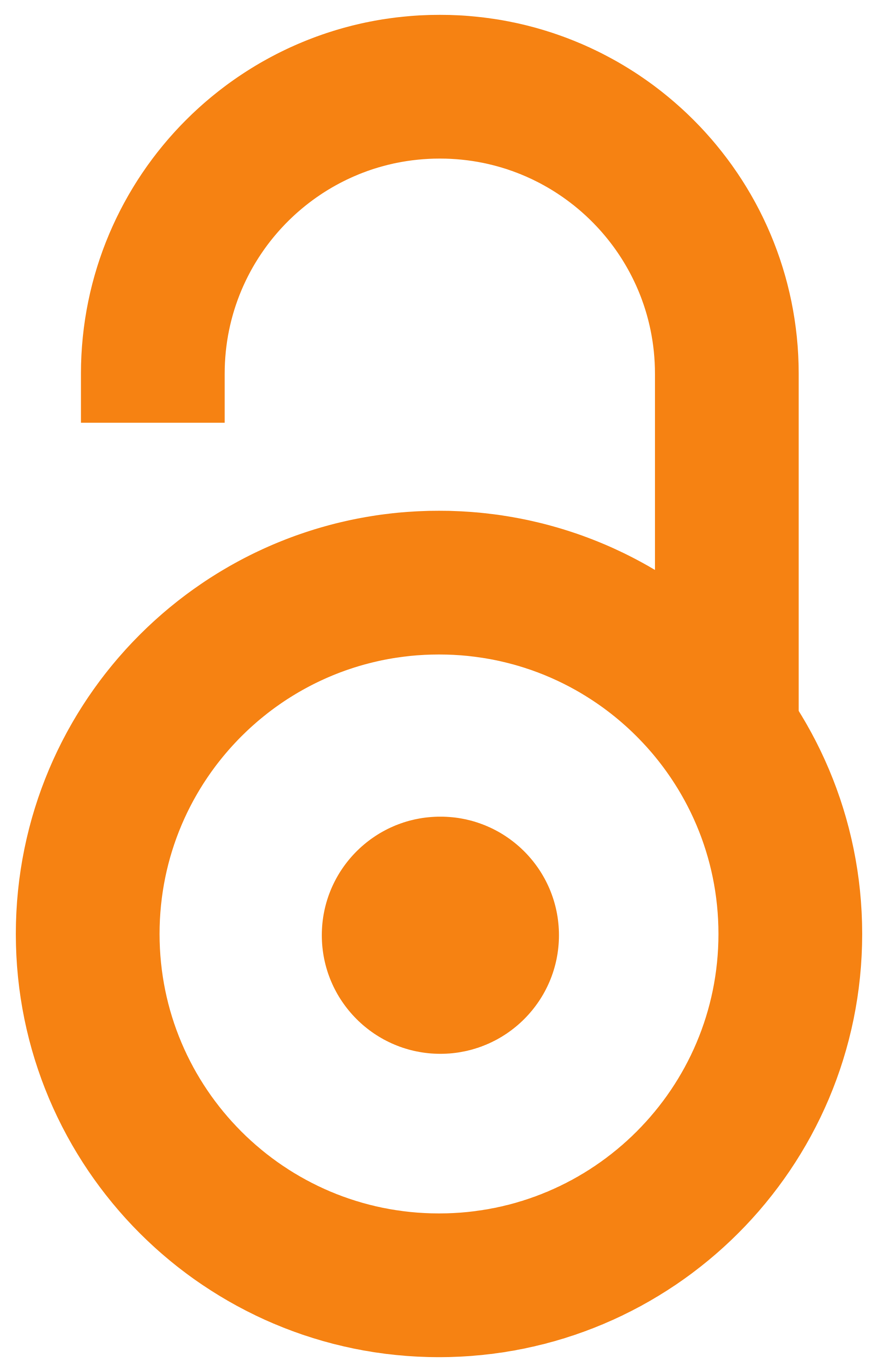 2009
Authors
Dačić, Stefan
Dačić-Simonović, Dragica
Živković, Slavoljub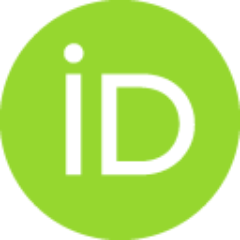 Radičević, Goran
Mitić, Aleksandar
Stanojević, Ivana
Veselinović, Aleksandar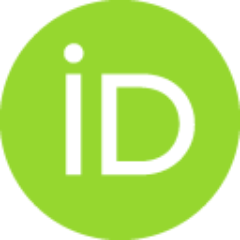 Article (Published version)

Abstract
Introduction Quality and durability of enamel/composite interface essentially depend on an adhesive restorative system. Objective The aim of this study was to evaluate the quality of marginal adaptation of composite adhesive systems to enamel by scanning electron microscopy (SEM), and to analyze the morphology of the enamel surface along margins of composite restorations, following exposure to cariogenic solution. Methods The study material included 56 extracted human third molars. Class V cavities were prepared with margins at enamel. Cavities were restored with Single Bond/Z250 and Single Bond/Filtek flow, using the total etch adhesive system, and Prompt-L-Pop/Z250 and Prompt-L-Pop/Filtek flow, using the self etch adhesive system. After the restorative procedure, the restorations were submitted to demineralization during 7 and 28 days. Samples were stored in a cariogenic solution (lactic acid, pH 4.5; 0.1 M) at 37°C or in deionized water (the control group). The margins of restoratio
...
ns and perimarginal enamel were examined by scanning electron microscope (SEM). The gap formations around restoration were measured on cervical, occlusal and approximate margins. Results The usage of the total etch adhesive system showed statistically significant lower marginal gap width around composite restoration, compared with the self etch system (p lt 0.01). The SEM examination also showed perimarginal enamel zones presenting several signs of demineralization and erosion (alteration of rods, porosities) after acting of a cariogenic solution, in both adhesive methods. Less alteration was found on the enamel surfaces not included in the perimarginal zone. Conclusion Treating the cavity with 35% phosphoric acid in the total etch system significantly improved the adaptation of the composite resins to enamel, compared with the self etch treatment. Stronger demineralization of the perimarginal enamel in a cariogenic solution was observed around all restorations in both adhesive systems.
Uvod Kvalitet i trajnost veze gleđi i kompozitnih materijala zavisi, između ostalog, i od korišćenog adhezivnog restaurativnog sistema. Cilj rada Cilj istraživanja je bio da se analizom pomoću skening elektronske mikroskopije (SEM) proceni kvalitet ivičnog pripoja kompozitnih adhezivnih sistema i gleđi, odnosno prouče morfološke osobine gleđne površine duž ivica kompozitnih restauracija nakon delovanja kariogenog rastvora. Metode rada Kao materijal u istraživanju korišćeno je 56 ekstrahovanih humanih trećih molara. Na svim zubima su preparirani kaviteti pete klase s ivicama u gleđi. Kaviteti su restaurirani kompozitnim adhezivnim sistemima: Single Bond/Z250 i Single Bond/Filtek Flow, korišćenjem tehnike totalnog nagrizanja, i Prompt-L-Pop/Z250 i Prompt- L-Pop/Filtek Flow, primenom tehnike sa samonagrizajućim adhezivnim sistemima. Posle postupka restauracije zubi su izlagani demineralizaciji tokom sedam i 28 dana potapanjem u kariogeni rastvor (mlečna kiselina pH 4,5; 0,1 M) na 37°C ili
...
držani u dejonizovanoj vodi (kontrolna grupa). Ivice restauracija i perimarginalna gleđ ispitivane su pomoću SEM. Ivična pukotina oko restauracija merena je u predelu vrata zuba, okluzivno i na aproksimalnim stranama. Rezultati Primena tehnike totalnog nagrizanja je pokazala značajno manju širinu ivične pukotine oko kompozitnih restauracija u odnosu na samonagrizajući sistem (p lt 0,01). SEM ispitivanja su takođe otkrila izrazitu demineralizaciju i eroziju ivične zone gleđi (oštećenja prizmi, poroziteti) nakon delovanja kariogenog rastvora kod oba adhezivna sistema. Na gleđnim površinama van perimarginalne zone uočena su neznatna oštećenja. Zaključak Tretman kaviteta sa 35-procentnom fosfornom kiselinom kod totalno nagrizajućeg postupka značajno poboljšava vezu kompozitnih smola za gleđ. Rastvaranje ivične gleđi u kariogenom rastvoru uočeno je oko svih restauracija i kod oba adhezivna sistema.
Keywords:
enamel / adhesives / composite resin / demineralization / scanning electron microscope / gleđ / adhezivi / kompozitne smole / demineralizacija / skening elektronska mikroskopija (SEM)
Source:
Srpski arhiv za celokupno lekarstvo, 2009, 137, 9-10, 475-481
Publisher:
Srpsko lekarsko društvo, Beograd