Changes in jaw dimensions and bone density in patients with osteoporosis
Promene dimenzija vilica i gustine kosti osoba obolelih od osteoporoze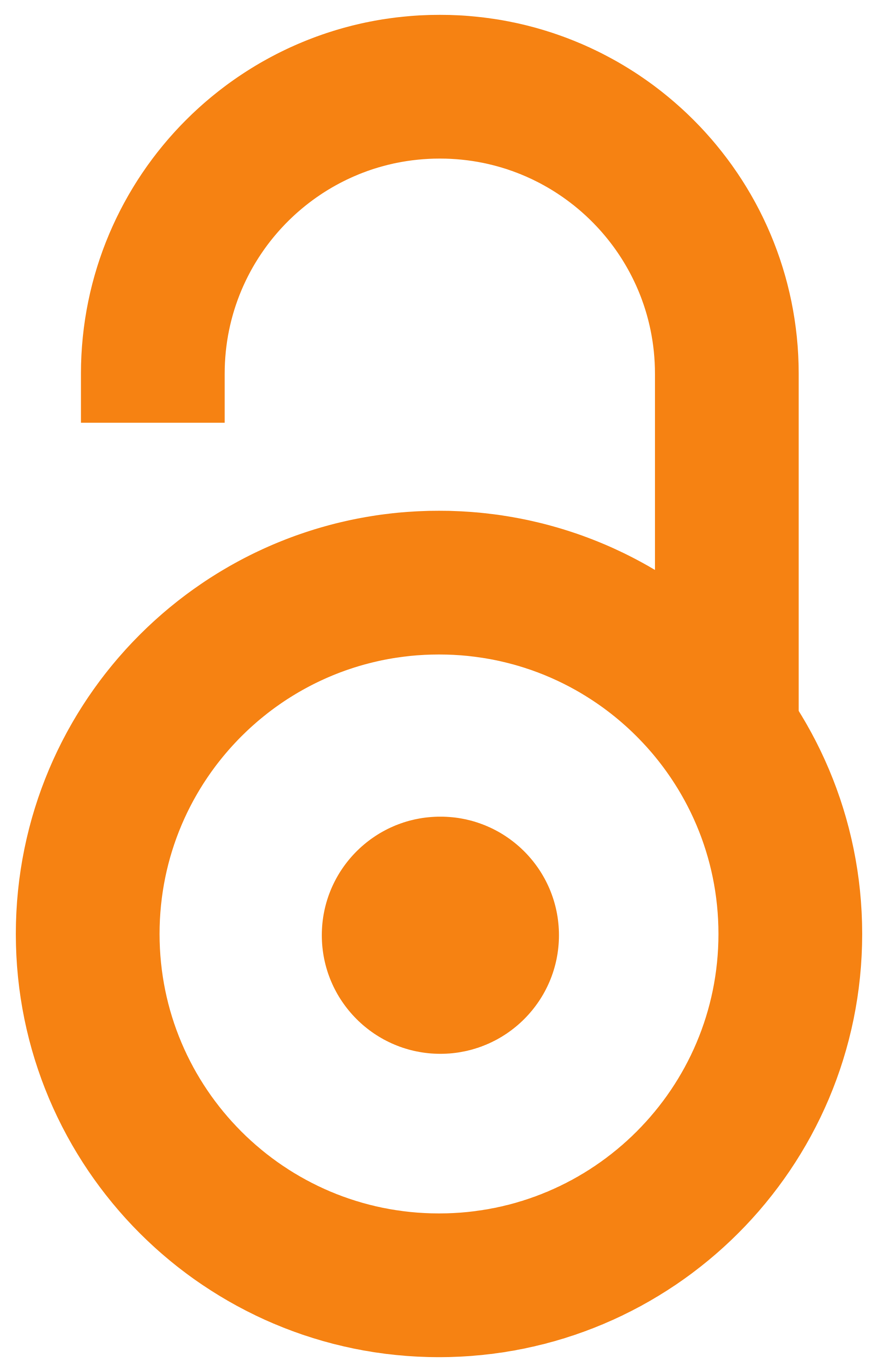 2009
Authors
Poštić, Srđan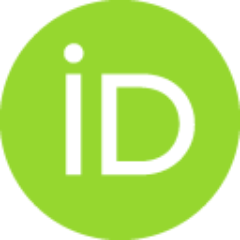 Article (Published version)

Abstract
Introduction Osteopenia and osteoporosis reduce the density and mass of jaw bones. Aim The aim of this study was to present the methods of radiographic analysis in patients with osteoporosis prior to restorative treatment. Method 127 panoramic radiographs (Kodak, USA) and 39 retroalveolar radiographs (KD 58-R 30×40 mm, USA) were used for the analysis of density (DT II 05 densitometer, England) and dimensions of jaw bones with respect to segments corresponding to bone layers. Results The results of this study indicated statistically significant differences in bone density (p lt 0.05 and p lt 0.01) in patients with osteopenia. Bone density was significantly reduced (p lt 0.01 and p lt 0.001) in osteoporotic patients, when compared to controls. Significant reductions of edentulous ridges in osteoporotic patients women X=23.05 mm (kV=30.72%) and X=22.85 mm (kV=28.81%), and men X=28.83 (kV=8.55%) as well as X=25.36 (kV=11.43%), were observed. Conclusion Bone density of the upper and lower j
...
aw is reduced in osteoporotic patients. At the very beginning of restorative prosthodontic therapy of osteoporotic patients, retroalveolar radiographs and panoramic radiographs should be obtained. Reference lines should be assigned, contours of the alveolar and edentulous ridges on radiographs should be analyzed and bone density assessed.
Uvod Osteopenija i osteoporoza uzrokuju smanjenje mase i gustine vilica. Cilj rada Cilj rada je bio da se prikažu postupci u analizi radiograma vilica osoba obolelih od osteoporoze pre početka restaurativnog zbrinjavanja krezubosti i bezubosti. Materijal i metode rada Kao materijal za analizu gustine (DTII05 densitometer, England) i dimenzija kosti po određenim segmentima prema površinama slojeva kostiju vilica korišćeno je 127 ortopantomograma (Kodak, USA) i 39 retroalveolarnih radiograma (KD 58-R 30×40 mm, USA). Rezultati Statistički manje značajne promene i smanjenja gustine (p lt 0,05 i p lt 0,01) utvrđena su kod ispitanika obolelih od osteopenije. Statistički vrlo značajne razlike (p lt 0,01 i p lt 0,001) i veoma smanjene vrednosti gustine kostiju vilica uočene su kod ispitanika obolelih od osteoporoze. Izmerena su i značajna smanjenja bezubih grebenova osteoporoznih vilica, koja su kod žena bila 23,05 mm (koeficijent varijacije 30,72%) i 22,85 mm (koeficijent varijacije 28,81%),
...
a kod muškaraca 28,83 mm (koeficijent varijacije 8,55%) i 25,36 mm (koeficijent varijacije 11,43%). Zaključak Gustina kosti u gornjoj i donjoj vilici je uvek smanjena usled osteoporoze. Pre početka restaurativnog lečenja osoba obolelih od osteoporoze neophodno je napraviti ortopantomogram i retroalveolarni radiogram, označiti referentne linije, sagledati konture koštanih grebenova i proceniti gustinu kosti.
Keywords:
osteoporosis / edentulism / mandible / maxilla / osteoporoza / bezubost / mandibula / maksila
Source:
Stomatološki glasnik Srbije, 2009, 56, 1, 15-22
Publisher:
Srpsko lekarsko društvo - Stomatološka sekcija, Beograd